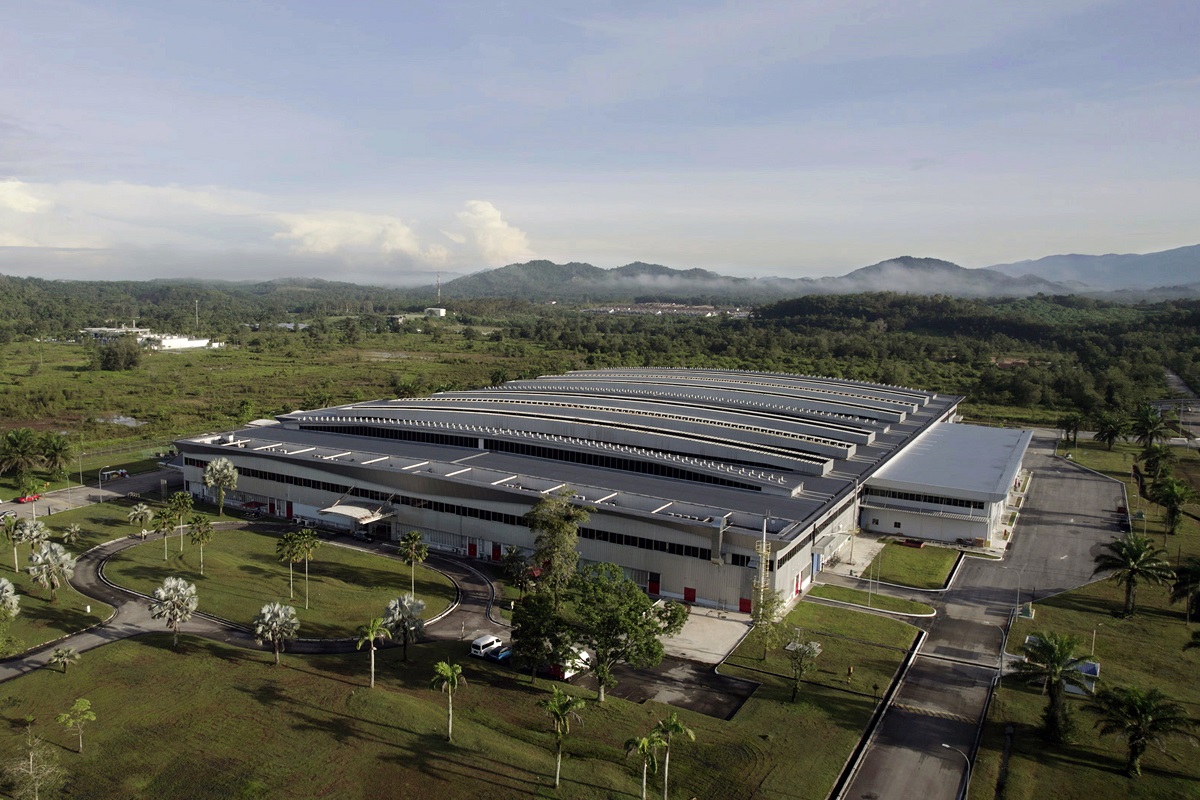 TANJUNG MALIM (July 5): Proton Holdings Bhd is targeting to resolve 90,000 units of outstanding orders for its vehicles by the first quarter of 2023 (1Q23) following the end of the sales and service tax (SST) exemption on June 30, said Proton deputy chief executive officer Roslan Abdullah.
This came after the national carmaker saw a 300% booking surge in the final week before the exemption ended compared with the weeks earlier.
"In total, we have received 150,000 bookings in the first half of the year, with 60,000 of them having been handed over to customers while there are still 90,000 left.
"We are targeting to resolve this backlog within the next six months or by the end of the year, and there may be some earlier depending on the models.
"At most, we hope to deliver any outstanding by March 31," he told reporters at a media visit in conjunction with the unveiling of Proton's new high-tech assembly line for the 1.5TGDI engine on Tuesday (July 5).
Recently, the government announced that buyers who make a booking order for a vehicle up to the SST exemption deadline of June 30 will have until March 31, 2023 to register the vehicle to enjoy the tax exemption.
Looking ahead, Roslan remains confident that demand and booking for Proton cars will continue as usual post the SST exemption period given its "highly innovative products" and competitive prices.
"We are on track based on what we have planned until June except that in the first quarter we were affected by floods and microchip shortages in April," he said, adding that in the following months of May and June, Proton ensured its production could keep up with customer demand.
Roslan explained that the microchip shortages in April did affect Proton's sales and production, and hopes to solve the matter soon even though it is taking some time.
But he pointed out that Geely has been very cooperative and ensured that the microchip supply is enough for Proton's production.  
Meanwhile, Roslan said there has been a cost increase in terms of components supplied by local vendors following the weakening of the ringgit besides the movement of other currencies such as the Japanese yen and Chinese yuan against the US dollar.
"At the moment, we are still in discussion with the vendors and there are costs which we share, and part of it is through the new price for new models which we have announced to reflect the high cost increase earlier," he said.
Read also:
Proton sold 14,787 units in June 2022
MoF: Passenger vehicle sales tax exemption deadline remains June 30, vehicle registration period extended to March 31, 2023