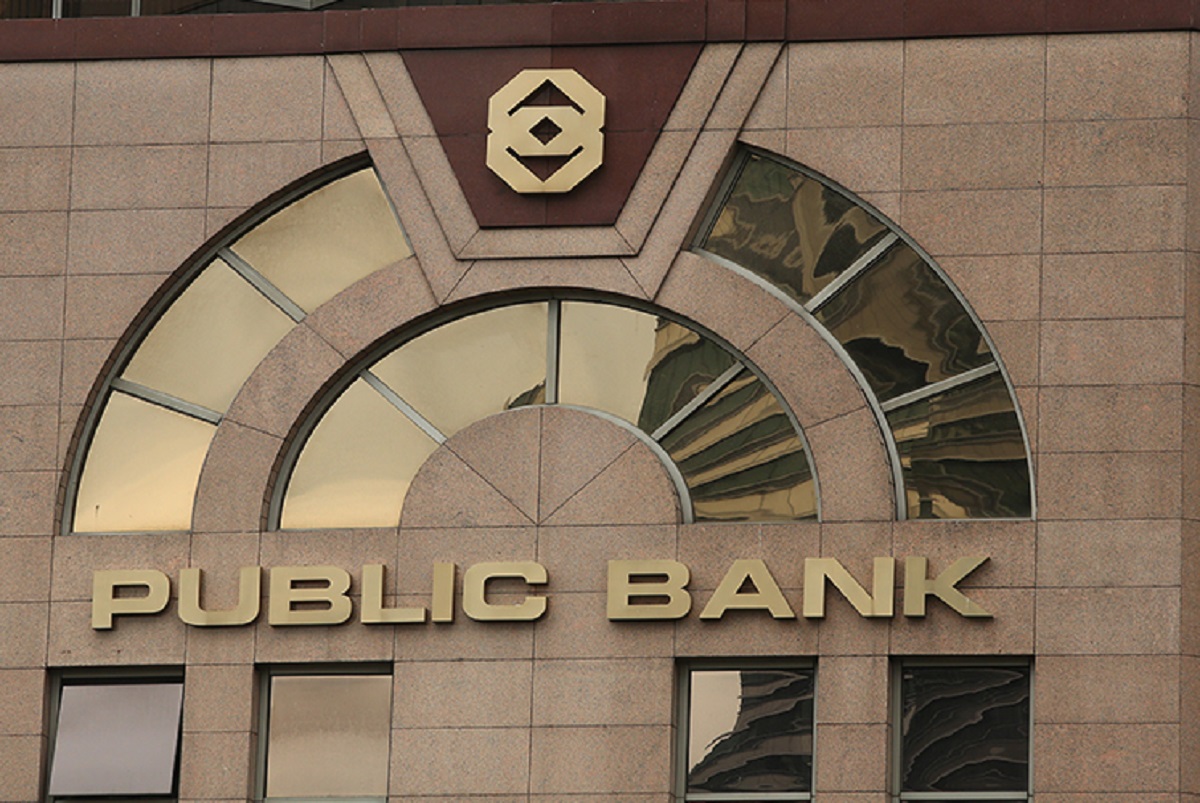 KUALA LUMPUR (Aug 3): Public Bank Bhd and CIMB Group Holdings Bhd are ready to provide further loan repayment assistance to help severely affected customers who continue to experience difficulties in servicing their loans upon the expiry of the six-month loan moratorium on Sept 30, 2020.
In line with the government's recent announcements on Covid-19 relief initiatives, both banks said today they are offering customers who have lost their jobs this year and are still unemployed a three-month moratorium extension. 
In a statement, Public Bank said the extension will take effect from Oct 1 and customers who wish to apply for this have to contact the bank and submit the required documents.
As part of its loan repayment assistance programme, it also provides support to individual customers who have encountered salary reduction, and SME customers who are experiencing cash flow constraints due to the Covid-19 pandemic.
"Public Bank has also developed a digital platform to enable eligible customers to submit online applications for rescheduling of their repayment plans. The digital platform will enable a more simplified, efficient and effective application and approval process of repayment plans for customers. Public Bank's customers are advised to submit online applications through the digital platform via Public Bank's website starting from Aug 7, 2020," said the bank.
Customers who intend to apply for the repayment assistance on their loan and financing are advised to approach any Public Bank branches, or visit its website at https://apply.pbebank.com/pbrnr for further information. Alternatively, customers may email [email protected] for advice and assistance.
CIMB, meanwhile, said individual customers/borrowers who have suffered a decline in income will be eligible for a commensurate reduction of monthly payments for at least six months. This will include hire purchase financing where affected customers will be offered revised monthly payments, together with an extension of tenure, it said.
"Other affected SMEs, corporates and individuals will be offered several options which include an extension of the existing relief programme, profit/interest servicing only, possible extension of the loan/financing tenure to enable lower monthly instalments and amending other terms and conditions of the loan/financing where appropriate," it said in a separate statement.
"To ensure seamless customer experience, all processes will be simplified with a quick turnaround time. CIMB has employed data analytics to identify those potentially most affected and will be proactively engaging these customers. An SMS will be sent to more than 300,000 individuals and 10,000 SMEs from Aug 3, 2020 who are advised to follow the simple instructions and complete their applications by Aug 20, 2020. Customers who do not receive an SMS from the bank, but are anticipating difficulties in commencing payments after Sept 30, 2020, are encouraged to get in touch with the bank from Aug 7 until Sept 7, 2020, via phone at +603 6204 7788, email at [email protected] or by visiting any CIMB branch," CIMB said.
CIMB also assured its customers that approval is automatic, provided that satisfactory documentary evidence is given confirming the customer's situation. 
"Further, their take up of any financial assistance will not impact their CCRIS (Central Credit Reference Information System) status as long as borrowers continue to make the loan/financing payments promptly based on the agreed revised repayment schedule. For those whose livelihoods have not been affected, CIMB strongly urges them to resume payment of their loans/financing in October 2020. All customers, affected or otherwise, will be notified with a letter from the bank, informing them of the next steps," CIMB added.