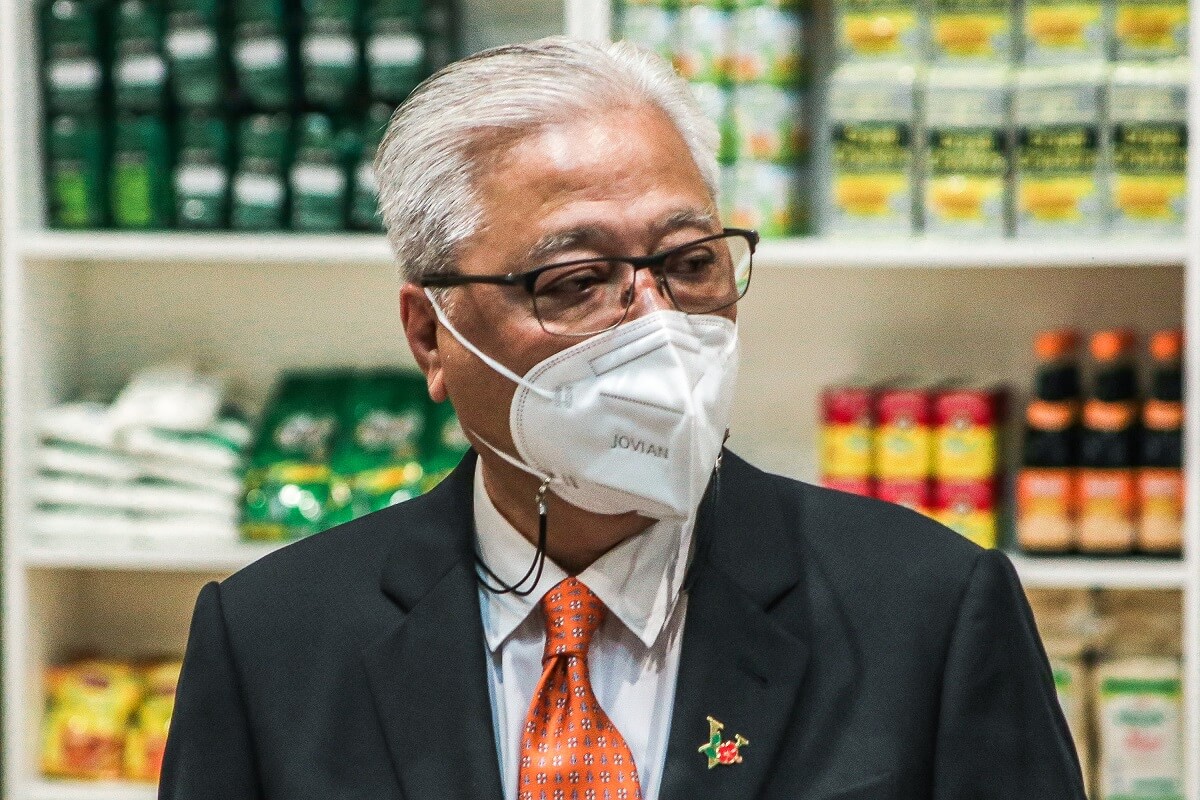 KUALA LUMPUR (Nov 18): Prime Minister Datuk Seri Ismail Sabri Yaakob has called on the public and private sectors to work together and complement each other in intensifying efforts in the digitalisation of services and delivery to the people.
Such collaboration, he said, will enable Malaysia to move into the digital economy with confidence and be well prepared.
"Congratulations to Permodalan Nasional Bhd (PNB) for not only fueling the country's digitalisation agenda, but also indirectly improving delivery methods and approaches to the people," he said in his speech at the official launch of the Minggu Saham Digital 2021 (MSD 2021) held virtually on Thursday.
Hailing PNB's initiative to organize the event to increase the community's understanding of financial management, he said: "In my opinion, this is the best platform for Malaysians to learn tips on managing finances, saving and investing in a relaxed and comfortable environment with the family."
"My hope is that this effort will be an attraction for online visitors, especially the youth and teenagers within a harmonious environment of our beloved Keluarga Malaysia.
"I call on all Malaysians to work together to achieve the noble aspirations of PNB and the country, in developing a society that is both investment and digital literate by supporting MSD 2021," he added.