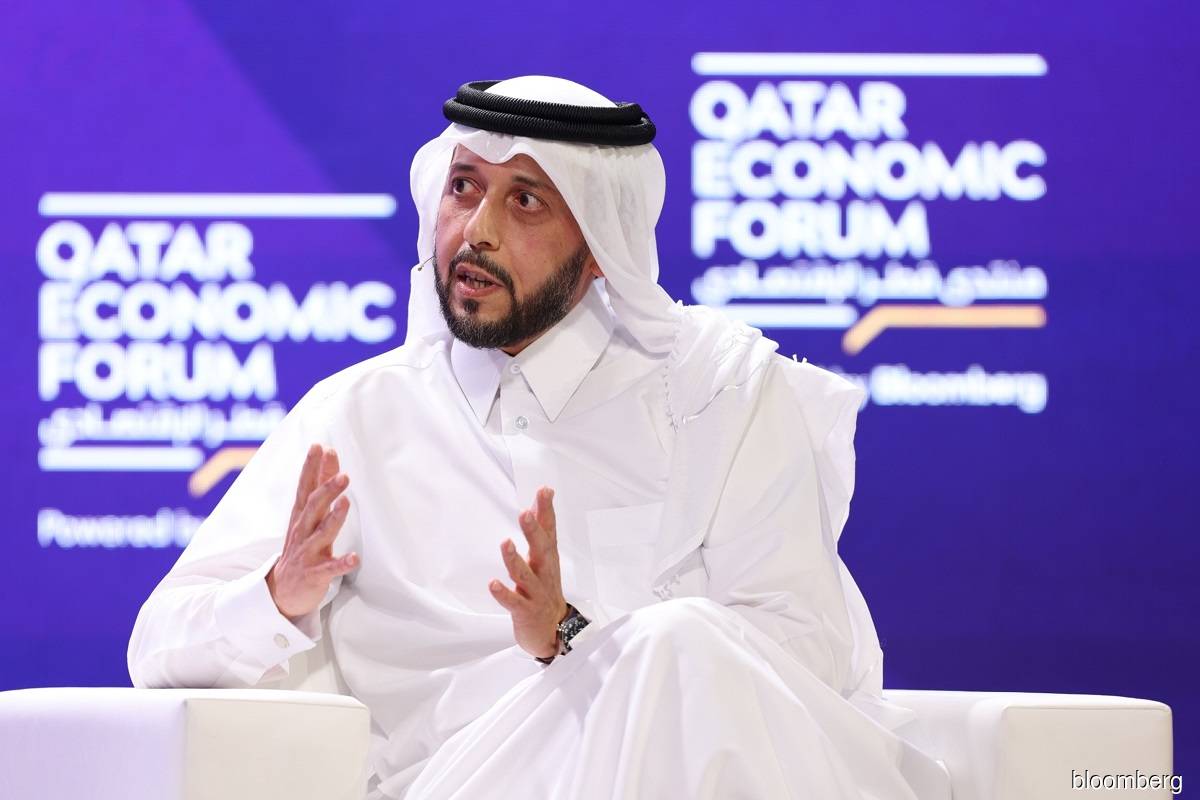 LONDON (June 21): Qatar's wealth fund is not interested in investing in cryptocurrencies, although it believes in the underlying blockchain technology, according to chief executive officer Mansoor Al Mahmoud.
"Our team in the technology space are exploring opportunities in the blockchain," the Qatar Investment Authority's Al-Mahmoud said in an interview at the Qatar Economic Forum in Doha on Tuesday. "This is the space that we're interested in, not the currency itself."
Bitcoin, the most popular cryptocurrency, plunged below US$20,000 last week as several platforms froze withdrawals. It peaked at around US$69,000 last November.
The Qatari fund will not invest more in Russia, although it still has some holdings in the country, Al-Mahmoud said. It is also seeking partners to invest in African infrastructure, and continues to be optimistic about Europe in the long term, he added.