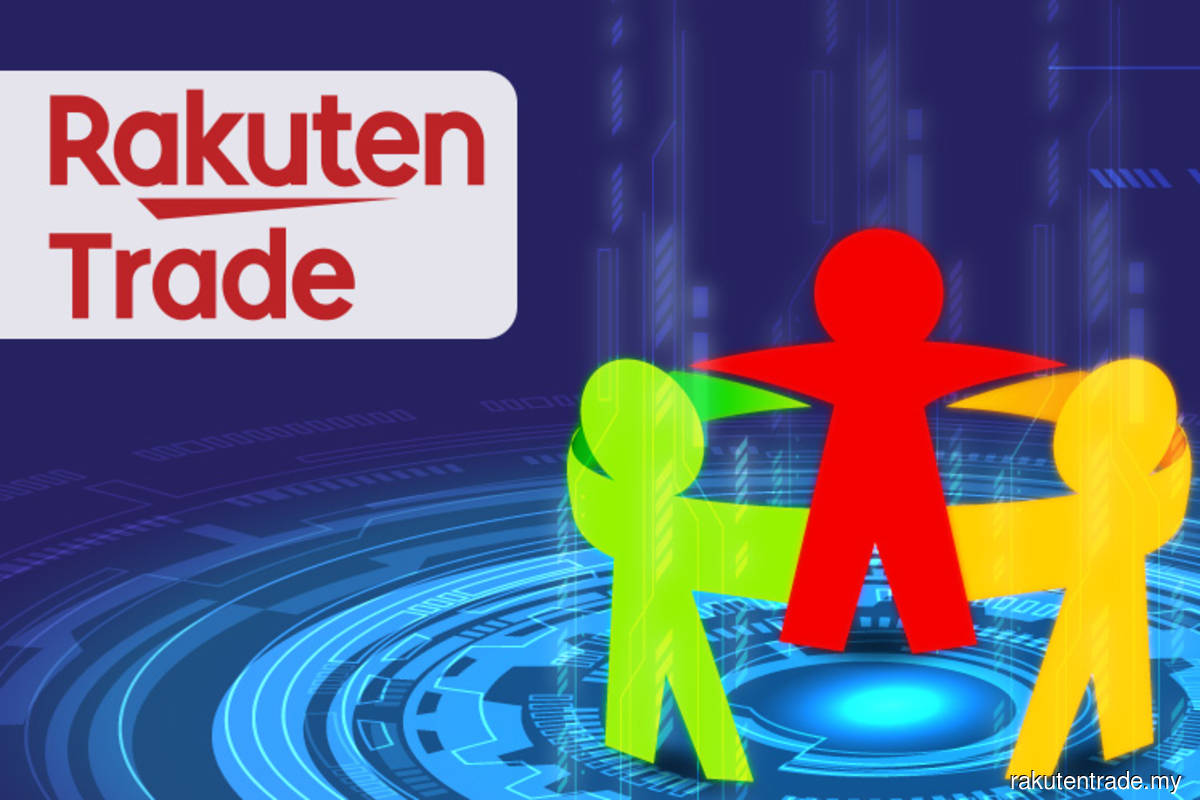 KUALA LUMPUR (May 21): Fully-digital equity broker Rakuten Trade, which has activated more than 245,000 trading accounts and more than 20,000 for its US trading services as of April 30, 2022, has named two new members to its executive management team.
In a statement, Rakuten Trade CEO Kazumasa Mise said the firm has handled more than RM100 billion in total trading value on Bursa Malaysia since business day one while its clients' assets under trust were more than RM3.7 billion.
"The retail market in Malaysia has also matured tremendously in recent years and with it the Rakuten Trade customer profile, with a growing number of traders [with] more than three years of experience finding our platform a complementary tool to their existing trading strategy," he said.
Mise said Rakuten Trade will expand its trading offerings to include foreign currency wallets, trading access to Hong Kong, and an enhanced reward ecosystem.
He said last month it announced its stop order management services for Bursa Malaysia trades.
Mise said that with dynamic plans to boost the platform, Rakuten Trade has named two new members to its executive management team.
He said deputy chief marketing officer Tracy Anne Leong is a founding member of Rakuten Trade and was responsible for its significant acquisition and debut trading growth since its official launch.
He said she currently manages the company's business development as well as its marketing and communications strategies.
The second appointment was its deputy chief financial officer Younne Lim, who has revamped and digitalised the broker's financial operations.
She manages the strategic corporate planning initiatives and identifies solutions to deliver optimal operational efficiencies.