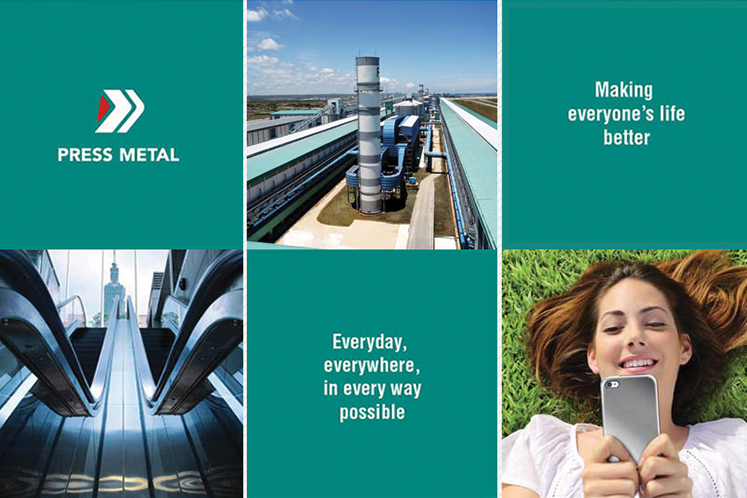 KUALA LUMPUR (Aug 23): RAM Rating Services Bhd (RAM Ratings) has assigned an AA3/Stable rating to Press Metal Aluminium Holdings Bhd's proposed Islamic medium-term notes (IMTN) programme of up to RM5 billion.
In a statement, the agency said the rating reflected Press Metal's position as Southeast Asia's largest primary aluminium producer, superior cost structure as well as its strong cashflow and debt-servicing ability.
"Press Metal's smelters in Mukah and Samalaju (Sarawak) have a combined capacity of 760,000 tonnes. The group's Sarawak-based operations allow it to tap the rising demand for aluminium from Asia (excluding China), from where it derives approximately 60 percent of its revenue.
"The group's low costs will help it ride out the troughs in aluminium prices, as reflected by its relatively stable operating margins," RAM Ratings said.
On the other hand, it said, the rating was moderated by the group's hefty debt load amid aggressive investment plans, whereby it expected Press Metal's debt level to peak at RM4.24 billion by end-December 2020 compared with RM3.63 billion at end-June 2019.
The group's gearing ratio is anticipated to remain at around 0.9 times before improving to about 0.7 times by financial year ending Dec 31, 2021, after the commissioning of a new line (Bintulu Line 3) at its Samalaju smelter.