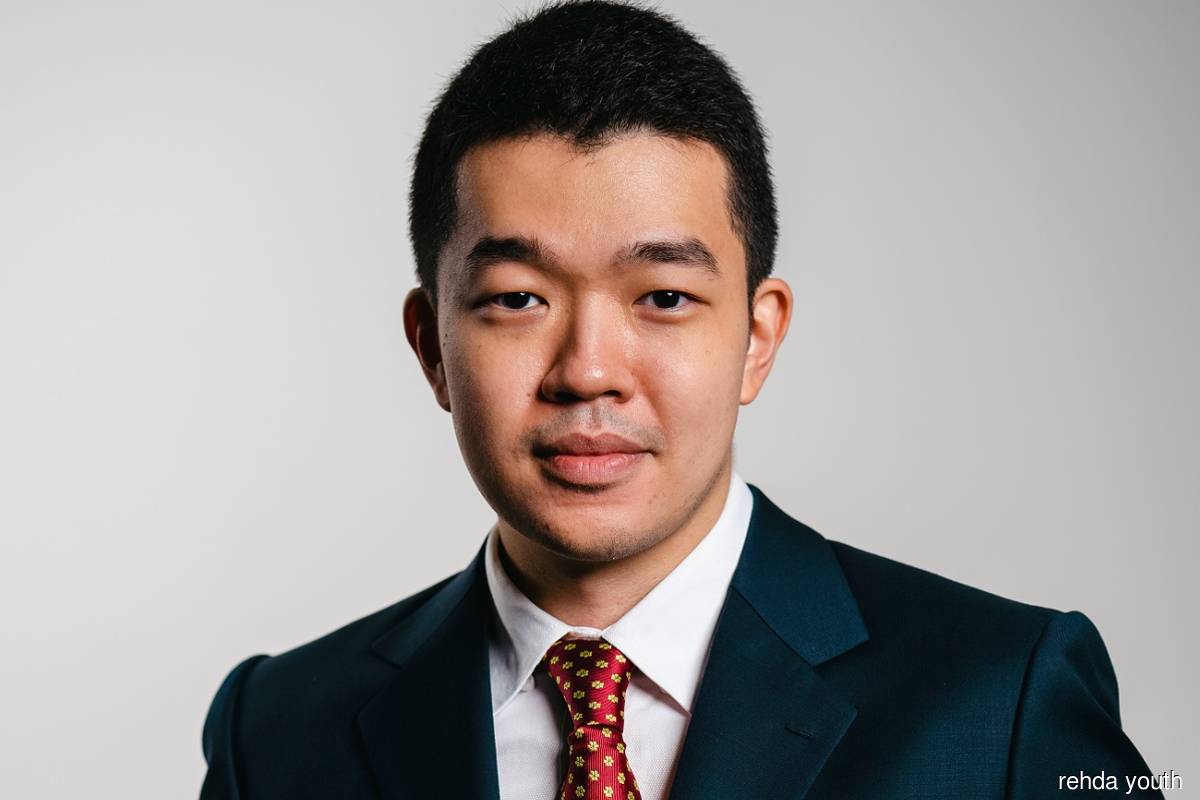 KUALA LUMPUR (July 5): The youth branch of the Real Estate and Housing Developers' Association Malaysia (Rehda Youth) announced its newly appointed chairman Lee Han Rick of Mutiara Johan Group, and Chan Jin-Wy of Bon Estates Sdn Bhd as the deputy chairman.
Lee said in a press release: "I would like to thank the Rehda National Council and our Rehda Youth members for their vote of confidence in my appointment and in our newly elected committee."
He added: "I look forward to working closely with this committee to bring Rehda Youth to greater heights even as we seek to attract and gather like-minded individuals in our industry across our states. We hope to continue to serve the needs and interests of our fellow members, while growing in leadership, education, innovation, and CSR."   
The immediate past branch chairperson, Shanaz Azwin Muztaza, expressed her confidence in the leadership of the new committee for the new term.
The list of the new committee members for 2022/2024 is as follows:
Chairman: Lee Han Rick
Immediate past chairlady: Shanaz Azwin Muztaza
Most recent past chairman: Datuk Seri Dr Lee Ville
Deputy chairman: Chan Jin-Wy
Secretary: Yeow Jie Xiang
Assistant secretary: Choy Kin Mann
Treasurer: Geron Tan Chee Sheene
Committee members: Choy Yuin Yi, Gan Yee Hin, Jason Hiang Jeng Chun, Datuk Jedediah Lee Zhi Hao, Mandy Woo Suk Veun, Max Lee Yeong Khuin, Ooi Khang Chow, Tan Yu Wen, Tey Jason, Tony Tay Yuh Chuan