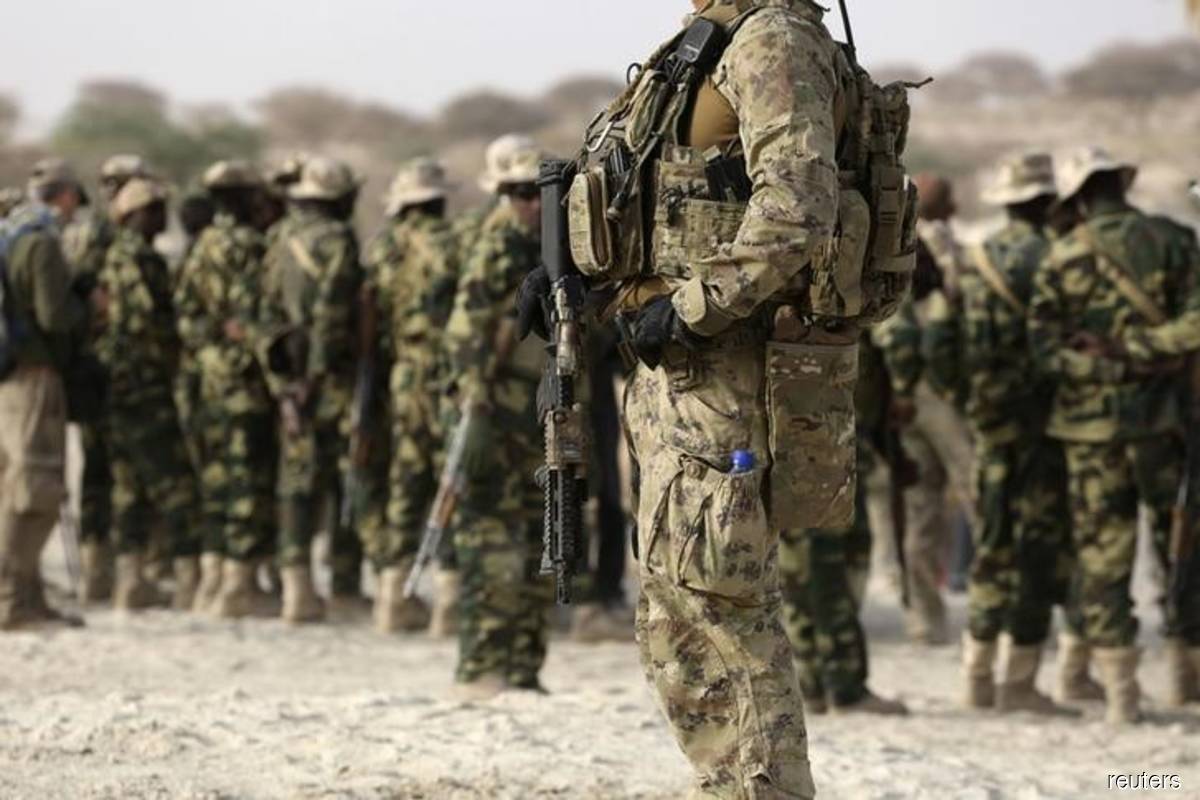 KUALA LUMPUR (May 8): The United States is involved in coordinating Ukraine's combat operations and is thereby participating in military actions against Russia, claimed Russian State Duma Speaker Vyacheslav Volodin.
Russian news outlet TASS on Saturday (May 7), citing Volodin's Telegram channel post, said the US is taking part in the military operations in Ukraine.
"Today, Washington is basically coordinating and engineering military operations, thus directly participating in the military actions against our country," he said.
The report said the speaker of the lower house of Russia's parliament pointed out that he was not speaking only about the supply of arms and hardware.
"By demanding that leaks about the intelligence exchange with Ukraine be plugged, US President [Joe] Biden admitted that Washington had been declassified," Volodin said.