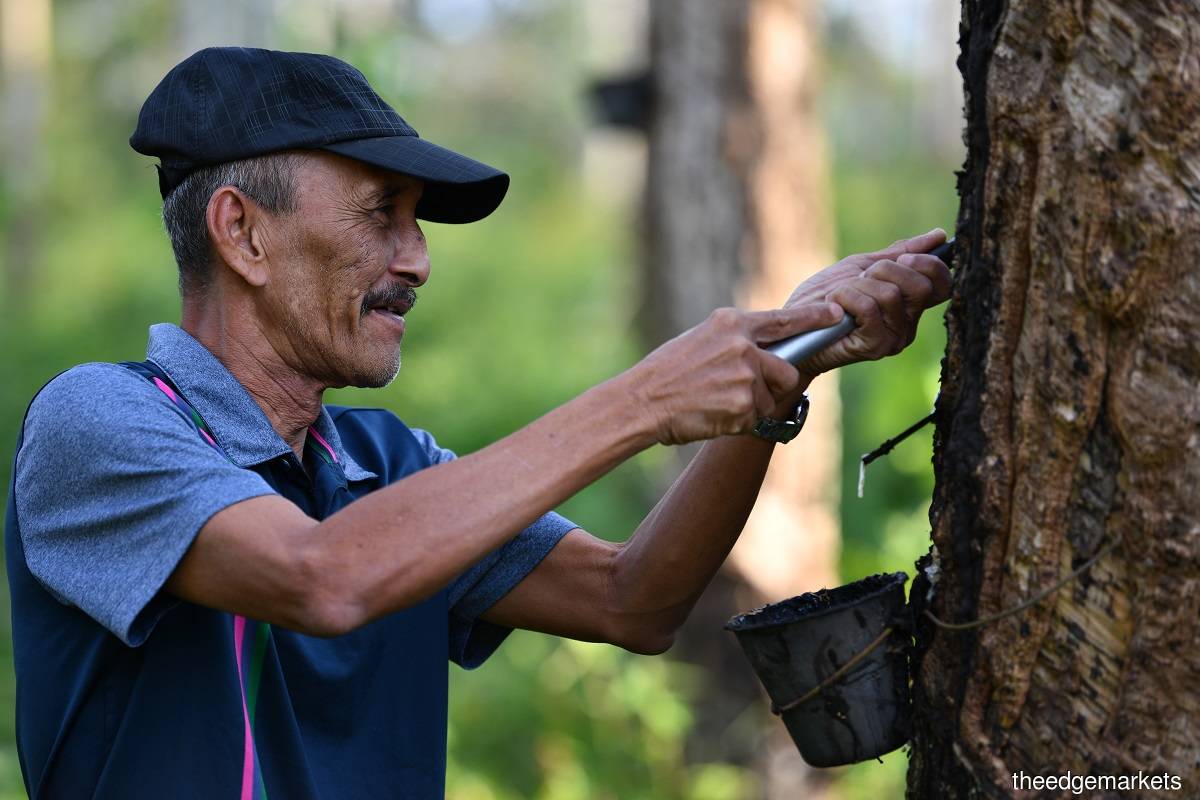 KUALA LUMPUR (July 6): The Malaysian rubber market ended lower for the second consecutive day, dragged down by the weaker performance of regional rubber futures markets.
A dealer said Japanese rubber futures tumbled on Wednesday from growing concerns over a global recession and potential lockdowns in China from recent Covid-19 flare-ups.
"China is fighting the pandemic on multiple fronts across the country including an emerging cluster in Shanghai, spurring mass testing drives and fresh restrictions," the dealer said.
Nevertheless, further losses were capped by the slight recovery in crude oil prices, a weaker ringgit against the US dollar, and encouraging US economic data.
According to the Department of Commerce, new orders for US manufactured goods increased more than expected in May 2022 — by 1.6% — after rising 0.7% in April, showing the demand for products remained strong.
Meanwhile, the Malaysian Rubber Board's (MRB) price for Standard Malaysian Rubber 20 (SMR 20) eased by 16 sen to 693.5 sen per kilogramme (kg), while latex-in-bulk fell five sen to 541 sen a kg.
At 5pm, MRB's closing price for SMR 20 stood at 701.5 sen a kg, while latex-in-bulk was at 541 sen a kg.