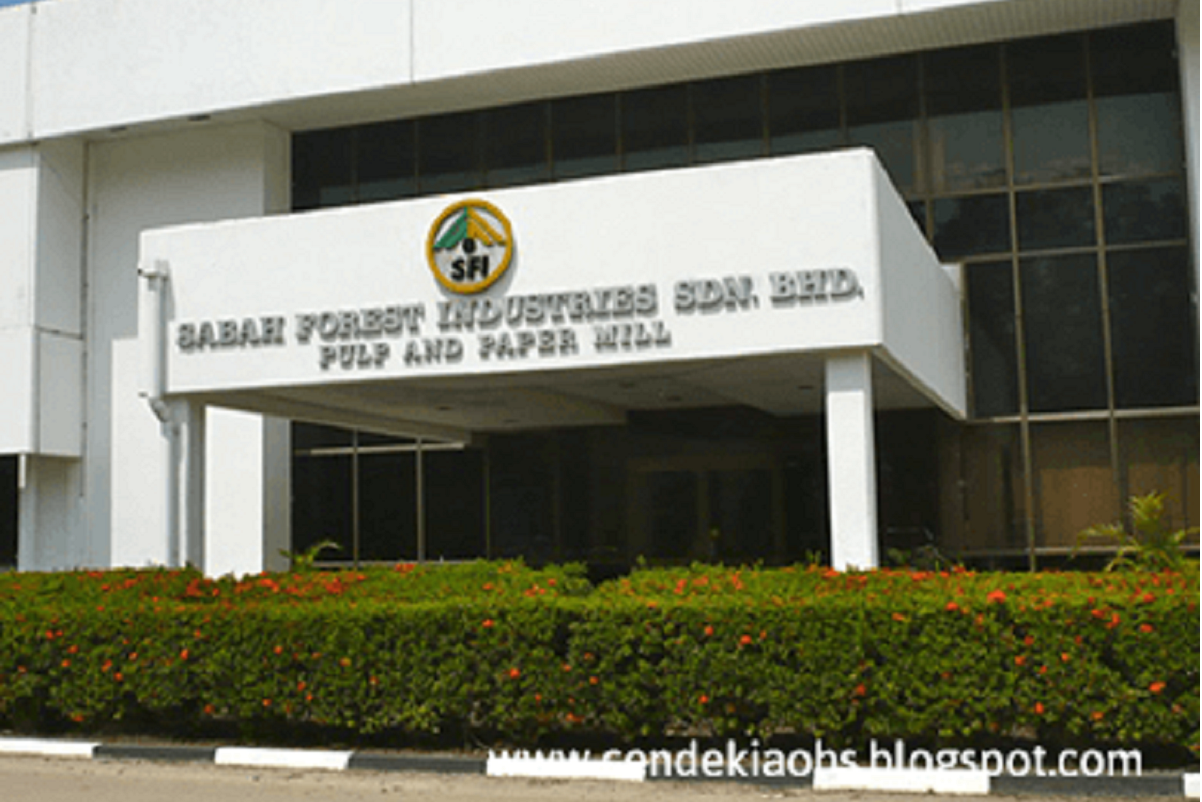 PUTRAJAYA (Jan 6): A three-member Court of Appeal bench on Wednesday allowed Sabah Forest Industries Sdn Bhd (SFI) to strike out a suit by Pelangi Prestasi Sdn Bhd, a firm controlled by tycoon Tan Sri Syed Mokhtar AlBukhary.
The panel led by Datuk Vazeer Alam Mydin Meera in allowing SFI's appeal also noted that the injunction imposed on SFI had expired.
The appellate court also asked SFI to go back to the High Court, for the company to assess the damages as a result of the injunction imposed on it since October 2019, when the High Court dismissed SFI's striking out application and imposed the injunction.
Besides this, the bench, which also comprised Justices Datuk M Gunalan and Datuk Hadhariah Syed Ismail, ordered Pelangi Prestasi to pay total costs of RM40,000.
SFI was represented by S Suhendran while Datuk Lim Chee Wee appeared for Pelangi Prestasi.
On Oct 22, 2019, High Court had dismissed SFI's application to strike out the suit following the then Sabah government having — after the 14th general election — terminated the sales and purchase agreement with Pelangi Prestasi's bid to buy land as well as to be given SFI's timber concession licences.
As a result of the decision, SFI applied for the case to be heard before another judge.
In April 2018, Pelangi Prestasi signed an agreement to acquire a 98% stake in SFI from India-based pulp and paper manufacturer Ballarpur Industries Ltd for about RM1.2 billion. Under the deal, Pelangi Prestasi would assume control of SFI, including all its assets, land titles and timber licences.
SFI, which was facing financial problems, was put under receivership and management of tax and accountancy firm Grant Thornton before the agreement was signed.
Pelangi Prestasi subsequently went to court over a decision made by the Warisan-led government — after the 14th general election in May 2018 — not to issue fresh timber licences to SFI and instead impose an entirely new set of preconditions for granting the licences.
A month before the signing of the agreement, the previous Barisan Nasional state government agreed to approve new timber licences for Pelangi Prestasi if it fulfilled the prerequisites in the agreement.
Pelangi Prestasi, in its suit, claimed that it had paid the salaries of SFI employees in full since March 2018, including shortfalls in the period of January to March 2018.
The salaries, it said, were paid even up until March this year, amounting to RM23.1 million, and hence it had fulfilled part of the prerequisites set by the Sabah government.
Besides this suit, Pelangi Prestasi as reported by theedgemarkets.com last October filed another suit against SFI and three others over the termination of its sales and purchase agreement to acquire SFI, and is seeking a return of RM120 million it had deposited in SFI for the takeover, and profits gained.
Read also:
Syed Mokhtar's firm allowed to proceed with suit over SFI takeover
Court allows Sabah Forest Industries' bid for another judge to hear takeover suit
Syed Mokhtar-linked firm sues for return of RM120m deposit, profits over SFI takeover