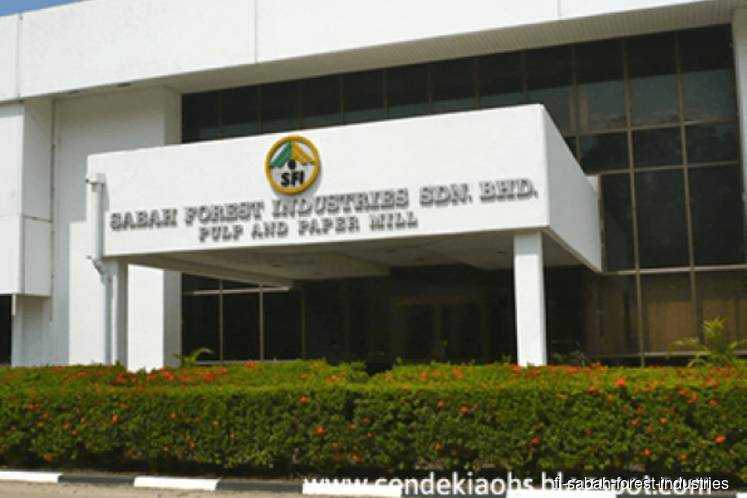 SIPITANG (Aug 29): The Sabah Government is paying the salaries of Sabah Forest Industry (SFI) factory workers until the court process is completed, said Chief Minister Datuk Seri Mohd Shafie Apdal.
He said the State Government was aware of the plight of SFI workers affected by the financial crisis that hit the company.
"Currently, the State Government is paying the workers' salaries despite holding only two percent interest in the company.
"We have already paid the salaries of SFI employees even though they have not been operating and (the case is) still in court," he told reporters after opening the Sipitang Fruit Festival here today.
Sabah Education and Innovation Minister Datuk Dr Yusof Yacob was quoted as saying that the State Government was in the final process of restructuring the SFI factory operations.
There are approximately 1,300 employees at SFI who do not include the subcontractor-appointed employees.
Mohd Shafie said the matter had been brought to the Cabinet to determine the role of the Sabah State Government in ensuring the future of the Sipitang people including the SFI workers.
He said the Sabah Government could not take over the company because in doing so, it needed an allocation of RM2 billion.