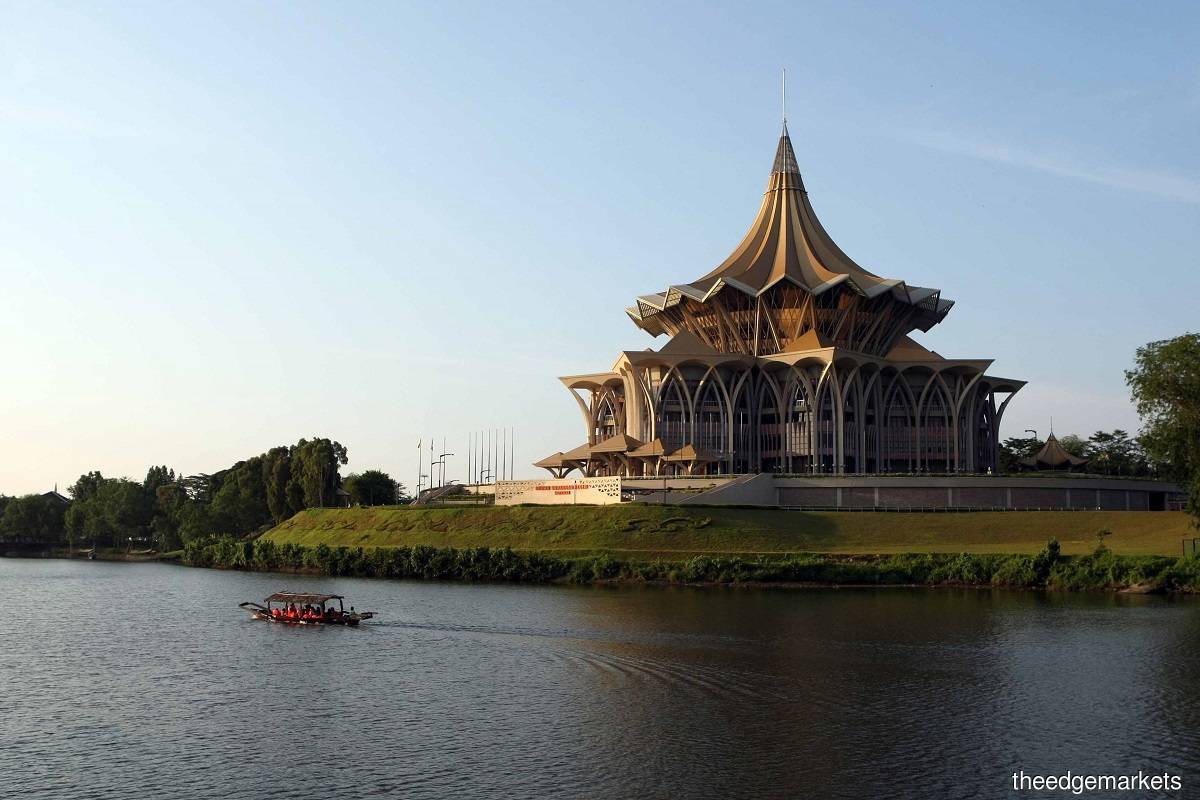 KUCHING (Nov 30): Sarawak's pepper industry accounted for 90% of the Malaysian pepper industry's RM2.2 billion contribution to the national gross domestic product (GDP) in 2021, said Sarawak Modernisation of Agriculture, Native Land and Regional Development Minister Datuk Seri Dr Stephen Rundi Utom.
The minister said total export production of Sarawak's pepper last year stood at 8,097 tonnes, valued at RM151.2 million.
"In the third quarter of 2022 (3Q2022), Sarawak pepper's export value increased from RM102 million to RM136.5 million compared with 3Q2021.
"The main destinations for Sarawak pepper export are Japan, Vietnam, Taiwan, and South Korea," he said at his state Budget 2023 winding-up speech at the Sarawak State Legislative Assembly on Wednesday.
Rundi said the pepper price is currently stable, averaging at RM13,000 per tonne for black pepper and RM23,300 per tonne for white pepper.
"The price is expected to range from RM15,000 to RM17,000 per tonne for black pepper and RM25,000 to RM26,000 per tonne for white pepper in 2023," he said.
Given the pepper industry's importance to the state's economy, particularly for the current 37,484 pepper smallholders, it is vital for Sarawak to play a greater role in the pepper industry, he said.
"It is imperative to establish Sarawak's own pepper board to accelerate the development of the premium pepper industry," the minister added.