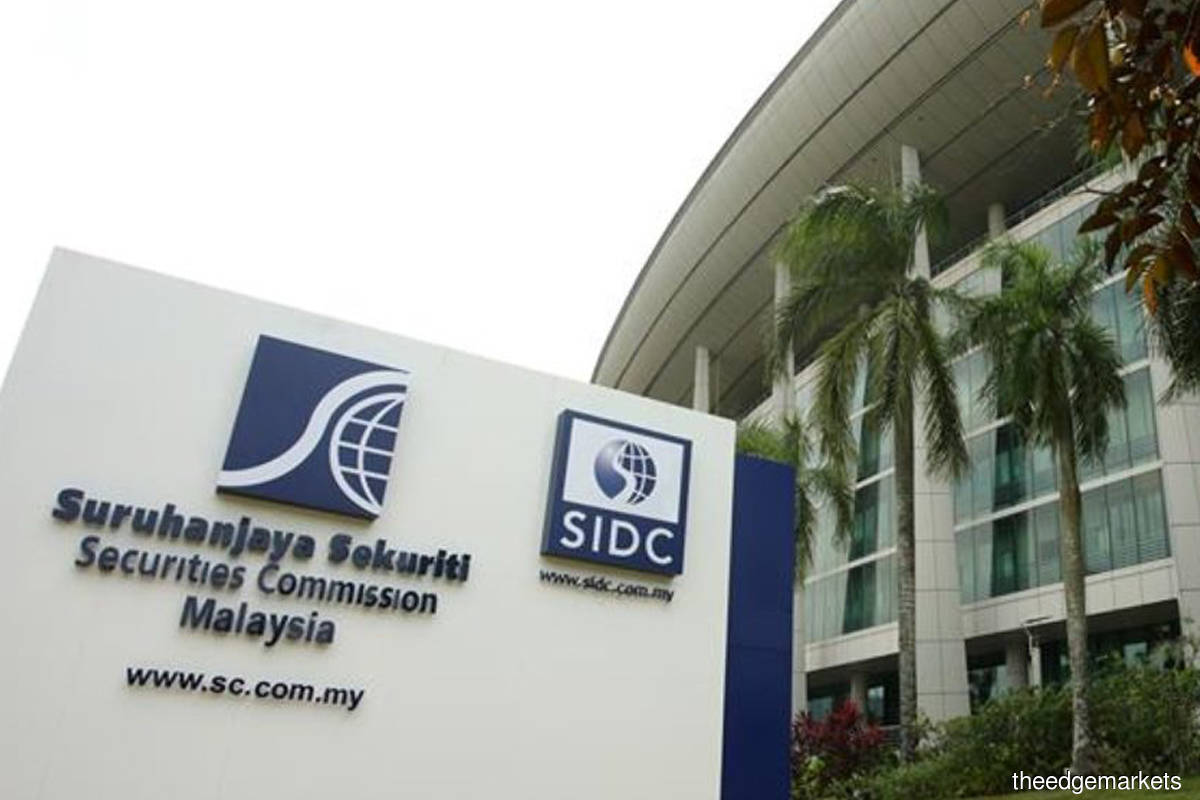 KUALA LUMPUR (July 1): The Securities Commission Malaysia (SC) announced the appointments of four new directors effective Friday (July 1).
In a statement, the regulator said it has appointed Bursa Malaysia Bhd's former chief operating officer Datin Azalina Adham as executive director of the newly-created business group Strategy and Policy.
It also appointed Budiman Lutfi Mohamed as the new director of enforcement, taking over from acting director Roz Mawar Rozain. The deputy public prosecutor has served in several high-profile cases including the SRC International Sdn Bhd trial and the 1Malaysia Development Bhd (1MDB) forfeiture suits by the government.
Meanwhile, former chief executive officer of New Straits Times (M) Sdn Bhd Datuk Seri Abdul Jalil Hamid was appointed as executive director of strategic communications and chairman's office, the SC said.
Additionally, the SC has also promoted Dr Wong Huei Ching to executive director, digital strategy and innovation, replacing Chin Wei Min, who left the regulatory body on June 28.
There were several senior leadership changes at the SC in April, including the resignation of managing director Foo Lee Mei and general counsel Chee Fei Meng — the latter was replaced by Yew Yee Tee.
That same month, Datuk Seri Syed Zaid Albar resigned as executive chairman six months into his three-year contract extension. He was replaced by former finance minister Datuk Seri Dr Awang Adek Hussin, who took up the role on June 1.