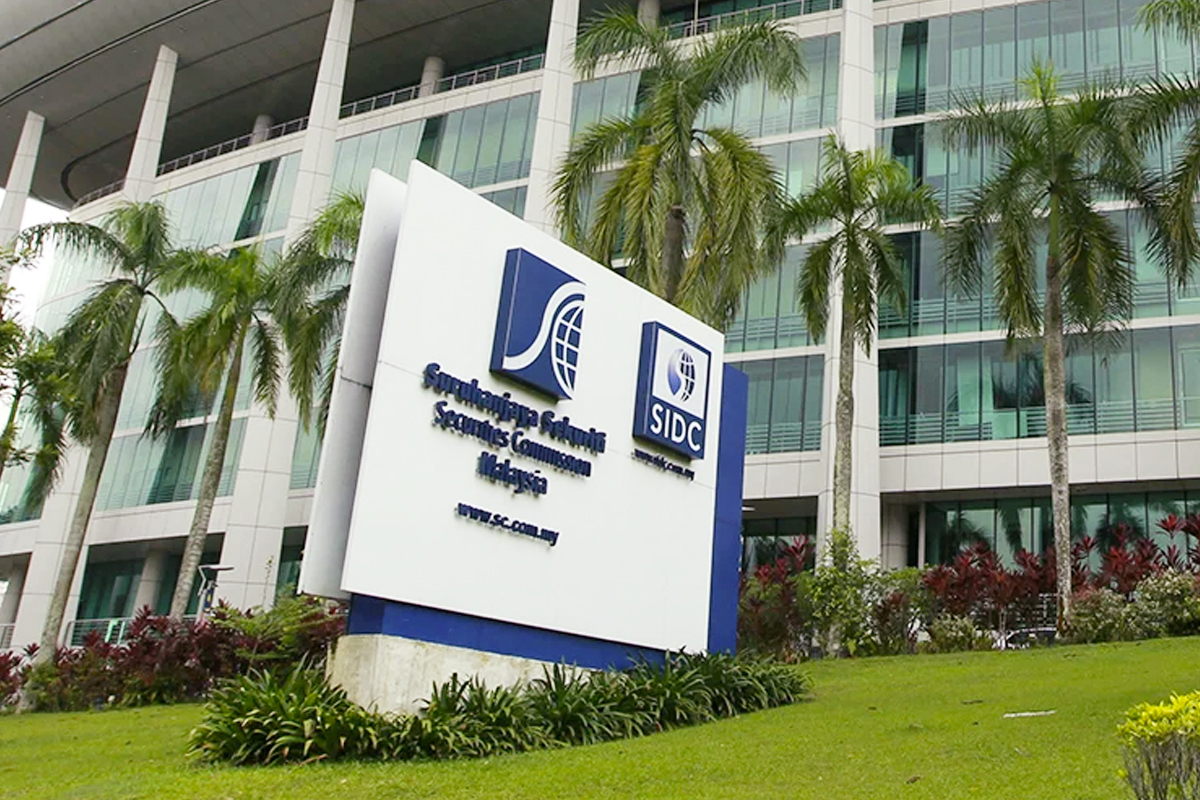 KUALA LUMPUR (July 30): Malaysia has joined nearly a dozen nations in taking enforcement actions against Binance for illegally operating a digital asset exchange (DAX).
The Securities Commission Malaysia (SC) said it has issued a public reprimand against Binance for continuing to operate illegally in Malaysia despite being included in the regulator's Investor Alert List in July last year.
In a statement, SC said the cryptocurrency exchange's DAX operations are deemed illegal as Sections 7(1) and 34(1) of the Capital Markets and Services Act 2007 state that all DAX operators must be registered as recognized market operators by the SC.
The regulator issued a public reprimand against Binance Holdings Ltd chief executive officer Zhao Changpeng, as well as three other Binance entities — Binance Digital Ltd, Binance UAB and Binance Asia Services Pte Ltd — which were registered in the UK, Lithuania and Singapore, respectively.
Binance Holdings was registered in the Cayman Islands.
All four of the cryptocurrency exchange entities have been ordered by the SC to disable the Binance website — www.binance.com — and mobile applications in Malaysia within 14 business days from July 26 and immediately cease all media and marketing activities, including circulating, publishing or sending any advertisements or other marketing materials to Malaysian investors.
The entities have also been commanded to restrict Malaysian investors from accessing the Binance Telegram group immediately, while Zhao has been ordered specifically to ensure that the above directives are carried out.
"Investors are advised to stop dealing with and investing through illegal DAX. Those who currently have accounts with Binance are strongly urged to immediately cease trading through its platforms and to withdraw all their investments immediately.
"The public is reminded to alert the SC if they come across any suspicious websites or receive any unsolicited phone calls or e-mails offering investment advice and opportunities, especially those that claim to offer high returns with little or no risks," SC said.
The central bank of Lithuania, the securities commissions of Hong Kong, Italy, Thailand, Canada's Ontario province and Brazil as well as the Japanese Financial Services Agency, UK Financial Conduct Authority and the US Justice Department and Internal Revenue Services have also taken action against Binance's operations in their respective countries.
Meanwhile, Binance said it would wind down its futures and derivatives products offerings across Europe, following unprecedented pressure from the regulators.
In a statement on its website, Binance said users in Germany, Italy and the Netherlands will, with immediate effect, not be able to open new futures or derivatives products accounts.
Users from these countries will, from a date to be announced later, have 90 days to close their open position, it added.
According to news reports, Binance would stop offering cryptocurrency margin trading involving the Australian dollar, euro and sterling, and it had stopped selling digital tokens linked to shares.
Read also:
As scrutiny mounts, crypto exchange Binance to wind down derivatives in Europe