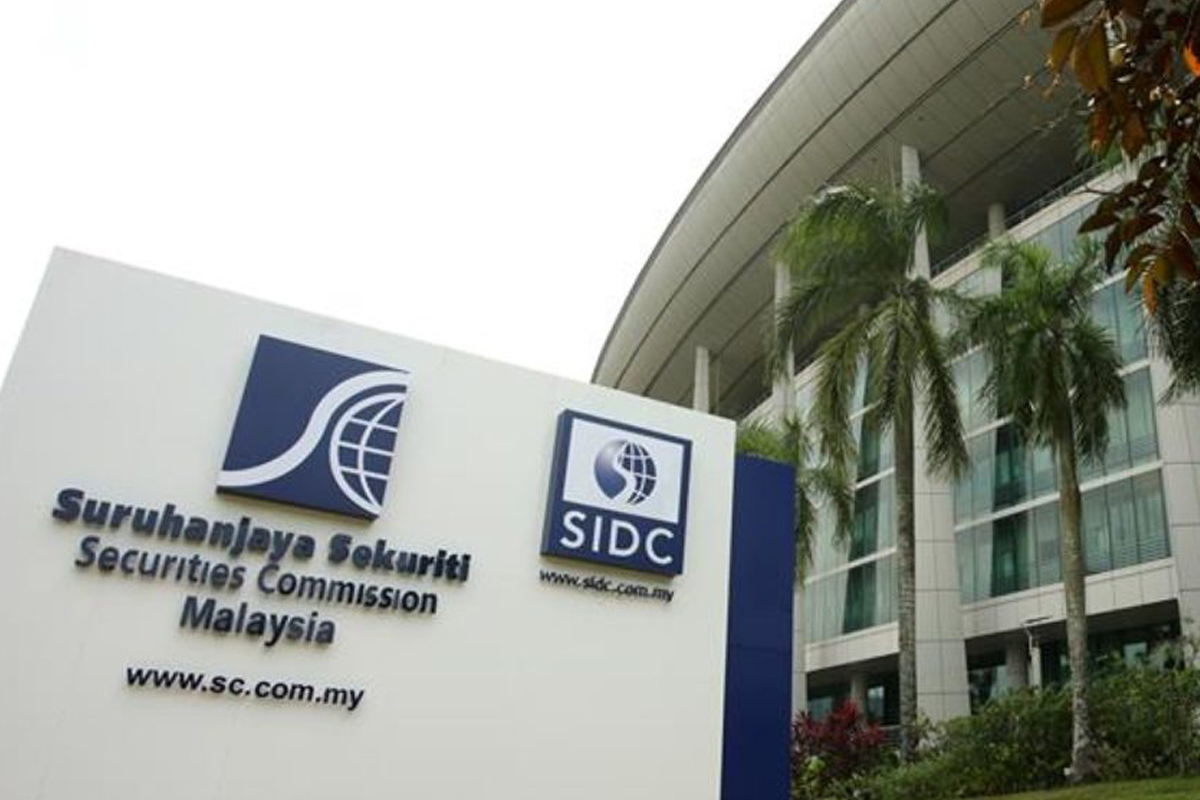 KUALA LUMPUR (Jan 26): The Securities Commission Malaysia (SC) has cautioned unlisted public companies (UPC) that offering shares to retail investors without a prospectus is a serious violation of the law. 
Under the Capital Markets and Services Act 2007 (CMSA), a prospectus is required to be issued when shares of a UPC are offered to retail investors, and that it must also be registered with the SC, said the regulator in a statement. 
A person found guilty of breaching the law under the CMSA may be punished with a fine not exceeding RM10 million or imprisonment not exceeding ten years, or both.
The commission has issued the reminder as it was concerned about an increasing number of queries and complaints pertaining to UPCs offering their shares, including preference shares, to both retail and sophisticated investors. 
In certain cases, the SC said, the shares are marketed or offered through phone calls, followed by one-on-one meetings with agents of the UPC.
"The SC today reminded unlisted public companies (UPCs) seeking to raise funds from members of the public to comply with the CMSA and relevant guidelines, especially when the offer is made to retail investors," it said. 
The commission stressed that UPCs have the duty to provide all relevant information to investors, including sophisticated investors, to enable them to make an informed assessment, including the merits of investing in the shares of the UPCs and the extent of the risks involved. 
Before investing in shares of a UPC, the SC said investors should ask for and review the contents of the registered prospectus or information memorandum to understand the nature and risks of their investment, especially how their investments will be utilised by the UPC. "They (investors) should also conduct their own research and where necessary, seek professional advice," it added.