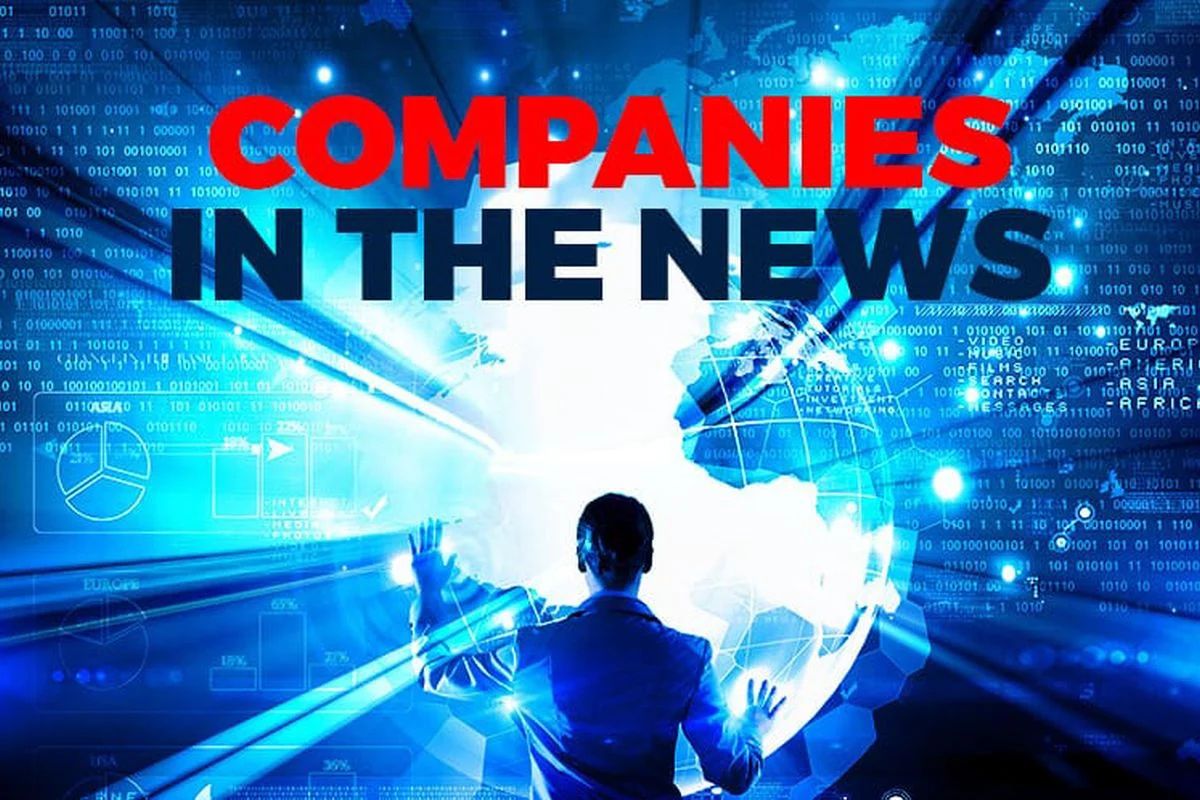 KUALA LUMPUR (May 12): Here is a brief look at some of the corporate announcements and news flow on Thursday (May 12) involving Serba Dinamik Holdings Bhd, Top Glove Corp Bhd, Yinson Holdings Bhd, Gas Malaysia Bhd, Pentamaster Corp Bhd, Greatech Technology Bhd, Sentral Real Estate Investment Trust, GFM Services Bhd and Kelington Group Bhd.
Serba Dinamik Holdings Bhd and its four top executives involved in the submission of false information have paid a total of RM16 million compound issued by the Securities Commission Malaysia (SC). Payment for the compound was made on May 9, said the oil and gas company in a statement, whose creditors have filed a winding-up petition against it. The company and three of its subsidiaries are currently facing winding-up petition from its creditors who provided RM1.2 billion in syndicated term financing after failing to service the debt in December last year.
Serba Dinamik and its four top executives, including controlling shareholder Datuk Dr Mohd Abdul Karim Abdullah, who is also the managing director, were compounded RM3 million each for submitting a false statement involving revenue of RM6.01 billion for its 12-month financial period ended Dec 31, 2020 (FY20). The company's audit saga started a year ago when its former auditor KPMG red-flagged issues on its financial accounts.
Beside Mohd Abdul Karim, the other executives were executive director Datuk Syed Nazim Syed Faisal, who was chief financial officer (CFO) from June 2016 until mid-2020; its current group CFO Azhan Azmi; and vice president of accounts and finance Muhammad Hafiz Othman. Muhammad Hafiz was also slapped with an additional RM1 million compound for falsifying the accounting records of Serba Dinamik's subsidiary.
Top Glove Corp Bhd executive chairman Tan Sri Dr Lim Wee Chai has raised his stake in the rubber glove maker after buying more shares in the company, which has seen its share price fall to its lowest in over two years on broader market weakness and at a time when Covid-19-driven demand for glove is seen normalising as global vaccination progress leads to anticipation that the Covid-19 outbreak can be curbed. Lim on Wednesday raised his direct stake in Top Glove to 27.392% after acquiring 1.5 million shares at RM1.53 each. Lim also owns an indirect stake of 8.495% in Top Glove, which is the world's largest rubber glove manufacturer by production capacity.
Global energy infrastructure and technology company Yinson Holdings Bhd through its unit YR C&I Pte Ltd (Yinson Renewables) is forming a joint venture with Plus Xnergy Holding Sdn Bhd via its wholly-owned subsidiary Plus Xnergy Services Sdn Bhd to develop and implement commercial and industrial (C&I) rooftop solar photovoltaic (PV) projects in Malaysia. This follows the collaboration agreement signed in August 2021 when both parties expressed their intention to enter into a business alliance to invest and develop up to 250MW of PV C&I projects within and beyond Malaysia.
Gas Malaysia Bhd reported a 64.15% increase in its first quarterly net profit ended March 31, 2022 (1QFY22) to RM91.32 million from RM55.63 million a year ago, driven by higher gross profit, lower administrative expenses and higher contribution from the group's joint venture companies. Quarterly revenue also jumped 54.78% to RM1.78 billion compared with RM1.15 billion in the same quarter last year. This was in line with higher average natural gas selling price in tandem with global market price, mitigated by lower volume of natural gas sold during the quarter under review.
Pentamaster Corp Bhd's net profit jumped by 27% in the first quarter ended March 31, 2022 (1QFY22) to RM20.4 million from RM16.07 million a year ago, underpinned by higher revenue contribution from its automated test equipment segment. Quarterly revenue climbed by 26.8% to RM146.02 million from RM115.17 million. It did not declare any dividend in the quarter under review.
Greatech Technology Bhd said net profit for the first quarter ended March 31, 2022 (1QFY22) tumbled 37.99% to RM28.93 million, due to the decline in gross profit (GP), share grant expenses and less net foreign exchange gain. Its revenue for 1QFY22, however, rose 7.37% to RM102.16 million from RM95.14 million a year ago. It did not declare any dividend for the latest quarter.
Sentral Real Estate Investment Trust (Sentral REIT)'s net property income (NPI) in the first quarter ended March 31, 2022 (1QFY22) dropped by 2.9% to RM30.51 million from RM31.41 million in the same period last year. Net distribution income also declined by 1.6% to RM20.36 million compared to RM20.7 million due to lower realised revenue net of lower property expenses and finance costs. The REIT, which was previously known as MRCB-Quill REIT, said its quarterly revenue fell by 5.51% to RM38.76 million from RM41.02 million, underpinned by lower contributions from Wisma Technip, Menara Shell and QB3-BMW.
Integrated facilities management service provider GFM Services Bhd plans to raise RM18.14 million via a private placement of 115.08 million shares to fund future investments to grow further its business as well as for the group's working capital requirements. This marks its second cash call this year after it
completed in April a private placement involving up to 20% of its issued shares that it proposed in April last year. That placement raised RM11.17 million, also to fund its future business projects and for working capital.
Kelington Group Bhd's unit, Kelington Engineering (Shanghai) Co Ltd, has bagged a contract to perform gas hook up works in Beijing, China. It said the 123 million yuan contract (worth approximately RM80 million), was awarded by China's largest semiconductor foundry. The engineering solutions provider, however, did not specify the client.