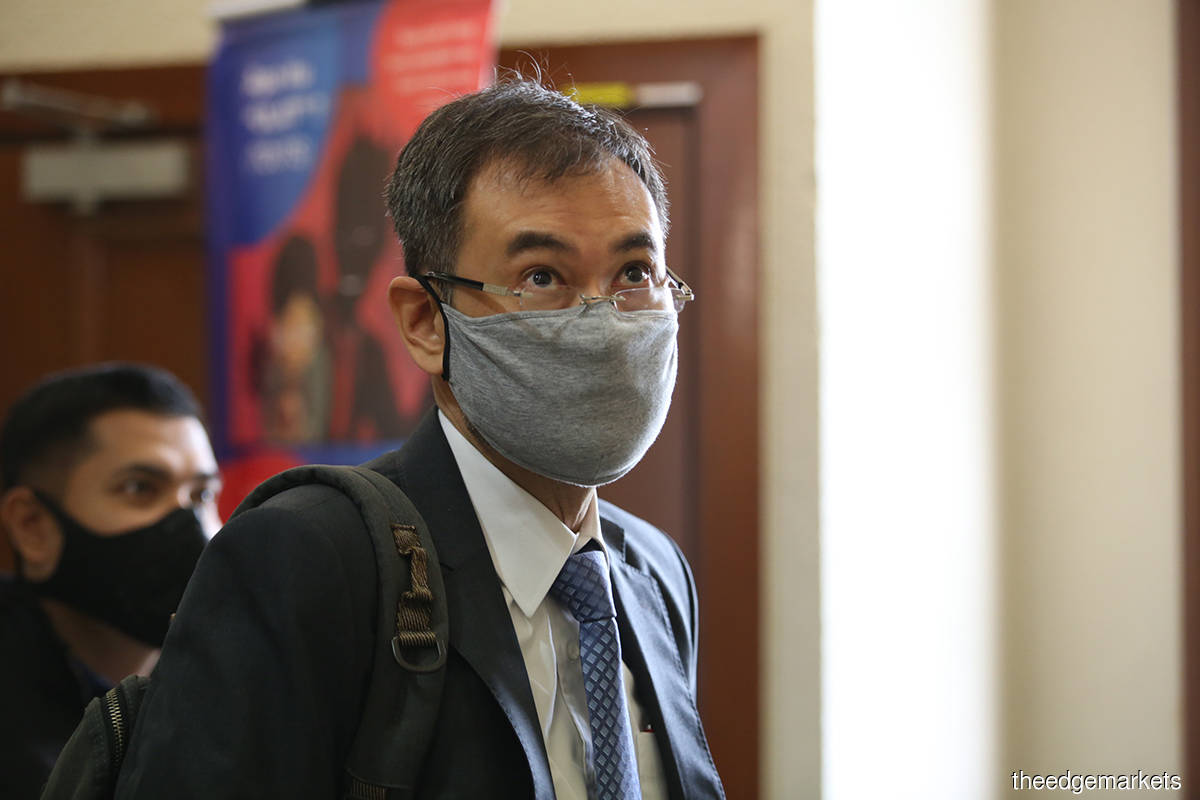 KUALA LUMPUR (August 4): The 1Malaysia Development Bhd (1MDB) trial continues today as former Prime Minister Datuk Seri Najib Razak takes his place in the accused dock.
Still on the witness stand is former chief executive officer Datuk Shahrol Azral Ibrahim Halmi who yesterday admitted that 1MDB's acquisitions were all a sham.
During the cross-examination by defence counsel Wan Aizuddin Wan Mohammed today, Shahrol maintained that he was not aware of the schemes at the material time, but conceded that it was a fraud in hindsight.
He said particularly that one acquisition of an independent power producer (IPP) was a sham deal to deceive the board of directors that benefitted international investment bank Goldman Sachs, fugitive financier Low Taek Jho, and other co-conspirators - 1MDB Energy (Langat) Ltd's purchase of Mastika Lagenda Sdn Bhd, which held a 75% stake in Genting Sanyen Power Sdn Bhd, which owns the Genting Sanyen Kuala Langat Power Station.
For the acquisition, 1MDB raised funds by borrowing more money to buy Mastika Lagenda at RM2.75 billion.
The acquisition was executed not long after 1MDB acquired Tanjong Energy Holdings Sdn Bhd, which also owns several energy assets, for RM10.64 billion.
The lawyer is expected to grill Shahrol again on the inner workings of the fund later this morning.
In the 1MDB-Tanore trial, Najib is facing four counts of abuse of power for using his position as prime minister, finance minister and 1MDB board of advisers chairman to receive gratification worth RM2.28 billion and 21 counts of money laundering involving over RM4.3 billion.
The Edge is covering the trial live here.
Users of The Edge Markets app may tap here to access the live report.