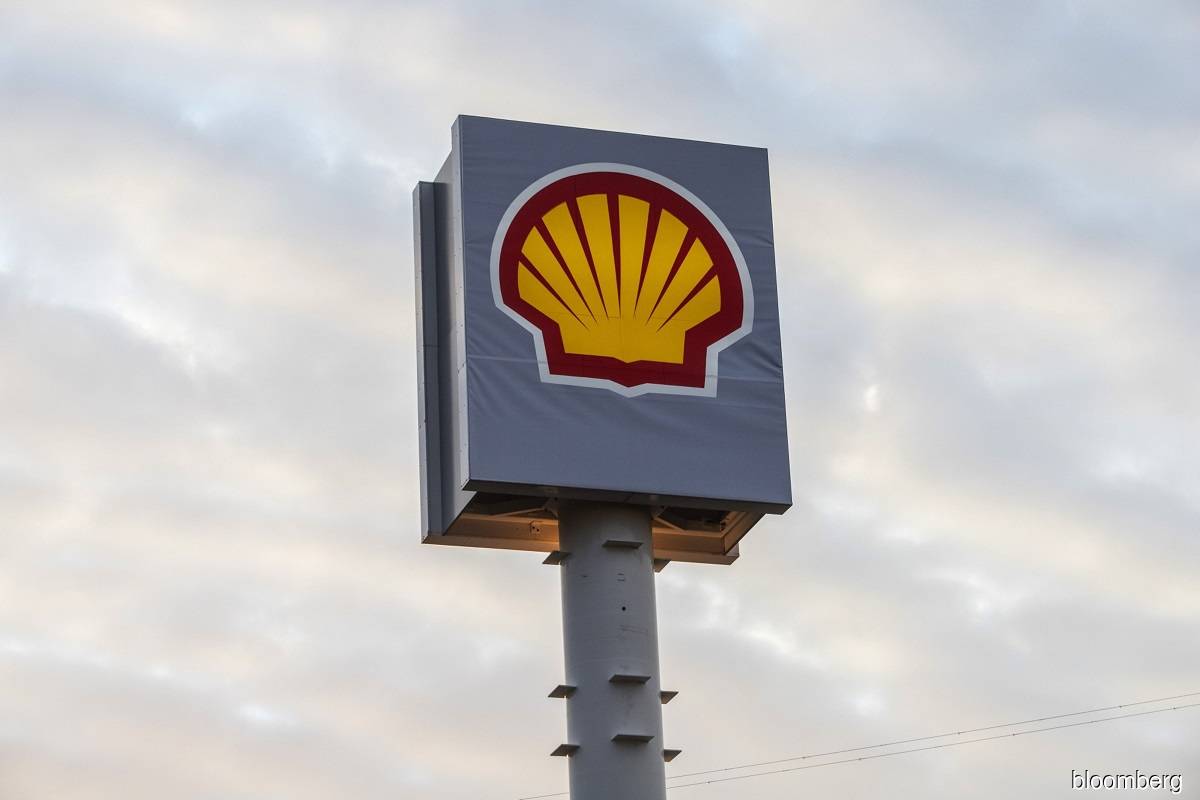 DUBAI/DOHA (July 5): Shell plc has become the latest international energy company to invest in Qatar's US$29 billion liquefied natural gas (LNG) project, clinching a 6.25% stake as Europe races to secure new supplies of the fuel.
Shell joins TotalEnergies SE and Exxon Mobil Corp in the venture, which will boost Qatar's LNG output capacity by more than 40% to 110 million tons a year. The Persian Gulf nation is one of a handful of countries ramping up capacity as gas buyers jostle for supplies in a bid to reduce dependence on Russia.
Shell chief executive officer Ben van Beurden announced the deal alongside Qatari Energy Minister Saad Al-Kaabi in Doha on Tuesday, without disclosing financial terms.
Despite the rush to invest — ConocoPhillips and Eni SpA have also secured stakes — the project will not send out its first LNG cargoes until 2026, meaning Europe will have to tap other sources for now.
Qatar has now sold down 25% of North Field East, which includes gas production and liquefaction facilities. It is also in talks with several LNG buyers in Asia that may take small stakes in the project, according to Al-Kaabi.
Qatar is planning a second expansion phase called North Field South, which would raise the country's LNG production to 126 million tons a year. Many of the partners for that project will be the same as those at North Field East, Al-Kaabi has said.