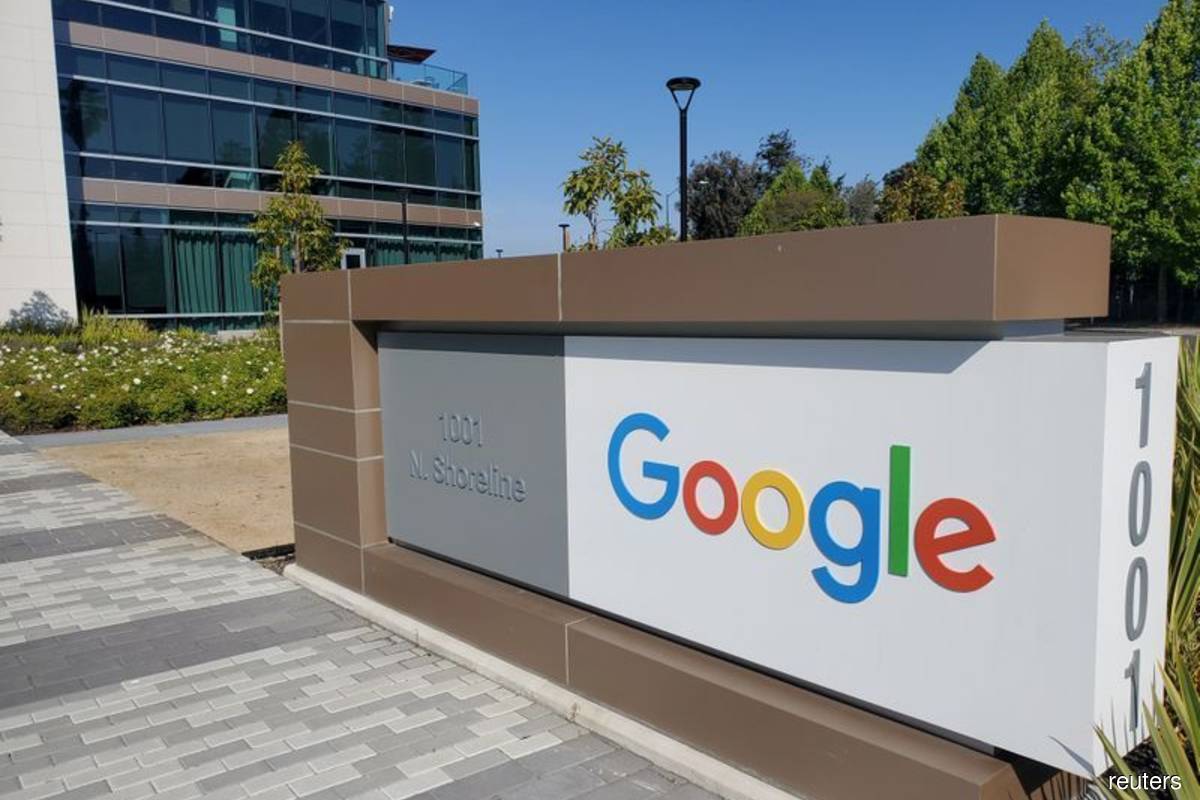 LUXEMBOURG (Nov 25): Plans by Google and other Silicon Valley platforms to rein in intrusive advertising technologies must turn their backs on old tracking practices, the UK's top data-protection watchdog warned.
Google and Apple Inc have been working on new privacy features to curb web tracking, after antitrust and privacy agencies across the world ratcheted up scrutiny of how tech giants scoop up information from people and businesses using their services. 
"The status quo is unacceptable," Stephen Bonner, executive director at the Information Commissioner's Office, said in an interview ahead of the release of an ICO opinion paper on the matter. "We're delighted to see that there's a whole series of proposals coming forward" and many are "privacy positive," but they "still don't fix some fundamental issues."
The changes have sparked complaints by publishers and advertisers using tracking to boost their businesses. This prompted the European Commission and the UK's Competition and Markets Authority to take a closer look as they examine Google's power over online advertising.
The ICO has been working "with the largest and most impactful," platforms, Bonner said, adding that the opinion isn't aimed at any one organisation. "We're not forming an opinion about any of those proposals" from companies, "they're at early stages, that's exactly why we're influencing it now to help steer them in the right direction."
The ICO has been looking into the practices in online advertising for years, publishing a report in 2019 that found some of them had the potential to "be highly intrusive." It's been working closely with the CMA, the UK's antitrust watchdog, to ensure changes in the adtech industry meet privacy expectations and ensure an appropriate level of competition.
"The ball's in the court" of companies like Google and the other providers developing these new systems, said Bonner. "We're giving them the toolkit, so that they can demonstrate they're taking it seriously and doing the right thing."