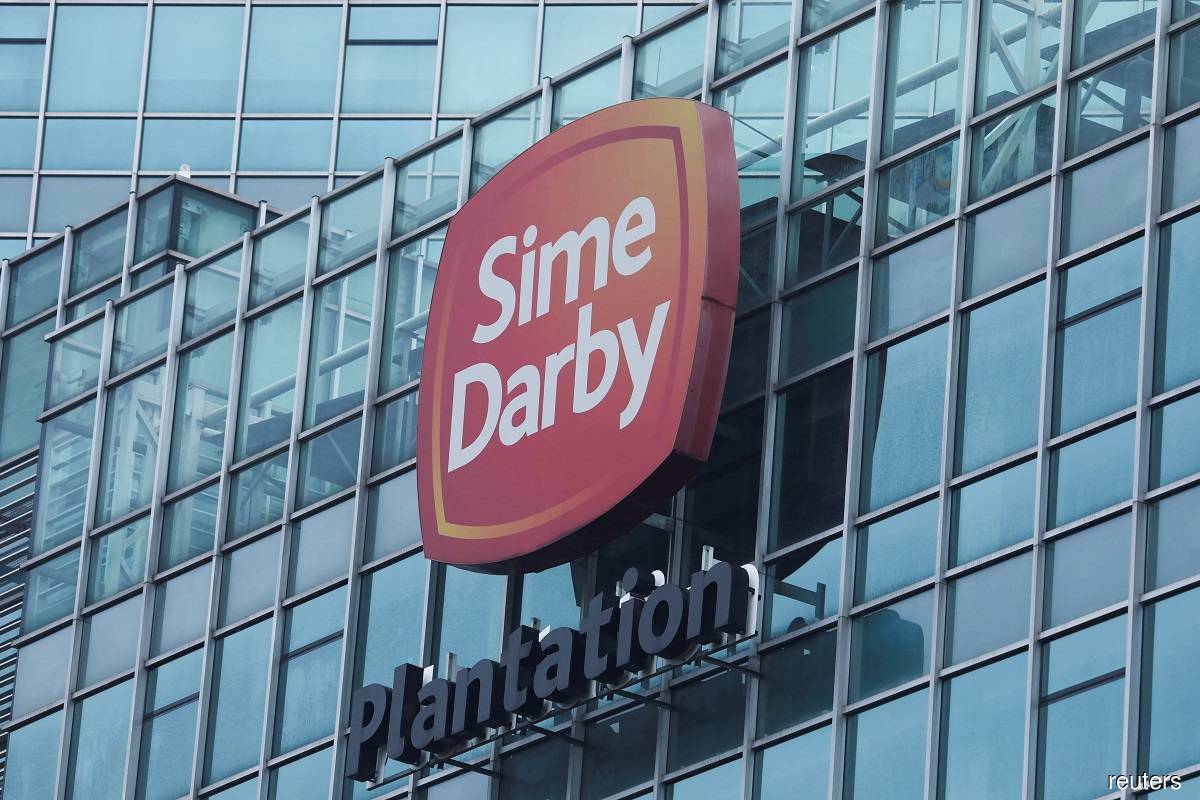 KUALA LUMPUR (Dec 1): Sime Darby Plantation Bhd is disposing of 949 acres of freehold land in Kapar, Klang to Sime Darby Property Bhd for RM618 million.
The deal is in pursuant to one of the nine call option agreements entered into between both companies in 2017, when Sime Darby Bhd embarked on a "pure play" exercise, which involved the creation of stand-alone listed entities in plantation, property, trading and logistics sectors.
In a Bursa Malaysia filing, Sime Darby Plantation said it signed an agreement on Thursday (Dec 1) to sell the Kapar land to Sime Darby Property's wholly owned subsidiary, Sime Darby Property (Bukit Tunku) Sdn Bhd.
It said the land, which was acquired in 1975, forms part of Bukit Kerayong Estate, and is being used for agricultural purposes.
Proceeds from the disposal will be utilised for its working capital requirements, added Sime Darby Plantation.
The original cost of investment in the Kapar land was RM4.7 million, while another RM10.7 million was spent on subsequent investments in bearer plants and immovable assets up to April 2013.
The net book value of the land recorded by the group as of Dec 31, 2021 was RM11.8 million, which included the allocated original cost of investment and capitalised costs.
Sime Darby Plantation said the retailed party deal is expected to be completed in the second quarter of 2023.
Kapar land to be developed into integrated sustainable industrial township
Sime Darby Property, meanwhile, said the purchase of the land would be fully satisfied in cash, via a combination of internally generated funds and bank borrowings.
The property developer said in a filing that the land is located four kilometres away from the Kapar interchange of the West Coast Expressway with accessibility to be further enhanced by the proposed development of East Coast Rail Link.
Sime Darby Property said the acquisition is in line with the group's journey under the SHIFT25 strategy to transform from a pure play property developer into a real estate company by broadening and diversifying income streams.
The acquisition is also in line with the group's active land bank management, by adding value to its existing matured townships in areas with promising development prospects.
The company added that the land would be developed into an integrated sustainable industrial township given the strategic location and sizeable net land area.
"The first phase of the proposed development is expected to be launched in 2024 and will be structured as a phased development over a period of 10 to 15 years.
"Based on the preliminary master layout plan, the estimated gross development value of the development is estimated to be between RM5 billion and RM6 billion," it added.
On Thursday, Sime Darby Plantation's share price closed 15 sen or 3.52% higher at RM4.41, bringing the company a market capitalisation of RM30.5 billion, while Sime Darby Property's share price finished unchanged at 48.5 sen, valuing the company at RM3.3 billion.
Read also:
Sime Darby Property exercises demerger call option to buy land in Kapar for RM618m from Sime Darby Plantation