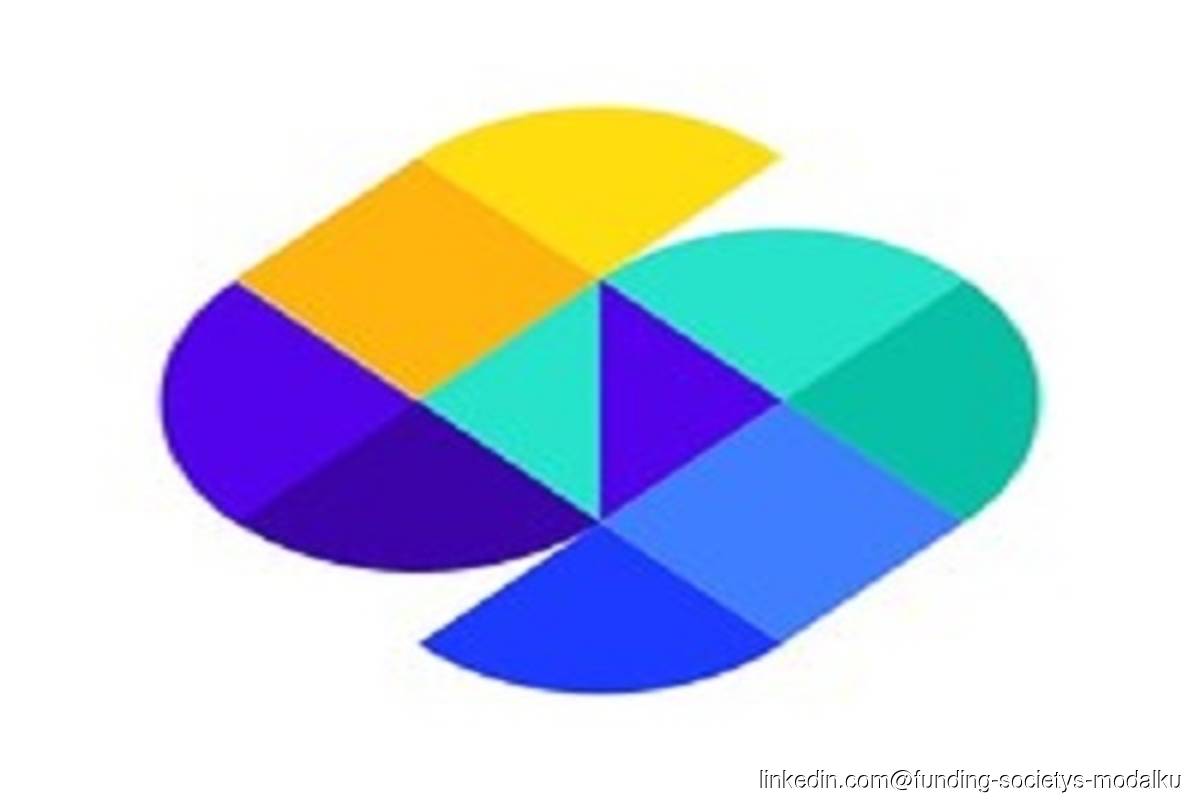 (June 7): Modalku, a Southeast Asian online lending platform for small businesses, expects its cash inflows to exceed outflows in as early as two to three years.
Some of its divisions are already profitable, fully recovering from the impact of the pandemic, Co-Founder Reynold Wijaya said in an interview at his Jakarta office on Monday (June 6), without specifying which units. The company recently expanded to Vietnam, after setting up in Indonesia, Singapore, Malaysia and Thailand, and will focus on deepening those markets.
Modalku, also known as Funding Societies, has disbursed over US$2 billion of loans by matching small borrowers with investors seeking returns. The company seeks to fill the US$300 billion funding gap for micro-, small- and medium-sized enterprises, or MSMEs, in Southeast Asia. Just in Indonesia, its fastest-growing market, the gap amounts to around 1,500 trillion rupiah (US$103 billion).
With US$294 million of fresh funding raised in February, the company acquired a minority stake in PT Bank Index Selindo in April to serve as a "home for its products", Wijaya said. The group doesn't plan on becoming a major shareholder in the Indonesian lender. 
Modalku counts Softbank Group and Sequoia Capital among its backers. While going public isn't a current priority, it remains a future option, Wijaya said.