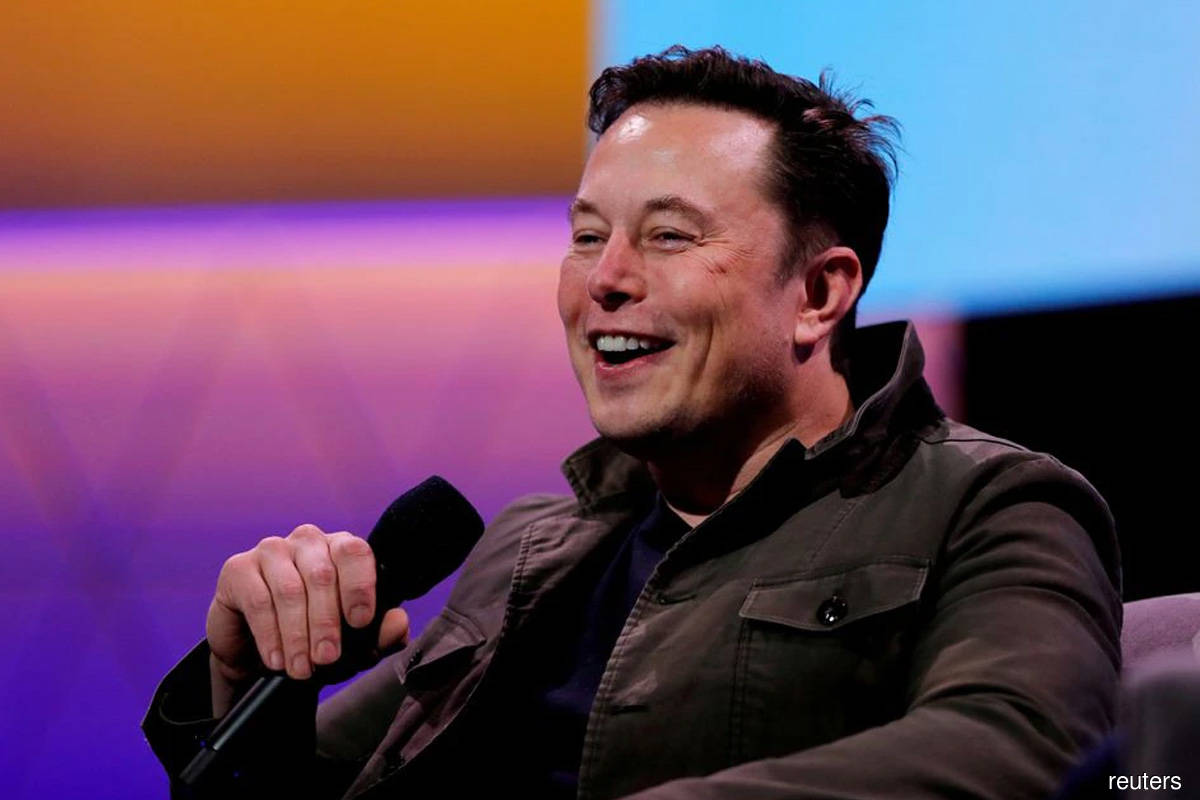 KUALA LUMPUR (Oct 21): Analysts at Morgan Stanley forecast that Elon Musk, who is now the world's richest individual with an estimated wealth of US$242 billion, to become the first trillionaire from his space exploration business SpaceX.
Musk has about US$42 billion more than Jeff Bezos, according to the Bloomberg Billionaires Index.
Morgan Stanley on Wednesday estimated that the privately held SpaceX could be worth US$200 billion, and rise higher still on a range of potential industries, including space infrastructure, Earth observation and deep-space exploration.
"More than one client has told us if Elon Musk were to become the first trillionaire ... it won't be because of Tesla.
"Others have said SpaceX may eventually be the most highly valued company in the world – in any industry," it said.
The research house said SpaceX's Starship reusable rockets that could take people and cargo to the moon and Mars had the potential to transform investor expectations around the space industry.
SpaceX was valued at $100 billion in a secondary share sale this month, making it the world's second-biggest privately held company, behind the internet firm ByteDance.
Musk owns about 48% of SpaceX.