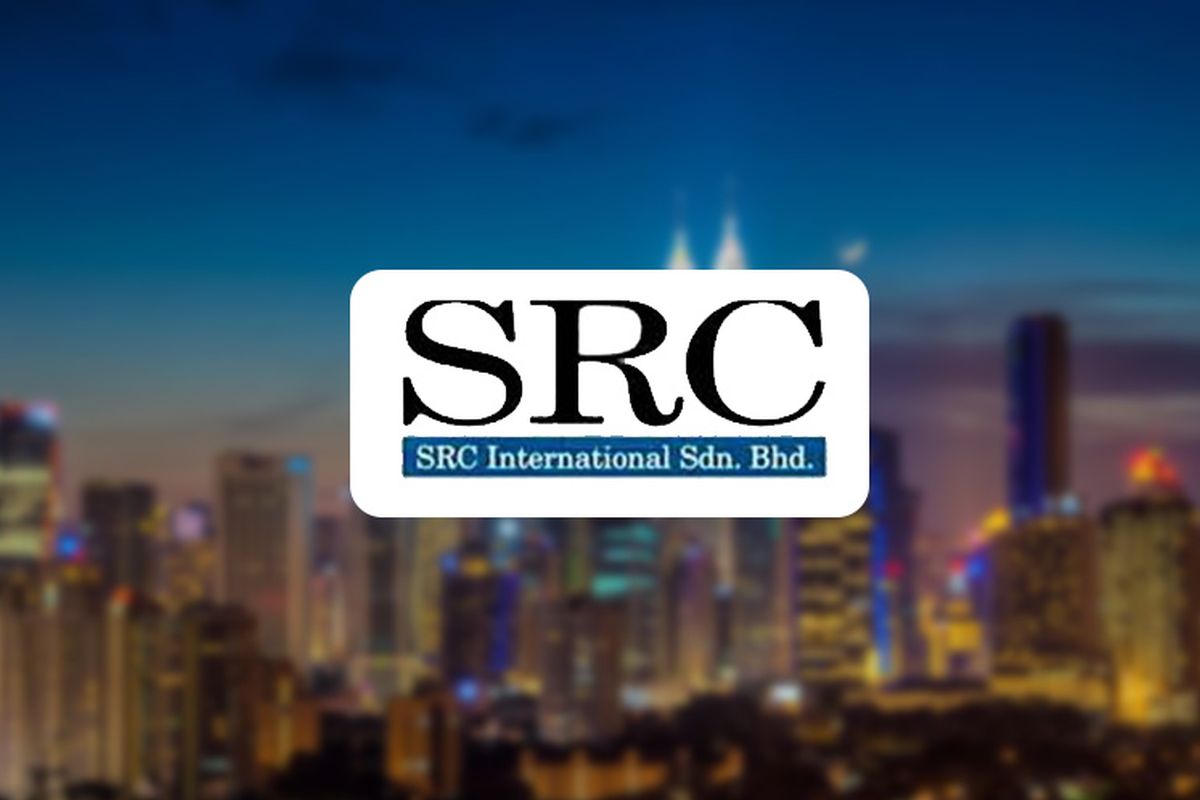 KUALA LUMPUR (June 10): The next case management for four lawsuits against local parties filed by 1Malaysia Development Bhd's (1MDB) former subsidiary SRC International Sdn Bhd to recover its assets has been set for July 12.
The case management for all four suits will be conducted online before deputy registrar Nor Afidah Idris, checks by The Edge on the court's online system today indicated.
In the first suit, SRC and its subsidiaries, Gandingan Mentari Sdn Bhd and Jendela Pinggiran Sdn Bhd, are suing the Centre for Strategic Engagement Sdn Bhd over  RM2.45 million that was allegedly wrongfully transferred to the latter.
It was previously revealed during former Prime Minister Datuk Seri Najib Razak's SRC trial that the Centre for Strategic Engagement is a research firm that was commissioned by SRC for daily analysis of Chinese media content for the Prime Minister's media office sometime between 2014 and 2015.
In the second suit, SRC, Gandingan Mentari and Jendela Pinggiran are claiming against Putrade Property Management Sdn Bhd in respect of RM1.43 million that was allegedly wrongfully transferred to the company by former directors of Jendela Pinggiran.
According to news reports, Putrade Property Management is known to be managing and maintaining the Umno-owned Putra World Trade Centre Kuala Lumpur.
The third and fourth suit involve SRC's claims against individuals named Mohamed Redzuan Adamshah and Tazri Talib amounting to RM1.5 million each.
It wasn't immediately clear how Mohamed Redzuan was involved in the scandal, while Tazri is believed to be a despatch rider who was previously detained by the Malaysia Anti-Corruption Commission as part of the 1MDB probe in 2015.
These suits form part of the Malaysian government's legal action for the recovery of assets with a combined total in excess of RM96.6 billion (US$23 billion), including aboutly RM300 million against various local parties.
On May 10, the Ministry of Finance said in a statement that legal representatives of 1MDB and SRC had filed a combined total of 22 civil suits to recover losses suffered by both companies.