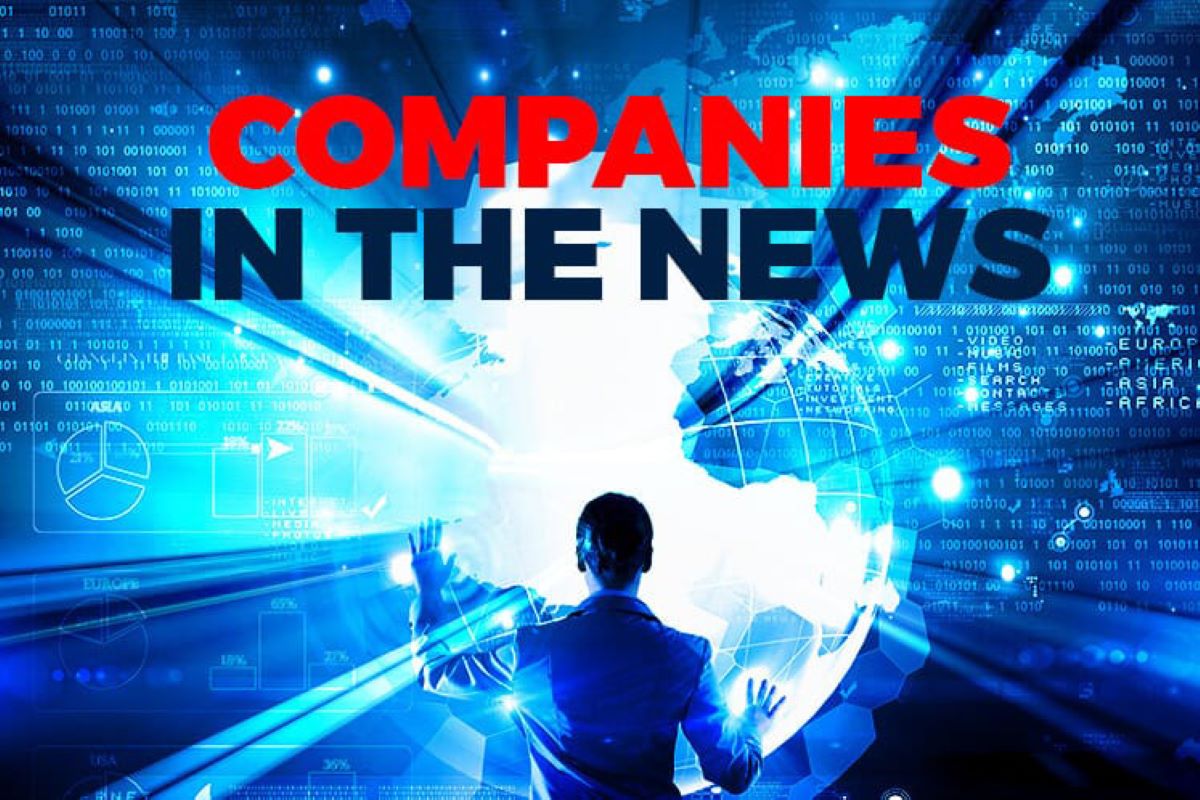 KUALA LUMPUR (March 31) : Based on corporate announcements and news flow today, companies in focus on Thursday (April 1) may include: Ta Win Holdings Bhd, Sapura Energy Bhd, LBS Bina Group Bhd, Paragon Globe Bhd, Cypark Resources Bhd, MCE Holdings Bhd, Widad Group Bhd, Berjaya Corp Bhd, Dagang NeXchange Bhd, Dancomech Holdings Bhd, Sunway Bhd and Boustead Holdings Bhd.
Ta Win Holdings Bhd has ventured into the global electric vehicle market, following the appointment of its subsidiary Cyprium Wire Technology Sdn Bhd (CWT) as a global vendor in international technology and mobility company Aptiv plc's global automotive supply chain. New York Stock Exchange-listed Aptiv currently operates 124 major manufacturing facilities and 12 major technical centres through a regional service model to efficiently deliver its products in the global market. Ta Win said the agreement will see CWT utilising its electron beam irradiation technology to manufacture cables and automotive components for Aptiv.
Sapura Energy Bhd's wholly-owned unit Sapura TMC Sdn Bhd is making an early redemption of sukuk murabahah under its RM7 billion multi-currency sukuk programme. According to Bank Negara Malaysia's Fully Automated System for Issuing/Tendering (FAST) website, Maybank Investment Bank Bhd posted the announcement on behalf of the company.
LBS Bina Group Bhd said today it has inked a Joint-Venture Agreement (JVA) with the Cameron Highlands District Council for a mixed development project with a gross development value (GDV) of RM1.5 billion in Tanah Rata, Cameron Highlands. The project spans an area measuring 51.32 acres stretching from the Kea Farm to the Time Tunnel Museum in Brinchang, Cameron Highlands, LBS Bina said.
Paragon Globe Bhd, whose share price hit limit up today, has received an unusual market activity (UMA) query from Bursa Malaysia over the sharp rise in the company's share price. The stock surged 29.5 sen or 32.96% to a more than two-year high of RM1.19. It was the second top gainer this morning. The counter saw 752,800 shares traded.
Cypark Resources Bhd's net profit rose 2.98% to RM14.98 million for the first quarter ended Jan 31, 2021 from RM14.55 million a year ago, on the back of interest cost savings and lower staff expenses. Revenue fell 15.84% to RM76.48 million from RM90.88 million previously, mainly due to the continuous impact on the group's work progress at sites as a result of complying with the various Movement Control Orders in different States.
MCE Holdings Bhd said its wholly-owned subsidiary Multi-Code Electronics Industries (M) Bhd has secured contracts to supply various mechanical parts for new Toyota car models. The car parts manufacturer said it expects the supply of the parts to commence in the fourth quarter ending July 31, 2022 for a duration of six years.
Widad Group Bhd saw a smaller quarterly loss of RM488,000 or 0.02 sen per share for the fourth quarter ended Dec 31, 2020 from RM6.12 million or 0.25 sen per share a year earlier, supported by a swing to tax gains. This was despite revenue falling 65.22% to RM23.94 million from RM68.84 million previously, due to lower recognition of revenue for the existing project under the construction segment, while contribution from its integrated facilities management rose.
Berjaya Corp Bhd's CEO Abdul Jalil Abdul Rasheed has bought an additional 66 million shares, raising his stake in the loss-making diversified group to 2.71% or 136 million shares.
Dagang NeXchange Bhd (DNeX) has teamed up with Beijing Integrated Circuit Advanced Manufacturing and High-End Equipment Equity Investment Fund Center (Limited Partnership) — also known as CGP Fund — to acquire Khazanah Nasional Bhd's loss-making semiconductor unit for RM273 million cash. DNeX said it will take up a 60% stake in SilTerra Malaysia Sdn Bhd for RM163.8 million while CGP Fund will acquire the remaining 40% for RM109.2 million.
Dancomech Holdings Bhd has revised its dividend policy to reflect a payout ratio of up to 40% of its annual consolidated profit attributed to shareholders, from up to 30% previously. The revision, however, is subject to a number of factors including the company's cash and indebtedness level, required and expected interest expense, cash flow, profits and return on equity and retained earnings, expected results of operations and future level of operations, and projected levels of capital expenditure.
Sunway Bhd's net profit rose 5% to RM193.07 million in the fourth quarter ended Dec 31, 2020, from RM183.47 million a year earlier, thanks to the recognition of a balance of development profits of RM182.5 million. Quarterly revenue declined 6% to RM1.28 billion from RM1.35 billion in the previous year's corresponding quarter, underpinned by lower contribution from the group's property development, property investment and quarry segments.
Boustead Holdings Bhd's net loss narrowed by 69% to RM352.3 million in the fourth quarter ended Dec 31, 2020 from RM1.13 billion in the previous year's corresponding quarter, as the group reported lower impairment of property, plant and equipment of RM159.3 million. As a result, loss per share was reduced to 17.38 sen from 55.54 sen despite revenue falling 13% to RM2.21 billion from RM2.54 billion. The group did not recommend any dividend.