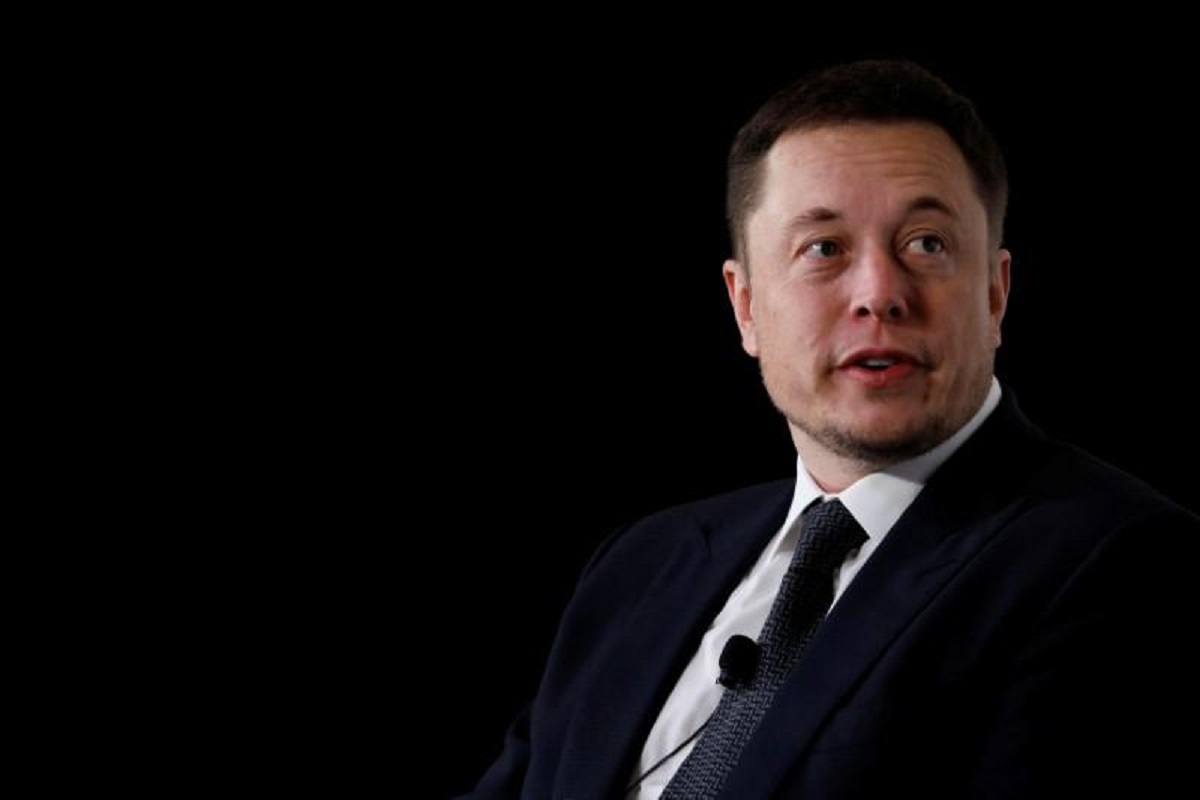 KUALA LUMPUR (May 21): Tesla Inc billionaire Elon Musk said the electric vehicle maker is building a hardcore litigation department.
"Tesla is building a hardcore litigation department where we directly initiate & execute lawsuits. The team will report directly to me.
"Please send 3 to 5 bullet points describing evidence of exceptional ability," he tweeted on Friday (May 20).
Musk also criticised President Joe Biden's administration and Democrats on Twitter.
He appeared to suggest that Democrats would target him with a smear campaign after he announced that he would vote for Grand Old Party candidates.
"The attacks against me should be viewed through a political lens — this is their standard (despicable) playbook — but nothing will deter me from fighting for a good future and your right to free speech," he tweeted.
Musk was in focus a few days back after SpaceX, the aerospace firm founded by him, allegedly paid a flight attendant US$250,000 to settle a sexual misconduct claim against him in 2018.
In a report on Friday (May 20), German publishing house Axel Springer-owned Business Insider said the attendant worked as a member of the cabin crew on a contract basis for SpaceX's corporate jet fleet.
Musk has since denied the allegations.
Read also: 
Report: SpaceX flight attendant accuses Elon Musk of sexual misconduct; claims US$250k was paid for her silence