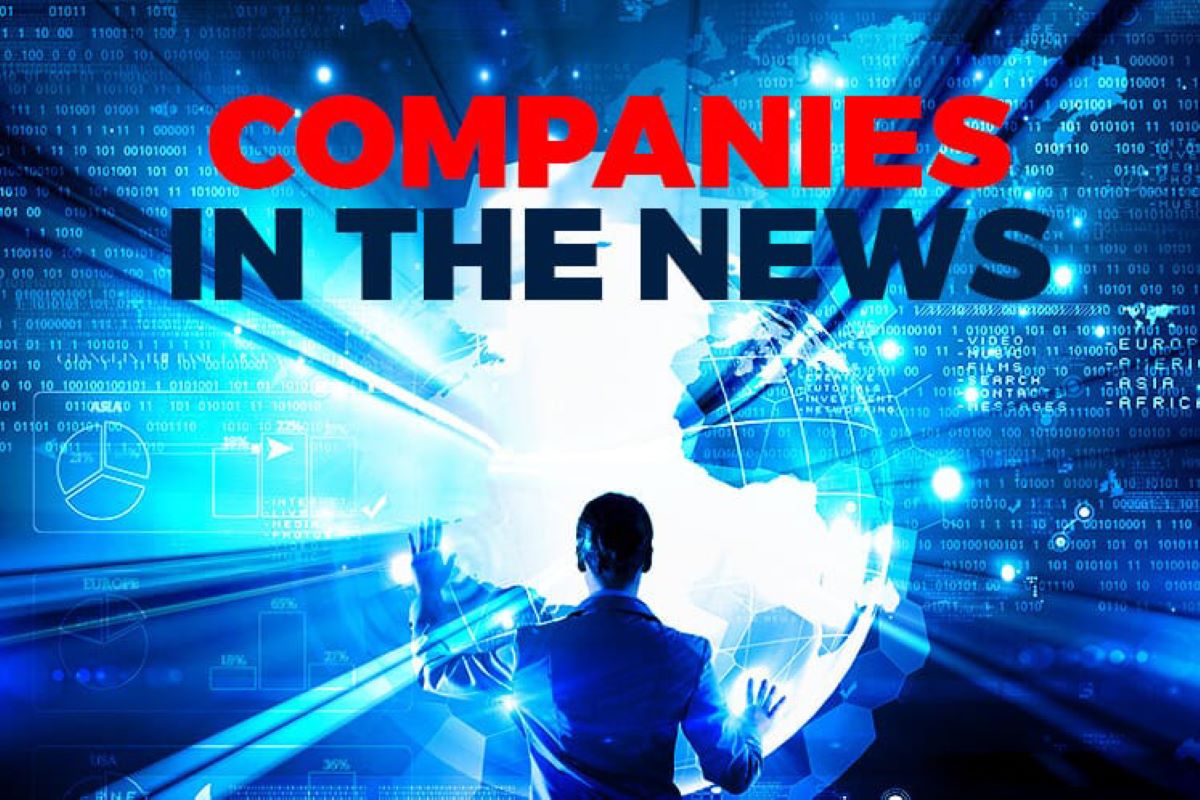 KUALA LUMPUR (Nov 5): Based on corporate announcements and news flow on Friday, companies in focus next Monday (Nov 8) may include: Tenaga Nasional Bhd, Malakoff Corp Bhd, Pharmaniaga Bhd, Greatech Technology Bhd, Pentamaster Corp Bhd, UWC Bhd, Sunway Bhd, Kobay Technology Bhd, NWP Holdings Bhd, Axiata Group Bhd, Haily Group Bhd, SLP Resources Bhd, Sin Heng Chan (Malaya) Bhd, Vertice Bhd and Tropicana Corp Bhd.
Tenaga Nasional Bhd and Malakoff Corp Bhd said that a subsidiary of theirs has received notices of assessment dated Oct 29, 2021 from the Inland Revenue Board amounting to RM595.95 million for the years of assessment (YA) 2011, 2012 and 2014 as well as notices of additional assessment for YAs 2013, 2015, 2016, 2017 and 2018. Both companies obtained legal advice from its tax solicitors and are of the view that it has a good basis in law to contend that the assessments were incorrectly raised by the IRB.
Pharmaniaga Bhd has offered the Sinovac Covid-19 vaccine to the Ministry of Health to cater to those who prefer to take this brand of vaccine as their booster shot. In a statement on Friday, group managing director Datuk Zulkarnain Md Eusope said the company is in the final stages of discussion to register the vaccine as a booster shot with the National Pharmaceutical Regulatory Agency (NPRA), and expects it to be approved very soon.
Greatech Technology Bhd, Pentamaster Corp Bhd and UWC Bhd announced they are collectively taking up 14 hectares of land valued at RM520 million in the Batu Kawan Industrial Park in a press conference with the Penang State government on Friday. The projects are expected to commence in the first quarter of 2022 and will create up to 1,300 jobs for the locals when completed and fully functional.
Sunway Bhd has obtained approval from the Ministry of Health for Singapore's Greenwood Capital Pte Ltd to own not more than 27.5% of Sunway Healthcare Holdings Sdn Bhd. The foreign equity ownership approval was granted in conjunction with the ASEAN Framework Agreement on Services (AFS) according to the group's bourse filing today. The investment from Greenwood Capital, an affiliate of Singapore's sovereign wealth fund GIC Private Ltd, is said to be worth RM750 million.
Kobay Technology Bhd has proposed to raise up to RM153.14 million via a private placement of up to 10% of its issued shares according to the company's filings on Friday. It plans to utilise the proceeds to fund its aluminium product manufacturing plant, partial repayment of bank borrowings and working capital for the group's manufacturing division.
NWP Holdings Bhd was issued an unusual market activity query by Bursa Securities on Friday after its share price jumped 23.08% this week. The company responded by pointing towards the emergence of a new substantial shareholder in Datuk Lai Keng Onn, founder and managing director of electrical and mechanical engineering services provider Kejuruteraan Asastera Bhd. Lai had acquired 28.6 million shares which represents a 5.414% interest in NWP from the open market on Friday.
Axiata Group Bhd's foreign holdings rose to its highest level since March 2020 to 10.7%. Its highest foreign holdings level in the last eight years was 28.3% in January 2013. Khazanah Nasional Bhd remains the largest shareholder of Axiata with a stake of 3.37 billion shares or 36.75% of the telecommunications group. Axiata's unit Celcom Axiata Bhd is in the midst of a planned merger with Digi.Com Bhd.
Haily Group Bhd announced that it has secured an RM23.7 million construction project from Factor Synergy Sdn Bhd, a unit of TA Global Bhd. The contract will entail the construction and completion of 66 units of double-storey terrace houses, one security guardhouse, one Tenaga Nasional Berhad substation, one entrance gateway, one Phase 1 notice board, and infrastructure works on the part of the land held under Lot 653 in Kluang, Johor. Construction began on Nov 1, 2021 and shall be completed on April 30, 2023.
SLP Resources Bhd released its third quarter ended Sept 30, 2021 (3QFY21) results with headline net profit falling by 30.26% to RM3.08 million from RM4.42 million a year ago. Higher production cost per unit due to lower production capacity utilisation was the reason for the decline, the company had obtained approval from MITI to resume 100% workforce in October 2021 to clear its backlogs. Topline revenue also slipped by 2.55% to RM36.17 million from RM37.11 million for its 3QFY21. A third interim dividend of 1.5 sen to be paid on Jan 6, 2022 was declared despite the drop in quarterly earnings.
Sin Heng Chan (Malaya) Bhd has proposed a private placement to raise up to RM29.87 million with the majority of the proceeds used to expand its oil palm plantation segment. The group plans to use RM15.71 million for business expansion under the minimum scenario, or as much as RM27.3 million if the group issues the maximum 61.82 million placement shares. The balance of the proceeds will go towards working capital and to cover the estimated expenses of the private placement.
Vertice Bhd has cut down the size of its private placement to 53.2 million shares from 72 million previously, as the convertible securities offered may not be readily exercised. Based on an illustrative issue price of 30 sen per placement share, the issue price of the placement shares would represent a discount of approximately 2.91% to the five-day volume weighted average price (VWAP) of Vertice shares up to and including the LPD of 30.9 sen.
Tropicana Corp Bhd said its affordable housing development project joint venture (JV) between its wholly-owned subsidiary Tropicana Senibong Sdn Bhd and Puncak Alam Housing Sdn Bhd (PAHSB) in Ijok, Kuala Selangor has a gross development value of RM2.3 billion in a filing with Bursa on Friday. PAHSB also has a RM334.54 million entitlement in the venture and it will be paid progressively within 72 months from the date of the JV agreement.