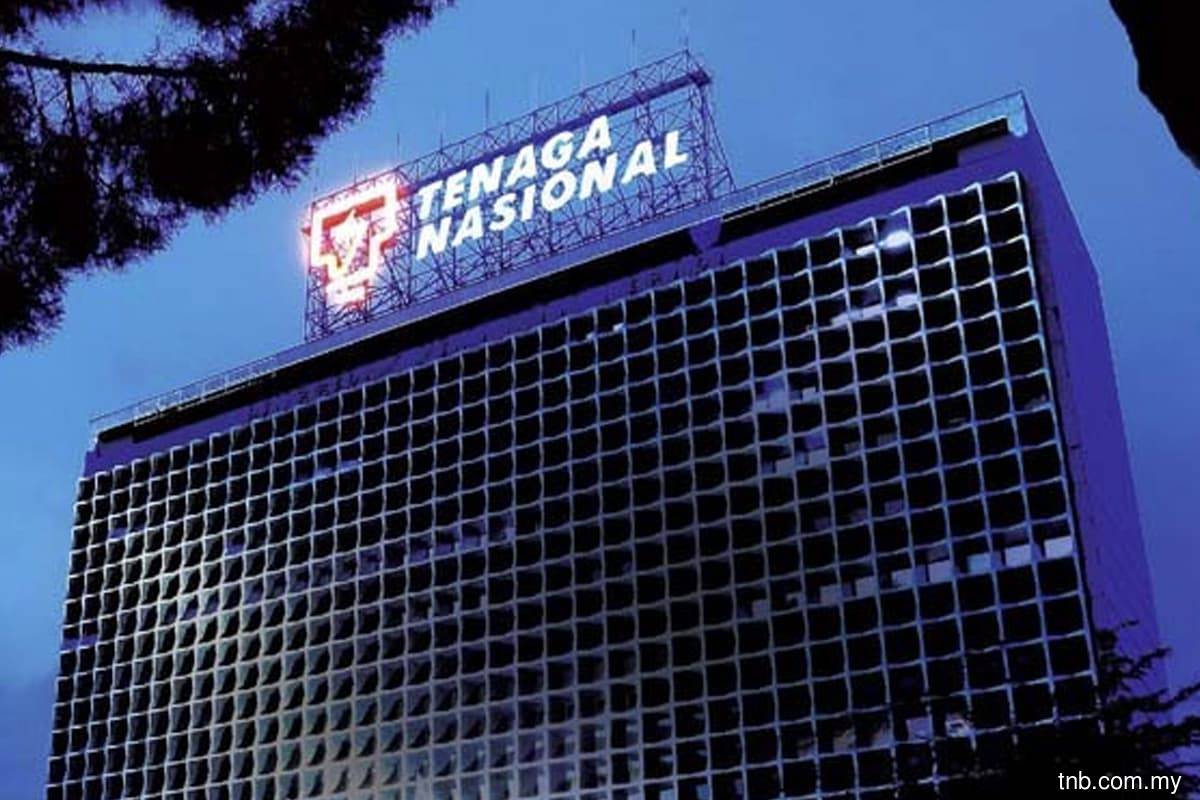 KOTA BHARU (June 13): The Nenggiri hydroelectric project in Gua Musang, which is currently entering the construction phase, will create about 2,000 job opportunities for the Orang Asli community and local residents, says Kelantan and Terengganu Tenaga Nasional Bhd (TNB) general manager Mustaphakamal Yaacob.
He said the manpower was needed in implementing the project, beginning with the construction phase and then the post-construction, as the project had started on March 1.
"It is expected that 2,000 workers are needed for the construction work. It (the project) will simultaneously have a positive socio-economic impact on Kelantan and especially the Orang Asli community and locals around the project site.
"Job opportunities such as (for) area maintenance, security guards and work that requires skilled and unskilled manpower will also be available after the project is completed and during the operation of the plant."
He said this to reporters at the Nenggiri, Gua Musang Hydroelectric Project media briefing here on Monday (June 13), which was also attended by Nenggiri hydroelectric project director Mohammad Zamri Ibrahim.
Mustaphakamal said apart from job opportunities, the project would also offer economic opportunities to the Orang Asli community and surrounding residents when there is a main reservoir lake at the dam.
"The main reservoir lake will be an attraction for activities such as aquaculture, eco-tourism and a recreational park. This is evident as is the case of Tasik Kenyir where the Orang Asli in the area are now able to improve their economy and livelihood.
"To fulfill its social responsibility, TNB is committed to ensuring the well-being of the local community, especially the Orang Asli by creating new employment opportunities that can help generate income for them through this project," he added.
The RM5 billion Nenggiri hydroelectric project is expected to start generating electricity in mid-2027 and will increase renewable energy (RE) electricity capacity in Peninsular Malaysia.
The project will operate with a capacity of 300 megawatts (MW).