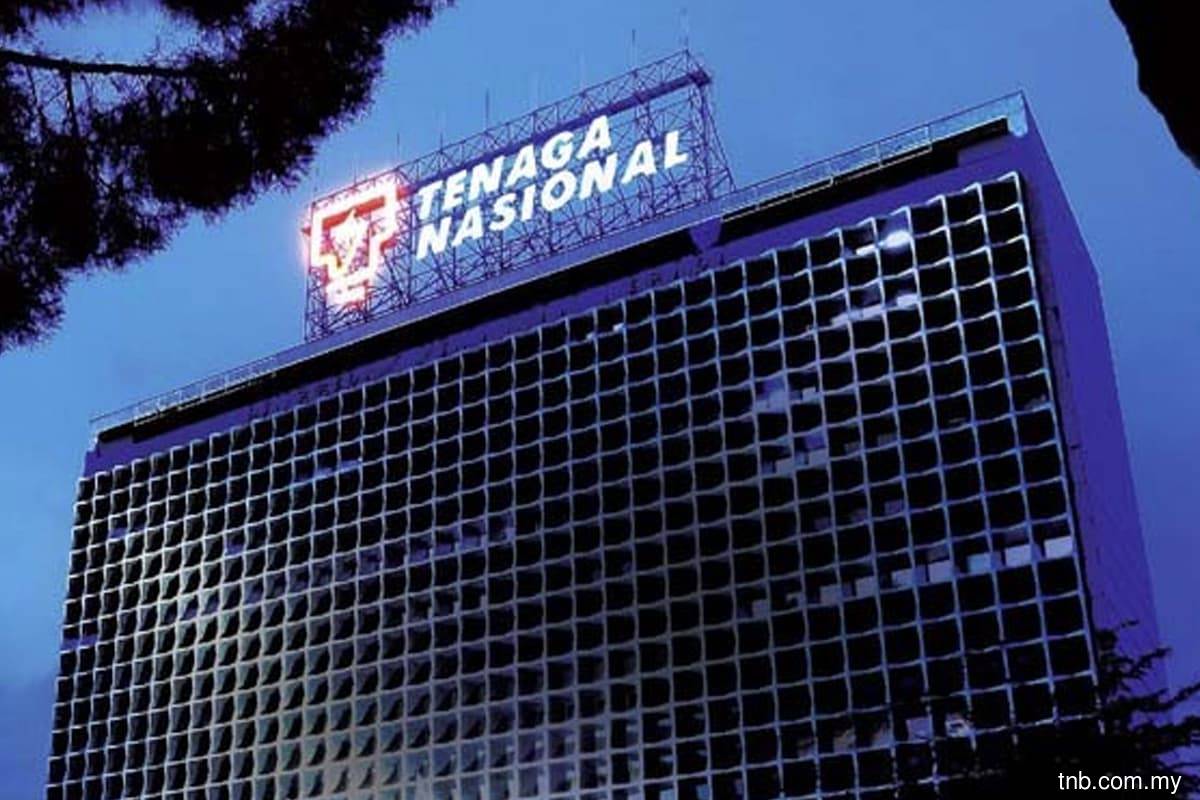 KUALA LUMPUR (June 22): Tenaga Nasional Bhd (TNB) announced on Wednesday (June 22) that it has signed an energy-wheeling agreement (EWA) for electricity transmission from Laos to Singapore via Thailand and Malaysia using the existing interconnection facilities owned by all countries involved. 
The EWA will be effective for two years beginning June 22, the national utility provider said.
"The role of TNB under the EWA is to transmit energy generated from Lao PDR to Singapore. TNB is under no obligation to top up any shortfall of energy transmitted from Lao PDR by EDL (Electricite Du Laos). EDL will pay wheeling charges to TNB for the wheeling services.
"The signing of the EWA will not have any effect on the issued and paid-up share capital and the substantial shareholders' shareholdings of TNB and will have a neutral impact on the earnings of TNB over the term of the EWA," it said.
Shares in Tenaga ended one sen or 0.12% lower to RM8.17 at the time of writing, giving it a market capitalisation of RM46.78 billion.
Year to date, the stock has fallen by 11.48%.