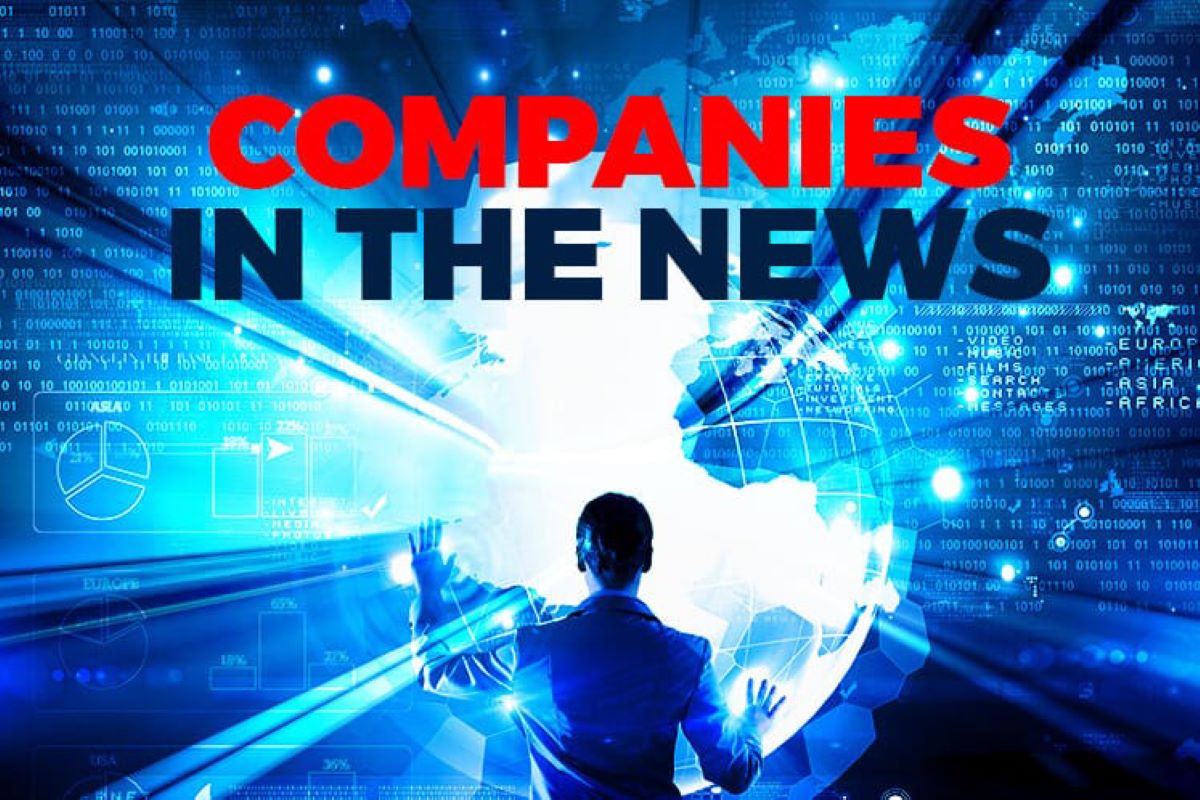 KUALA LUMPUR (Jan 22): Based on corporate announcements and news flow today, stocks in focus on Monday (Jan 25) may include: Tenaga Nasional Bhd, Supermax Corp Bhd, CIMB Group Holdings Bhd, Dagang NeXchange Bhd, SC Estate Builder Bhd, FGV Holdings Bhd, Serba Dinamik Holdings Bhd, HB Global Ltd and PLS Plantations Bhd.
Tenaga Nasional Bhd's (TNB) foreign shareholding fell to 12.87% as at Dec 31, 2020 from 13.81% as at end-November 2020, according to the Malaysian Government-controlled utility's latest updates on overseas investors' ownership of the company's shares. The December and November 2020 updates, which were published on TNB's website on Monday (Jan 18), showed that its latest foreign shareholding figures had fallen from 17.62% as at end-February 2020.
Supermax Corp Bhd spent RM53.92 million to buy back its own shares today, its first share buyback exercise this year. In a bourse filing, the glove manufacturer said it bought back 8.15 million shares at between RM6.24 and RM6.70 apiece. It now holds 102.98 million cumulative net outstanding treasury shares, which is equivalent to 3.79% of its total share capital of 2.72 billion shares.
CIMB Group Holdings Bhd has appointed Paul Wong Chee Kin as president and CEO of CIMB Thai effective Feb 1, 2021, succeeding acting president and CEO Sutee Losoponkul after the departure of the previous CEO, Adisorn Sermchaiwong. The group said Losoponkul will remain with CIMB Thai and assume the role of advisor to the president and CEO, until Dec 31, 2021. Wong is currently CIMB's group chief operations officer, overseeing activities across functions in payments, digitalisation, strategy, customer delivery and process improvements.
Dagang NeXchange Bhd (DNeX) is acquiring an additional 60% of the issued share capital in Ping Petroleum Ltd for US$78 million (RM314.3 million), as the group looks to further strengthen its presence in the upstream oil and gas (O&G) segment.
DNeX said it entered into a conditional share sale and purchase agreement with the other shareholders of Ping to acquire the stake, which upon completion will increase its holdings in the latter to 90%.
It said the transaction price for the 60% stake represents a discount of around 40% of the market valuation of Ping's proved and probable (2P) reserve.
The purchase will be satisfied by a combination of US$40.95 million in cash, and the issuance of new ordinary shares in DNeX and new redeemable preference shares in its wholly-owned unit DNeX Energy Sdn Bhd, for the remaining US$37.05 million.
SC Estate Builder Bhd has proposed to undertake a private placement of up to 20% of the total number of issued shares to third-party investors at an issue price to be determined later. The construction group said that based on the indicative issue price of 5.5 sen per placement share, the proposed private placement is expected to raise gross proceeds of RM10.54 million.
FGV Holdings Bhd's non-interested directors have recommended that minority shareholders reject the proposed takeover offer for the plantation group's shares at RM1.30 each by the Federal Land Development Authority's (Felda), saying the offer is not fair and not reasonable after taking into account FGV's fair value and initial public offering (IPO) share price of RM4.55 each.
Independent adviser RHB Investment Bank Bhd said the FGV non-interested directors contended that the offer price is not fair because it is below the fair value of RM1.42 to RM1.60 per FGV share as determined by independent adviser RHB.
RHB, however, said while Felda's proposed takeover offer for FGV's shares at RM1.30 each is not fair, it is reasonable in the absence of an alternative proposal and Felda's intention not to maintain FGV's listing status. Hence, RHB recommended minority shareholders to accept the offer.
Serba Dinamik Holdings Bhd said today its proposed private placement involving 336.83 million new shares was oversubscribed by 1.85 times. In conjunction with the completion of the private placement's book-building exercise, the oil and gas service provider said the issue price of the private placement shares was fixed at RM1.51 per share, and that it is expected to raise gross proceeds of RM508.61 million from the exercise.
HB Global Ltd has proposed to raise RM12.17 million via a private placement to repay creditors, and for use in future investments and working capital. The loss-making China-based frozen food maker said it would be issuing 93.6 million placement shares or 20% of its total share capital, at an indicative issue price of 13 sen to third-party investors.
PLS Plantations Bhd has proposed to place out 19 million new shares in the durian planter to CIMB Group Holdings Bhd's ex-chairman Datuk Seri Nazir Razak at 95 sen each under a private placement of up to 10% of the total number of issued shares in the company to improve its public shareholding spread and raise money to finance the expansion of its existing business.
PLS said the placement, which includes share placements to other independent third-party investors, will also enable the company to raise funds to partially repay the group's bank borrowings, which stood at about RM121.48 million as at Dec 31, 2020.