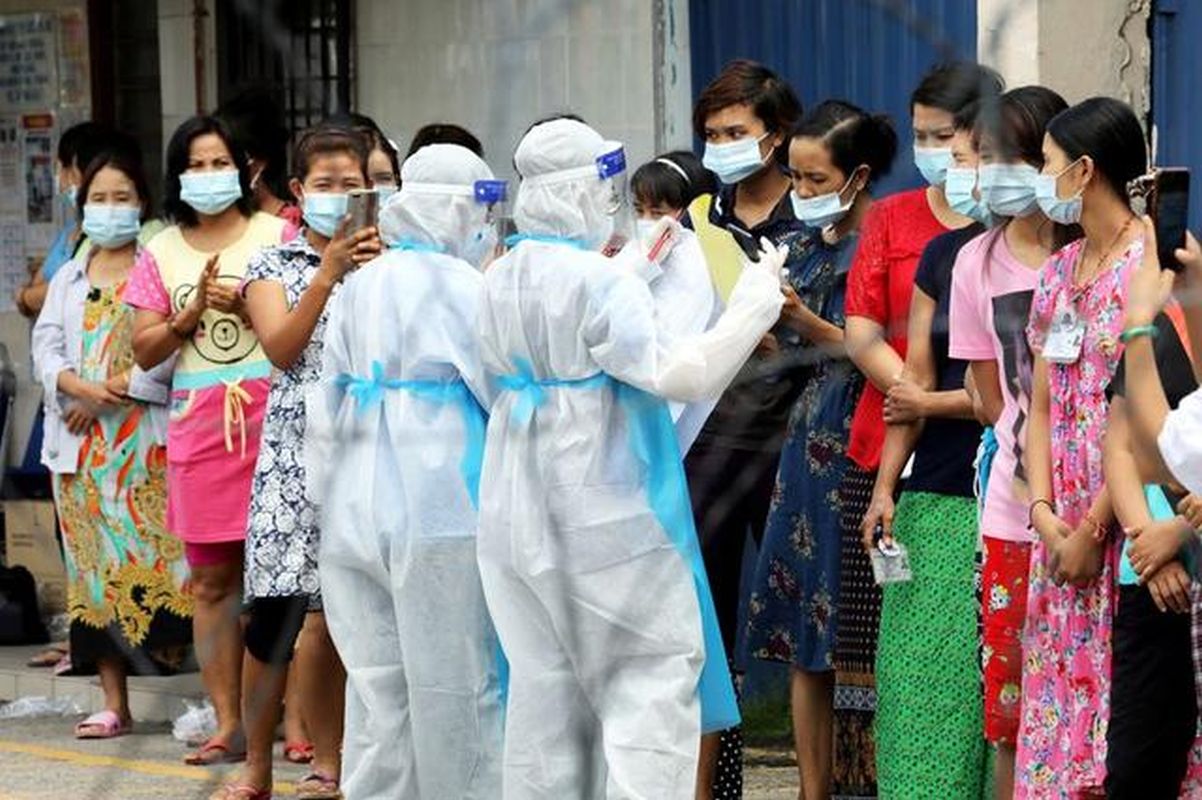 KUALA LUMPUR (Nov 25): Top Glove Corp Bhd boss expects the two-week Enhanced Movement Control Order imposed on its workers dormitories in Klang to be extended by a week, following a surge in Covid-19 infections among its workers there.
The EMCO was implemented on Nov 17 and was scheduled to end on Nov 30. "Maybe [there will be] one more week," Top Glove chairman Tan Sri Lim Wee Chai told a virtual press conference today.
He estimates that about 3,000 of its employees in Klang have contracted the coronavirus, after about 7,000 workers — both foreign and local — were tested.
Meanwhile, he reiterated that the temporary closure of 28 of the group's factories in Klang — which represent 50% of the rubber glove maker's production capacity — will cause a delay of deliveries from the affected factories by between two and four weeks.
"We are doing our very best to catch up and lift the EMCO, so our operations can return to normal," he said, adding there has been no cancellation of orders from clients so far.
"Of course, there will be some shortage as Top Glove is a big supplier in the world, so the supply will somehow be affected. When the supply is short and demand is much more than supply, then the price will go up, it depends on supply and demand. There is a possibility that the price (of gloves) will go up," he said.
Lim also explained how the group arrived at its estimate of a 3% annual revenue impact from the closure of the 28 factories.  
"A year has 52 weeks and a two-week 50% impact on production means one week's worth of (full production halt) impact. One week out of 52 weeks is only 2% (out of total revenue for the year). So, (three weeks of EMCO) is 3% — that is how we estimate," Lim said.
Meanwhile, Lim said the group has spent RM20 million to purchase new accommodation for its workers over the past two months, adding that the company is continuously seeking to improve its existing workers' quarters.
Earlier today, Senior Minister (Security) Datuk Seri Ismail Sabri Yaakob said Top Glove is now the biggest contributor to the spike of new Covid-19 cases in Selangor and throughout the country.
He also said that Top Glove has now shut 27 out of the 28 factories that were ordered to suspend operations, and that 2,684 workers out of the total 11,215 workers from these affected facilities have been found positive.
"All employees that have been screened and tested positive Covid-19 have been sent to hospital for treatment, while those that are tested negative have been quarantined in hotels such as Hotel Gold Coast, Klang Sentral and Stadium in Pandamaran," said Sabri.