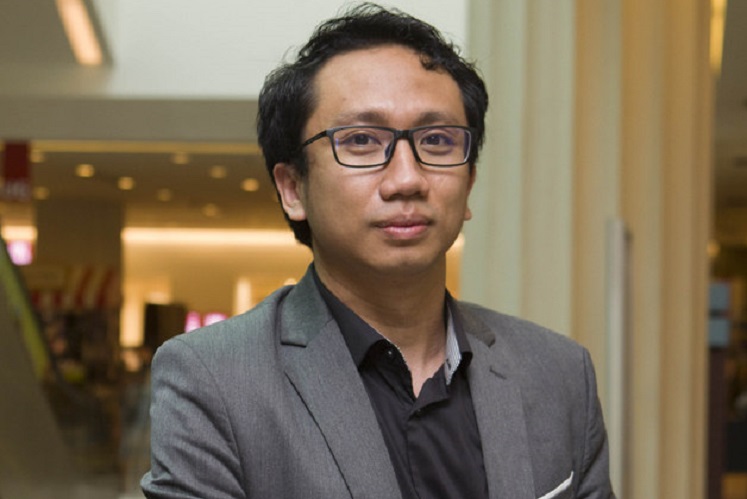 Tourism has been one of the industries that have been most negatively impacted by the Covid-19 pandemic. Many countries closed their borders in an attempt to mitigate the spread of the infections, effectively shutting off international tourism while even within countries, lockdowns have prevented people from moving too far from their doorsteps.
But it is not all doom and gloom. Faeez Fadhlillah, co-founder and CEO of Tripfez Travel Sdn Bhd, which runs an online travel platform, believes that the tourism industry is poised to bounce back and adapt to the new normal, with long-term opportunities for players in the industry. 
"Historically, tourism is a very resilient industry. There have always been sharp drops following past disease outbreaks such as SARS, H1N1 and MERS-CoV. But after about six to 12 months, we would see activities picking up again. So, I expect that we would see a pickup sometime in the third quarter onwards. At least starting with domestic tourism," says Faeez.
Earlier this year, the United Nations World Tourism Organization (UNWTO) predicted a growth of 3% to 4% in international tourist arrivals for 2020 worldwide. Similar growth was experienced last year — the organisation recorded a 4% growth of international tourists in 2019, based on data reported by destinations around the world. 
On May 7, however, UNWTO released another report, stating that the Covid-19 pandemic has caused a 22% fall in international tourist arrivals during the first quarter of 2020. Arrivals in March dropped sharply by 57%, following the start of a lockdown in many countries as well as border closures. This translates into a loss of 67 million international arrivals and about US$80 billion in exports from tourism.
Operating in the tourism industry, Faeez says the company had been badly hit. It is struggling to generate any revenue since the start of the global border closures and lockdowns. However, he is positive that there is a light at the end of the tunnel. "Recently, we did a study and found that in the next four to six months, about 40% of the respondents would consider travelling domestically in Malaysia. I think this is a very promising start to revive the industry," says Faeez. 
He says the demand will pick up, as seen in China, which has lifted some of the lockdown measures it has put in place. According to China's Ministry of Culture and Tourism, during this year's five-day holiday in early May, the number of domestic trips was down 41% compared to 2019's number. Despite the decline, this number far exceeds the three-day Qingming Festival holiday in early April, signalling signs of recovery. 
"This is basically an indication that there is a bounceback of tourism and the recovery may be much faster than we expected it to be. Hopefully, we will see similar patterns in countries that have lifted their lockdown measures and [opened] up their borders," says Faeez.
Citing Winston Churchill's quote, "never let a good crisis go to waste", Faeez says tourism industry players need to step up and take advantage of the situation. "One thing that we have to note is that tourism is a big contributor to a country's GDP. Some countries' economies rely heavily on tourism. 
"In Malaysia, the gross value added tourism industries to GDP is 15.2% in 2018. It is reasonably high, so the government cannot neglect it. I expect governments around the world to help revive the tourism industry of their own countries — this is another opportunity we are looking at," says Faeez. 
Moving forward, Faeez says the tourism industry will have to adapt to the new normal. He says Covid-19 is here to stay, so there is no choice but to adapt and work around the situation. "As a company, we are still able to sustain in the short term with what we made before. But in the long term, we are looking at how we are going to introduce offers that are suitable for the post-pandemic situation.
"One such thing that we are focusing on heavily is customisation and personalisation of holidays and Umrah. The latter, for example, has always been very traditional — you go to an agency and follow the packages they offer. We are looking to not only digitise this process but also personalise it. Customers can choose what sort of activities they want, so they don't have to follow the rest of the crowd. We think this is a way to adapt to the new normal," says Faeez.