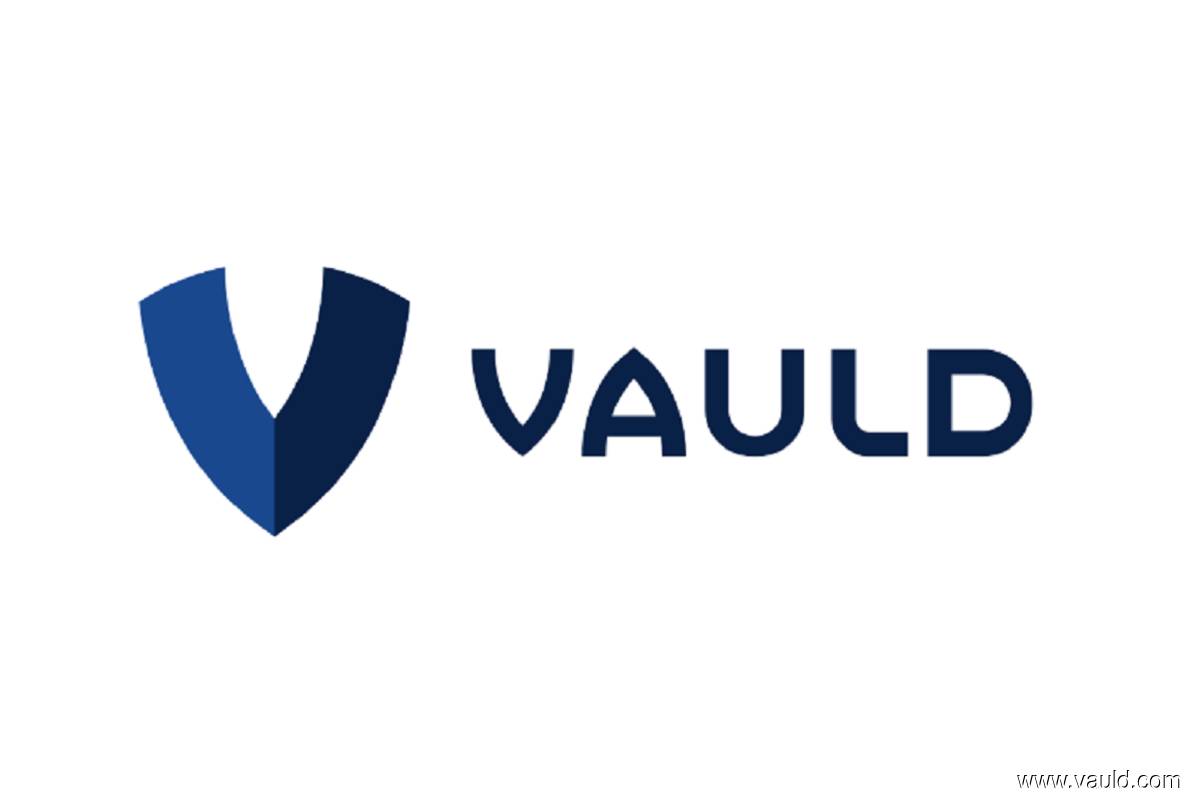 (July 5): Vauld, the Singapore-based crypto lender that announced a freeze on withdrawals on Monday, said it has signed a tentative agreement to be acquired by rival Nexo.
"We are working tirelessly to ensure your financials are protected," Vauld Chief Executive Officer Darshan Bathija said in a tweet on Tuesday. "To that end, we've signed an indicative term sheet with @Nexo to acquire up to 100% of Vauld."
Vauld became the latest among several crypto lenders to resort to emergency measures to stay afloat after a US$2 trillion digital-asset market rout sapped their finances. The turmoil has produced an opportunity for better-capitalised companies like billionaire Sam Bankman-Fried's FTX to swoop in and buy assets on the cheap.
Bathija didn't immediately return calls seeking comment. The Block earlier reported that Nexo was in the process of potentially acquiring Vauld, citing Nexo co-founder Antoni Trenchev. A spokesperson for Nexo confirmed the discussions.
The completion of this transaction is pending due diligence - which both teams are working on as we speak.

Vauld has strived to deliver long term value to all customers, and we believe coming under the @Nexo umbrella will significantly help achieve this.

— Darshan Bathija (@darshanbathija) July 5, 2022
Nexo in June said it was preparing an offer for assets of Celsius Network Ltd, shortly after Celsius announced a freeze on withdrawals. That offer was open for a week and lapsed after Celsius didn't want to make a deal, the Block said. Celsius on June 30 said it's exploring options such as "strategic transactions" as well as restructuring its debt.
The speed of the market meltdown has ensnared crypto lenders large and small — with some, like Vauld, freezing withdrawals just weeks after ensuring customers that their business was sound. On June 16, Bathija said on Vauld's blog that "Over the last few days, all withdrawals were processed as usual and this will continue to be the case in the future."
Regulators are taking note of the crypto industry's trouble and say they're moving to bolster guardrails. Hours after Vauld's announcement on Monday, Singapore's central bank said it was considering new crypto rules to protect consumers.
"These may include placing limits on retail participation, and rules on the use of leverage when transacting in cryptocurrencies," Monetary Authority of Singapore Chairman Tharman Shanmugaratnam said in a written response to a question from parliament.