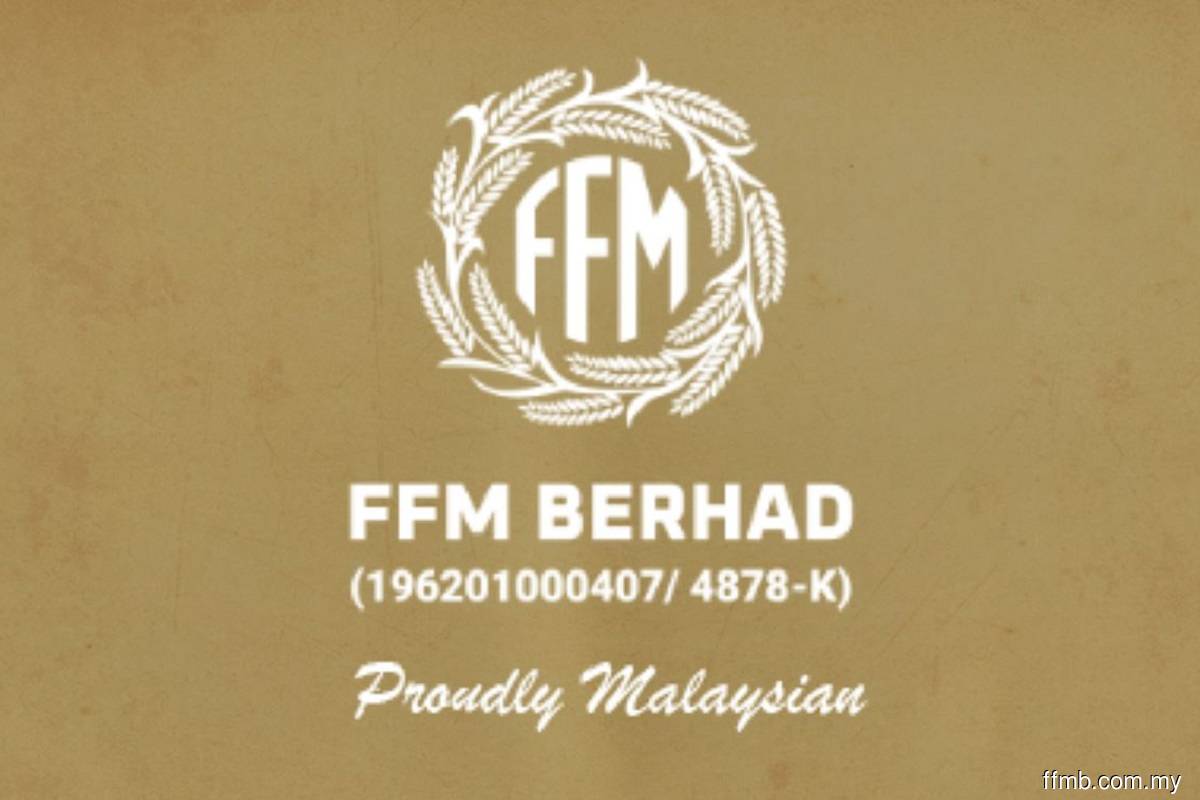 KUALA LUMPUR (Aug 10): Malaysia Competition Commission (MyCC) has proposed to impose a financial penalty of RM46.36 million on FFM Bhd — one of five feed millers recently flagged by the commission for potential price fixing — subject to findings in relation to its alleged infringement of the Competition Act 2010.
FFM is a 80%-owned subsidiary of PPB Group Bhd, the flagship company of tycoon Robert Kuok Hock Nien.
In a filing with Bursa Malaysia on Wednesday (Aug 10), PPB said that it is providing further information relating to a proposed decision by the commission earlier.
"MyCC's allegation against FFM was in relation to the purported entering into agreements or concerted practices by certain poultry feed millers in fixing the price of poultry feed," the diversified conglomerate said.
However, PPB added that there is no operational or material financial impact on the group at this juncture.
The group also noted it is working with its advisers on its representations to MyCC after noting that FFM may submit a written representation to MyCC by Sept 20.
"The company would like to reiterate that at this juncture the proposed decision and potential penalty [of RM46.36 million] are neither final nor conclusive.
"MyCC has in its press statement dated Aug 5 highlighted that its findings are provisional and it should not be assumed that any entity has broken the law at this stage," it added.
Just a day before, on Tuesday (Aug 9), Leong Hup International Bhd's unit Leong Hup Feedmill Malaysia Sdn Bhd (LFM), one of the other five feed millers recently issued "a proposed decision" by MyCC, said that MyCC had proposed to impose a financial penalty of RM157.47 million in the event that LFM was found to have infringed the Competition Act 2010.
MyCC issued a proposed decision against the five feed millers on Aug 5.
MyCC said that it had provisionally found five enterprises to have infringed Section 4 of the Competition Act 2010 by entering into anti-competitive agreements and/or concerted practices in increasing the price quantum of poultry feed that contained soybean meal and maize as its main ingredients, between early 2020 and mid-2022.
Besides PPB's 80%-owned FFM and Leong Hup's LFM, Bursa-listed Malayan Flour Mills Bhd's partially owned Dindings Poultry Development Centre Sdn Bhd was the other enterprise named, as well as Gold Coin Feedmills (M) Sdn Bhd — under Gold Coin Group — and PK Agro-Industrial Products (M) Sdn Bhd, under CP Malaysia.
Following MyCC's disclosure on Aug 5, PPB on the same day said FFM would review the matter with its external legal counsel and respond to MyCC within the stipulated time to defend its position on the matter.
PPB's shares closed flat at RM16.40 on Wednesday, giving it a market value of RM23.3 billion.
Read also:
Malayan Flour Mills' partially owned company faces RM70.02 mil fine if infringed Competition Act
Leong Hup's unit to be fined RM157.47 mil if found to have infringed Competition Act 2010
Leong Hup, PPB reject MyCC's findings that their units engaged in fixing poultry feed prices
Five feedmillers provisionally found to infringe Competition Act 2010, says MyCC