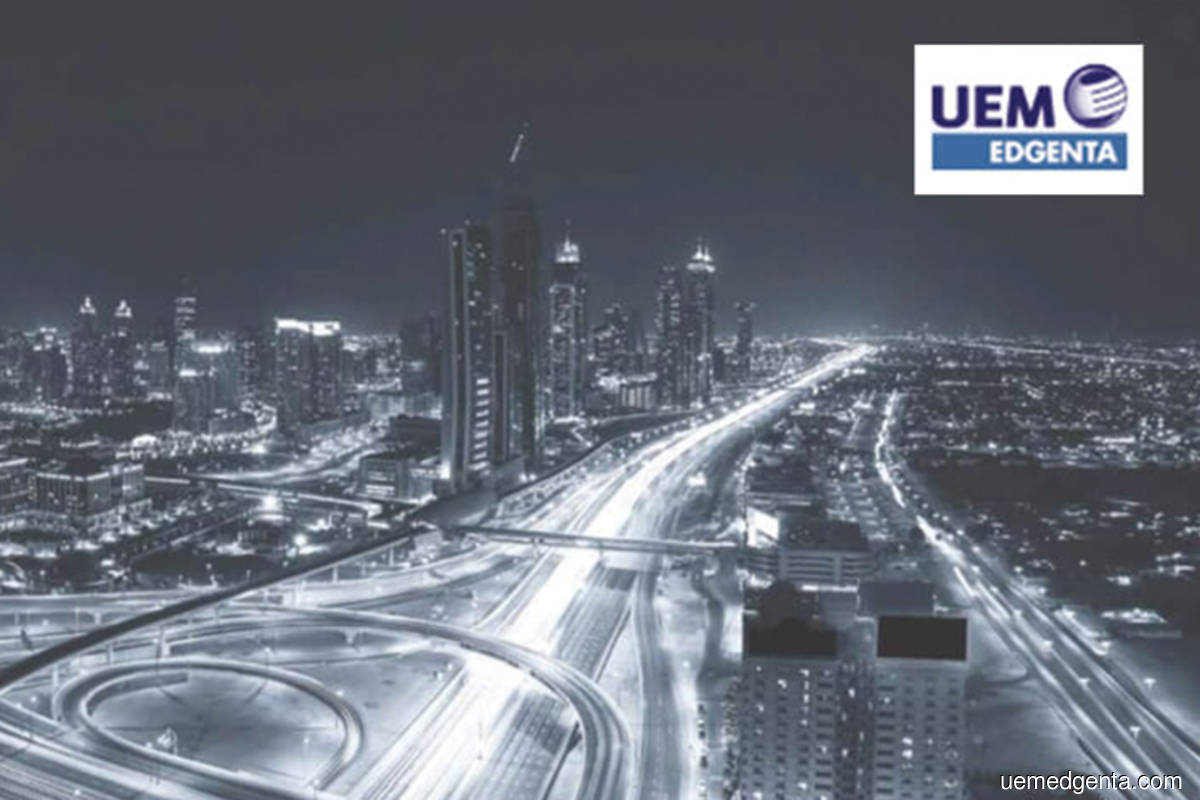 KUALA LUMPUR (Nov 25): UEM Edgenta Bhd narrowed its net loss by 29.4% in the third quarter ended Sept 30, 2020 (3QFY20) to RM19.01 million, from RM26.91 million in the immediate preceding quarter (2QFY20).  
The improved performance was attributed to the inclusion of a one-off impairment of RM50 million on unsold property inventories in 2QFY20.  
Revenue came in slightly higher at RM482.91 million, compared with RM448.47 million in 2QFY20. 
On a year-on-year basis, UEM Edgenta's net loss compares with a net profit of RM17.28 million in 3QFY19, while revenue was down 17.8% from RM587.64 million.  
For the cumulative nine-month period, UEM Edgenta incurred a net loss of RM34.77 million compared with a net profit of RM84.30 million last year, while revenue dropped 15.6% to RM1.43 billion from RM1.70 billion.  
UEM Edgenta managing director and CEO Syahrunizam Samsudin said the group's recovery efforts have been hampered by higher operating costs to deliver its essential services at the front lines. 
"We provide healthcare support services to clients in Malaysia, Singapore, Taiwan and India, and we are committed to deliver our services and ensure the healthcare systems in all these countries are able to operate uninterrupted, and at the highest standards at all times in the fight against Covid-19," he said in a statement.  
"While travelling restrictions have reduced movements on highways and roads, we work closely with our clients in the infrastructure solutions segment to implement further efficiencies in a bid to optimise costs.  
"We are also maintaining our prudent cash flow management and focus to deliver the projects that we have secured for the Company to remain resilient during these unprecedented times", Syahrunizam added.  
UEM Edgenta, he said, is also focused on empowering its technology-abled solutions for better service offerings and setting firm footing, future-ready business fundamentals in place, once the newly-announced vaccine is available, and the economy is upbeat again post-pandemic. 
Shares of UEM Edgenta rose 1.55% or 3 sen to RM1.97 today, with a market capitalisation of RM1.64 billion.