This article first appeared in The Edge Financial Daily, on March 13, 2020.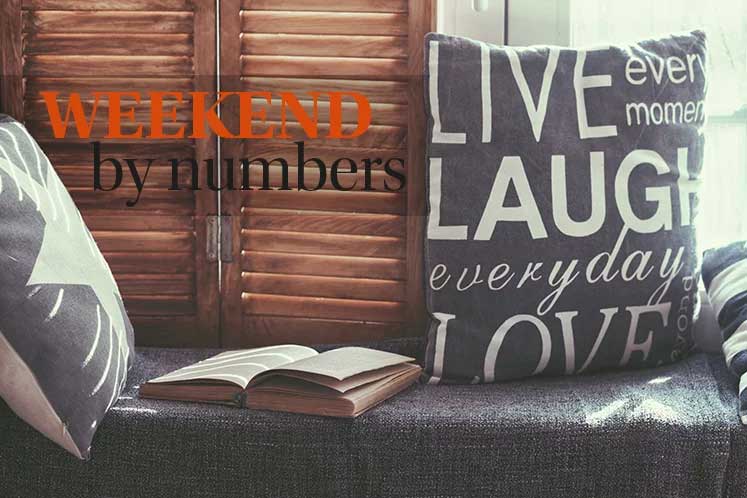 Your quick guide to rest and relaxation. 
5 Musical marvels
Beethoven: The Early Symphonies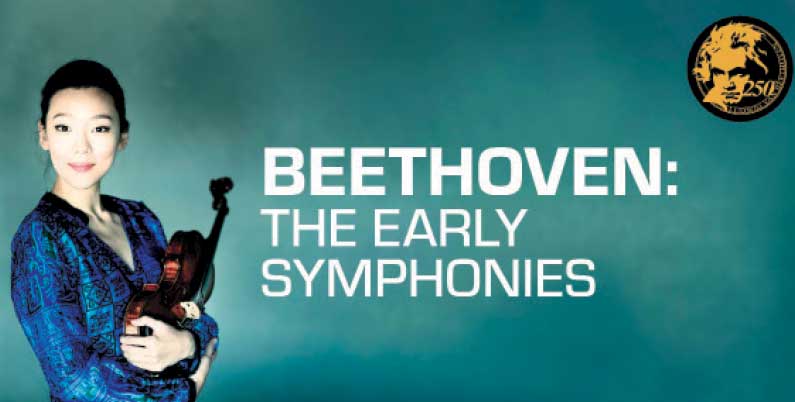 Journey through the first music produced by Beethoven in Beethoven: The Early Symphonies, conducted by Jun Märkl. His initial works features hints of Mozart and Haydn. Joining the Malaysian Philharmonic Orchestra on stage is violist Clara-Jumi Kang, for an unforgettable performance. Works featured include Beethoven's Symphony No 1 and No 2, as well as Romance No 1 and No 2. Tickets are RM56, RM84, RM113 and RM141. The show starts at 8.30pm today. Dewan Filharmonik Petronas, Level Two, Tower Two, Petronas Twin Towers, Kuala Lumpur City Centre, Kuala Lumpur. For more information visit mpo.com.my.
Turning Back Time: The 50s and the 60s by "The 40s"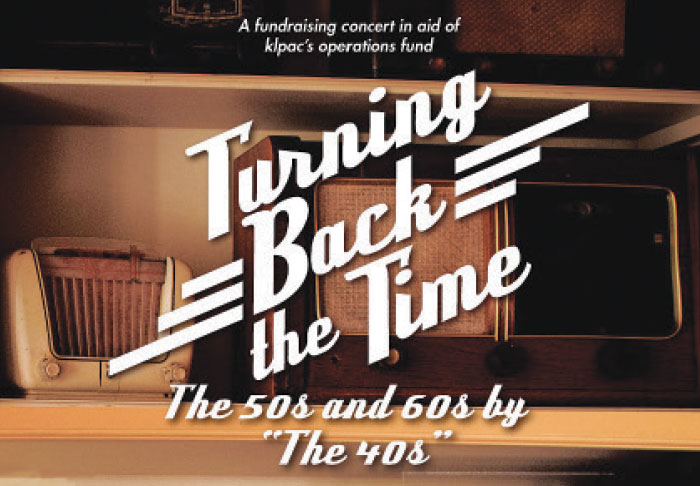 Enjoy an evening of retro tunes at Kuala Lumpur Performing Arts Centre (klpac) Turning Back Time: The 50s and the 60s by "The 40s". This golden era of music is brought to life by an incredibly talented eight piece ensemble that includes Jeffrey Moey, Terence Lee, Soegito, John Anthony, Peter Paramaraj, Vernon Steele, Wan Azhar and Maniam Vellasamy. Hits you can look forward to are Black Magic Woman, Let's Twist Again, Have I Told You Lately, Blue Suede Shoes, Burning Love and many more. All tickets sales, which are RM50 each, from this performance will go to aiding Klpac keep afloat. Kuala Lumpur Performing Arts Centre, Jalan Sultan Azlan Shah, Sentul, Kuala Lumpur. Check this show out tomorrow at 8pm. For more information visit klpac.org. 
Brendan de Cruz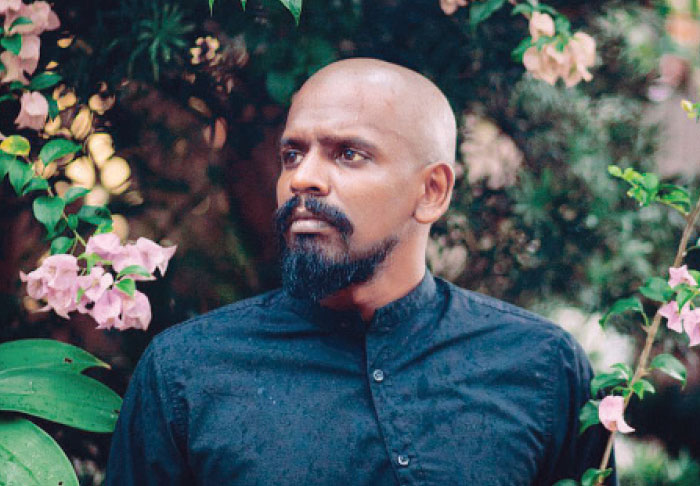 Be entertained by the powerful vocals of Brendan James de Cruz, an artiste known for his persistence and talent. Performing today and tomorrow, De Cruz will have you completely won over by his stage presence. He recently launched his third record in 2018, which is his first project in collaboration with Nadir Studios and Bentley Records Europe. Music charge is RM10, and the show kicks off at 10pm. Alexis Bistro Ampang, Great Eastern Mall, 303 Jalan Ampang, Kuala Lumpur. For more information visit alexis.com.my.
Kai Chalmers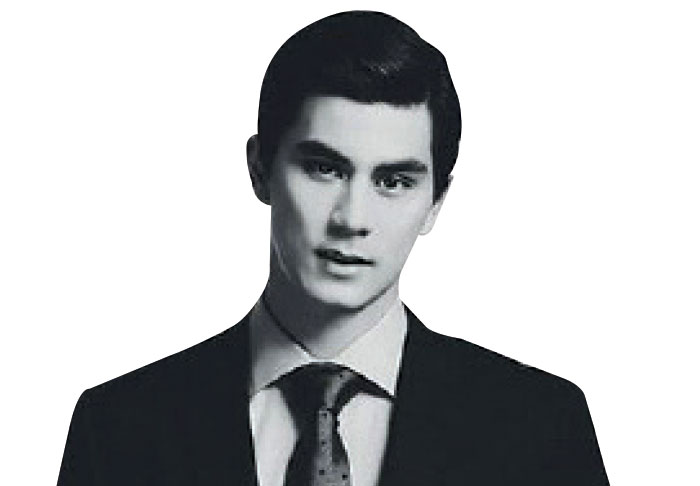 Sway to the dulcet tones of Kai Chalmers, accompanied by Dennis Law today and tomorrow at 9.30pm. Listen to him croon popular hits by the famous Frank Sinatra, with memorable hits such as Fly Me to the Moon and I've Got You Under My Skin. Tickets are RM60 or RM45 for Bobo diners. Bobo KL, 65-1, Jalan Bangkung, Bangsar, Kuala Lumpur. For more information or to book your tickets visit bobokl.com.
DJ Party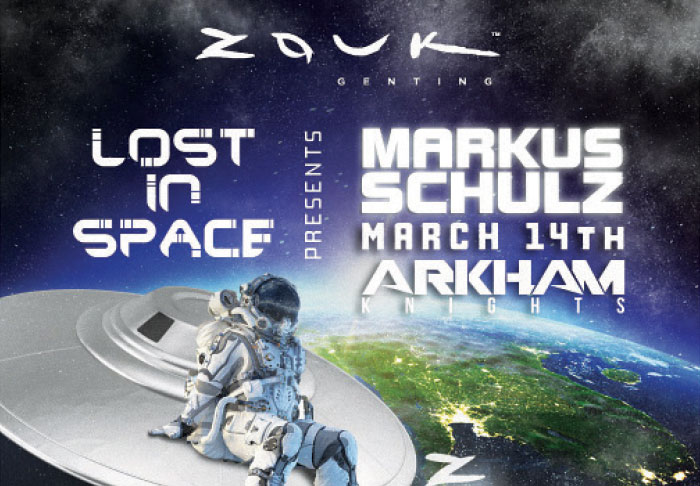 Head over to Resorts World Genting to check out DJ Markus and Arkham Knights on the Zouk Genting main stage. If you are ready to party all night tomorrow, check out these incredible acts. Enjoy famed remixes of popular songs such as Madonna's Love Don't Live Here Anymore, Armand Van Helden's The Funk Phenomena, Fatboy Slim's Sunset/Bird of Prey and Jewel's Intuition/Stand). Tickets are RM100. Zouk Genting Highlands, Level G, SkyAvenue, Genting Highlands. For more information or to buy tickets visit zoukgenting.com. 
4 Fun Workshops
Tokyo Streetscape Beginner's Watercolor Workshop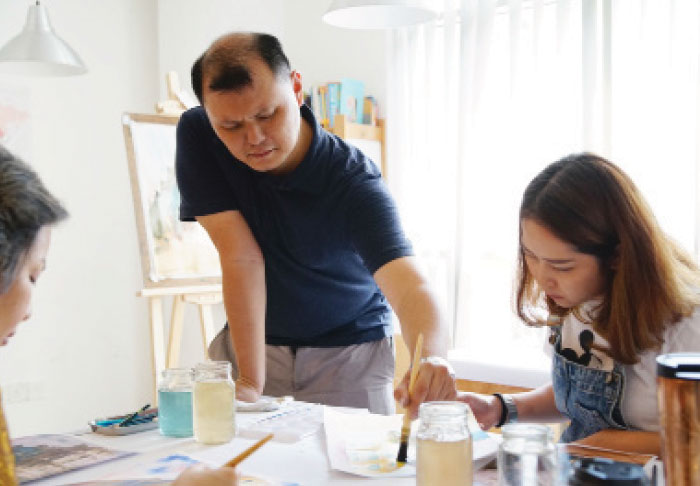 Try this beginners lesson with artist Brian Tai, who will walk you through Plein Air Urban Sketching, specifically touching on base colour, tone, light and shadow play, and the three layers of watercolour when it comes to sketching and painting. You will learn about the suitable colours for architecture, how to sketch buildings, vehicles and figures, as well as how to layer colours and create contrasts. You are advised to bring round brushes size 4 and 10 for this session or purchase them at the store on the day (you will receive a 10% discount on the day). This lesson is on tomorrow from 10am to 1.30pm. The cost is RM200, and it includes 300gsm watercolour paper, Holbein watercolour sufficient for class use and to take home, as well as light refreshments. Stickeriffic, F-85-3.1, Level 3, Petaling Jaya Live Arts, 72A, Jalan Universiti, Jaya One, Petaling Jaya. For more information visit stickerifficstore.com. 
Japanese Stab binding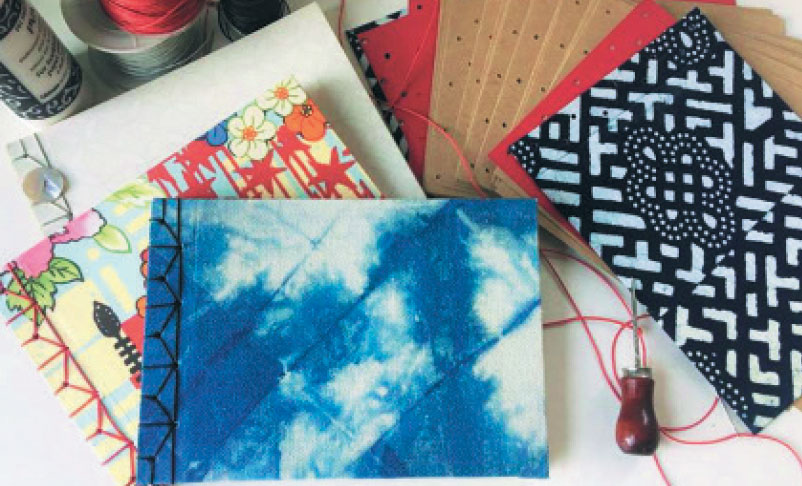 If you would like to work more with your hands, check out this Japanese Stab Binding workshop, where you will use varying tools to create a fabric wrapped cover with a hemp-leaf pattern stitch. You will learn tips on the hold-punch technique and hand binding of books. You can incorporate your own personal designs and ideas. Held tomorrow from 9.30am to noon. Malaysian Institute of Art — City Campus, 70, Jalan Ampang, Kuala Lumpur City Centre, Kuala Lumpur. For more information call (03) 2022 2515 (ext.18) or email to [email protected].
Junior Baking Class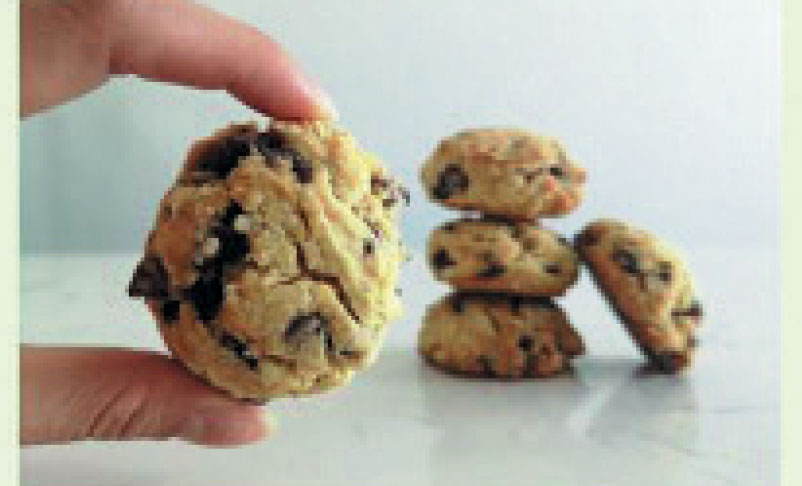 Take your kids for a day of fun-filled baking at this Junior Baking Class: Tea Party and Chocolate Chips Cookies Making. Open to five-to 12-year olds, this workshop will talk your kids through how to make delicious cookies whilst also making new friends. This class is RM100 per pax, and is held on Sunday from 3pm to 5pm. The Weekend Workshop, No 9, Jalan 21/12, Sea Park, Petaling Jaya. For more information visit their Facebook page, @theweekendworkshop.tww. 
DIY Herbal Hot Process Soap workshop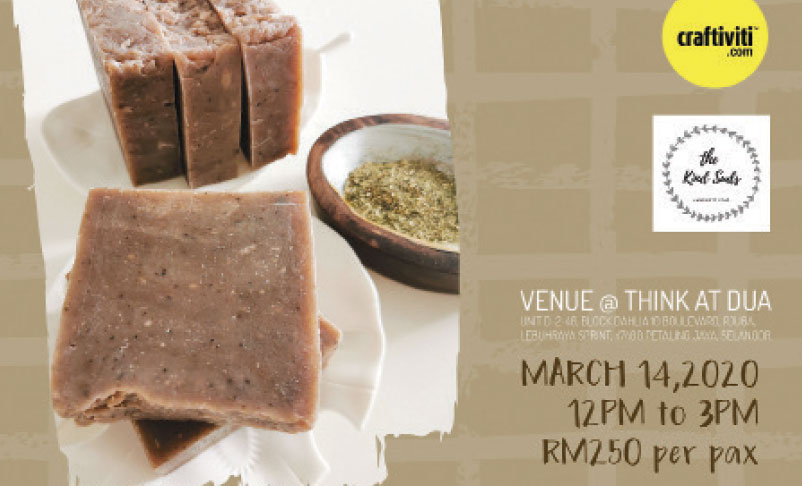 If you would rather not wait four to six weeks for your cold process soaps to be ready for use, try making these hot process ones at this workshop. Learn how to make these all-natural soaps from scratch with lovely herbs. At this class you will learn soap theory, important safety tips for using sodium hydroxide, get to know more about oils and butters for soap making, and how best to incorporate herbs into your soap process. After this workshop you will get to take home a 600g hot process herbal soap and a 10% Craftiviti voucher. This workshop is RM250 per pax, and is run by The Kind Suds tomorrow from noon to 3pm. Think at Dua, Unit D-2-48, Block Dahlia 10 Boulevard, PJU6A, Lebuhraya SPRINT, For more information or to book your spot visit craftiviti.com.
1 Staged comedy
Creepy Again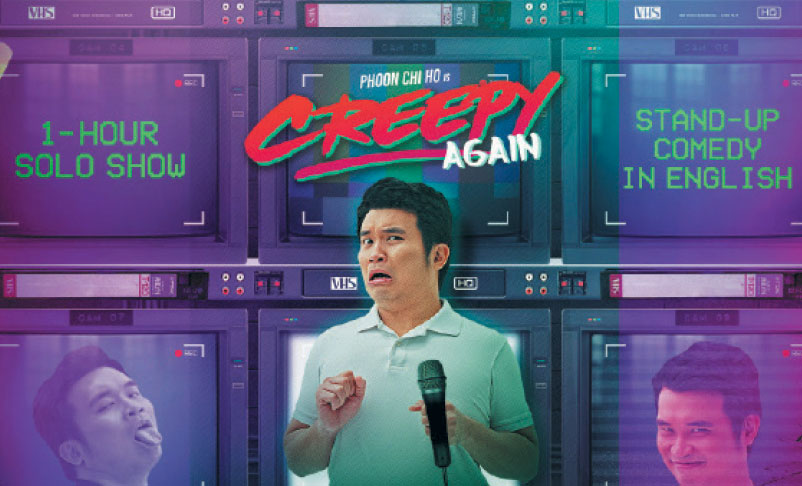 A few years after his first ever solo special Creepy, Phoon Chi Ho is back with another session of compiled stories and funny anecdotes called Creepy Again. A pioneer of Kuala Lumpur's underground comedy scene, Phoon is best known for being part of Douglas Lim's Malaysian Association of Chinese Comedians, and has performed with icons such as Dara O'Brian, Ed Bryne, Harith Iskander and Afdlin Shauki. More recently Phoon has starred in the silver screen, playing a supporting role in Mamat Khalid's Lari Hantu … Lari! He has also written for sitcoms such as Small Mission Enterprise (for three seasons) Oh My English! and Club Mickey Mouse. Tickets for his new show are RM40, RM50, RM55 and RM75, for tomorrow at 8pm. Petaling Jaya Live Arts Theatre, Jaya One, 72A, Jalan Universiti, Seksyen 13, Petaling Jaya. For more information visit pjlivearts.my.