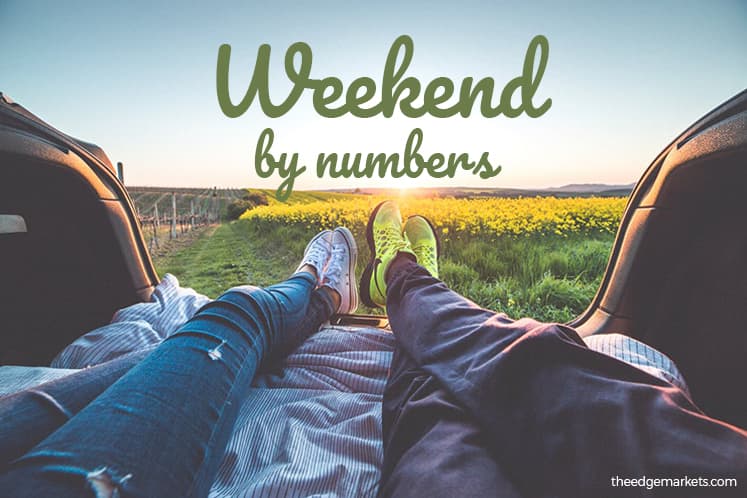 4 performances to enjoy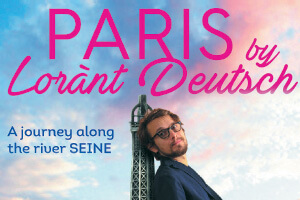 Renowned actor and writer, Lorànt Deutsch is known for his literary sensation Metronome which sold over two million copies worldwide. He has now put together a show that brings the audience on an extravagant and lively tour of Paris. It will be held today and tomorrow at 8.30pm at DPAC, H-01, Empire Damansara, Jalan PJU 8/8, Damansara Perdana, Petaling Jaya. Tickets are priced at RM60 and available at dpac.com.my.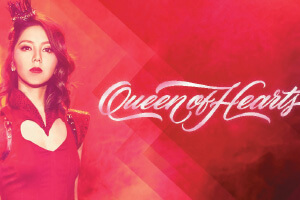 Catch Gloria Tang, better known as G.E.M, on her Queen of Hearts World Tour as she shares emotional tunes and hits that resonate with her personal experiences of love and heartbreak. It will be held today and tomorrow at 8.30pm at Arena of Stars, Resorts World Genting, Genting Highlands, Pahang. Tickets will be priced between RM250 and RM750 and are available at rwgenting.com.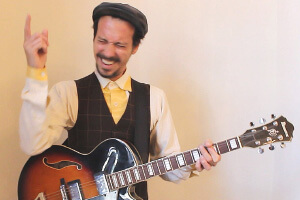 Miserable Man is a one-man band. His guitar, voice, old school mouth trumpet and foot percussions  make his sound raw and organic, as well as his live shows being especially energetic. His music is acoustic pop with hints at Jamaican Ska, Rocksteady and Old Jazz. The show will be held tomorrow at 10pm at The Iron Fairies KL, H-G-06, Jalan Tun Razak, Kuala Lumpur. For more information, contact 016 221 3612.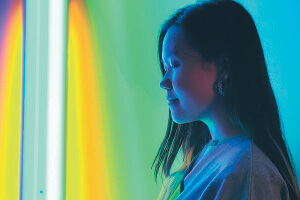 Shereen Cheong is a New York-based Malaysian composer, producer and pianist who graduated from Berklee College of Music with a double degree. She will be accompanied by Jessica Teh and Jamilah Abu Bakar on vocals, Cliff Wong on drums and Tasneem Bolhassan on bass for the show. It will be held today and tomorrow at Alexis Bistro Ampang, Lot 10, Great Eastern Mall, 303, Jalan Ampang, Kuala Lumpur at 10pm. Tickets are available for RM10. For more details, visit alexis.com.my.
2 exhibitions to view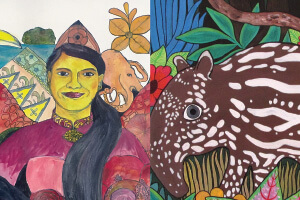 In conjunction with World Tapir Day, artists Abby Zain, Mie Mambo, Ida Sri Sulo and Lai Mural present 70 artworks collectively to raise awareness among the public for this endangered species.  The exhibition, Pameran Tapirama, will be held over the weekend at Creative Space, Malaysian Tourism Centre, Jalan Ampang, Kuala Lumpur. Visit matic.gov.my for more information.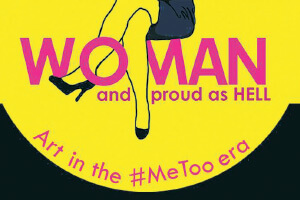 Woman and Proud as Hell is an exhibition where the works of three French contemporary artists explore the notions of feminism and femininity while trying to defend the ideas of the injustices brought upon women in this day and age. It will be held both today and tomorrow from 9am at Alliance Française Kuala Lumpur, 15, Lorong Gurney, Pusat Latihan Polis, Kuala Lumpur. For more details, visit alliancefrancaise.org.my.
1 comedy show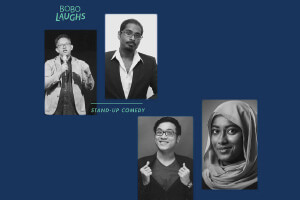 Funny Business is a stand-up comedy featuring Mike Saddi, Keren Bala Devan, Brian Tan and Nuha. It will be held at 9.30pm tonight and tomorrow at Bobo KL, 65-1, Jalan Bangkung, Taman Bandaraya, Bangsar, Kuala Lumpur. Tickets will be priced at RM45 for diners and RM60 for non-diners. For more information, visit bobokl.com.
1 weekend market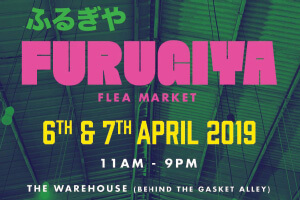 Furugiya Flea market is back, bigger and better. It will be held tomorrow and Sunday from 11am onwards at The Gasket Alley, Lot 15, Jalan 13/6, Section 13, Petaling Jaya, Selangor. For more details, contact (03) 7955 9355.
2 movies to watch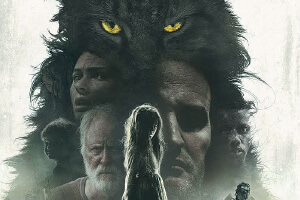 Pet Sematary (2019) is a supernatural horror film which is the second adaptation of the novel by the same name written by Stephen King. It stars Jason Clarke, Amy Seimetz and John Lithgow. It follows the story of Dr Louis Creed and his wife who relocate with their children only to discover a mysterious burial ground hidden in the woods near their home. For movie viewing times, visit cinema.com.my.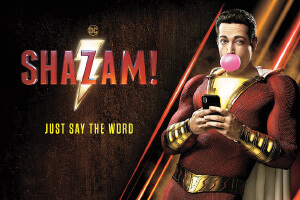 Watch the new movie Shazam! in cinemas. It follows the story of fourteen-year-old Billy Batson who can magically transform into the adult superhero Shazam by simply shouting one word. His powers are then put to the test when he crosses paths with the evil Dr Thaddeus Sivana. For viewing times, visit cinema.com.my.