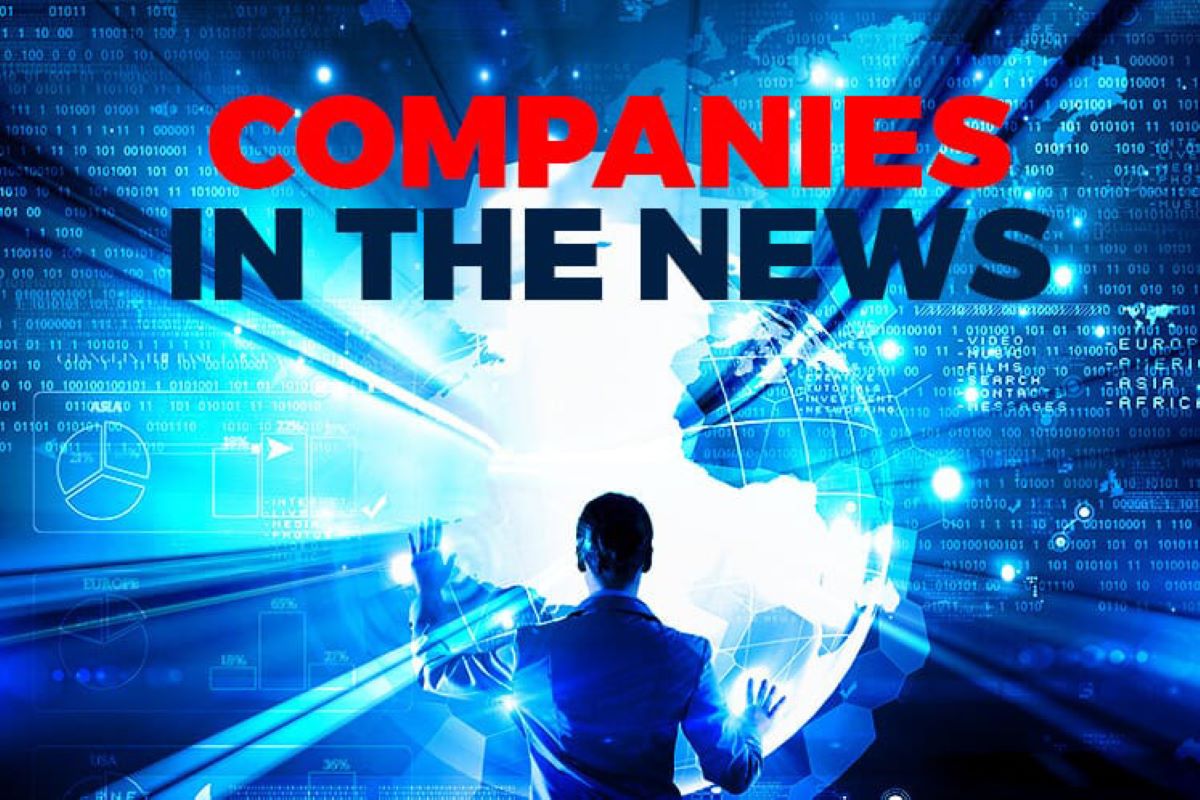 KUALA LUMPUR (Dec 7): Based on corporate announcements and news flow on Tuesday, companies in focus on Wednesday may include: Yinson Holdings Bhd, Atlan Holdings Bhd, Cypark Resources Bhd, CIMB Group Holdings Bhd, Ireka Corporation Bhd, TAFI Industries Bhd, Daibochi Bhd, Axiata Group Bhd, Inari Amertron Bhd and ATA IMS Bhd.
Yinson Holdings Bhd said it has issued the entire RM1 billion sustainability-linked sukuk wakalah programme, which it said represents Malaysia's first-ever sustainability-linked sukuk. The issuance, which has a tenure of five years and profit rate of 5.55%, was upsized from an initial target of RM700 million on the back of a robust orderbook of RM1.66 billion.
Atlan Holdings Bhd has acquired the remaining stake, representing 15% shareholding plus one share, in duty-free retail arm DFZ Capital Sdn Bhd for RM45.8 million from Heinemann Asia Pacific Pte Ltd. DFZ has outlets in various locations in Peninsular Malaysia including Padang Besar, Langkawi, Bukit Kayu Hitam, KLIA and Johor Bahru.
Cypark Resources Bhd has inked a Memorandum of Understanding with Huawei Technologies (Malaysia) Sdn Bhd for long-term cooperation on a total of 500MW renewable energy projects in and outside of Malaysia on an exclusive basis. Under the deal, Huawei would act as the technology enabler and would provide the technical and after-sales support for all products and solutions while Cypark would be the user and installer of the products and solutions.
CIMB Group Holdings Bhd said it has disposed of another 24.99% and 25% of its shareholdings in CGS-CIMB Securities International Pte Ltd (CSI) and CGS-CIMB Holdings Sdn Bhd (CCH) respectively to China Galaxy Securities (CGS). CSI and CCH are the holding companies of CIMB's stockbroking joint venture with CGS, known as CGS-CIMB Securities.
Ireka Corporation Bhd has secured an RM468 million contract from the Terengganu government to undertake a privatised housing development project in Kemaman. The project entails the development of 100 affordable houses and six single-storey shop lots on 11.55 acres of government land. The project will contribute RM34.72 million in development funding to the Terengganu government.
TAFI Industries Bhd has proposed a bonus issue of 252.95 million new shares on the basis of two bonus shares for one existing share held besides a bonus issue of up to 63.24 million warrants on the basis of one warrant for every two existing shares.
Daibochi Bhd saw its net profit in the first quarter ended on Oct 31, 2021 decline 23.37% to RM9.8 million from RM12.79 million a year ago, mainly due to higher raw material prices, freight cost and Covid-19 related expenses. Revenue, however, increased 15.09% to RM180.32 million from RM156.68 million, driven by higher sales in its both domestic and export markets. The group has declared an interim dividend of 2.5 sen per share.
Axiata Group Bhd has redesignated former Khazanah managing director Tan Sri Shahril Ridza Ridzuan as its new chairman effective Jan 1, replacing Tan Sri Ghazzali Sheikh Abdul Khalid, who is retiring on Dec 31.
Inari Amertron Bhd will be an addition to FTSE Bursa Malaysia KLCI Index and will be a deletion from FTSE Bursa Malaysia Mid 70 Index and the FTSE Bursa Malaysia KLCI Reserve List.
ATA IMS Bhd said nearly 300 of its workers resigned in the first week of December after the company implemented a "zero overtime on Sunday" policy. Clarifying a report by Reuters, ATA IMS said its company policy strictly adheres to Malaysian labour law, which permits up to 104 hours on normal working days in a month.