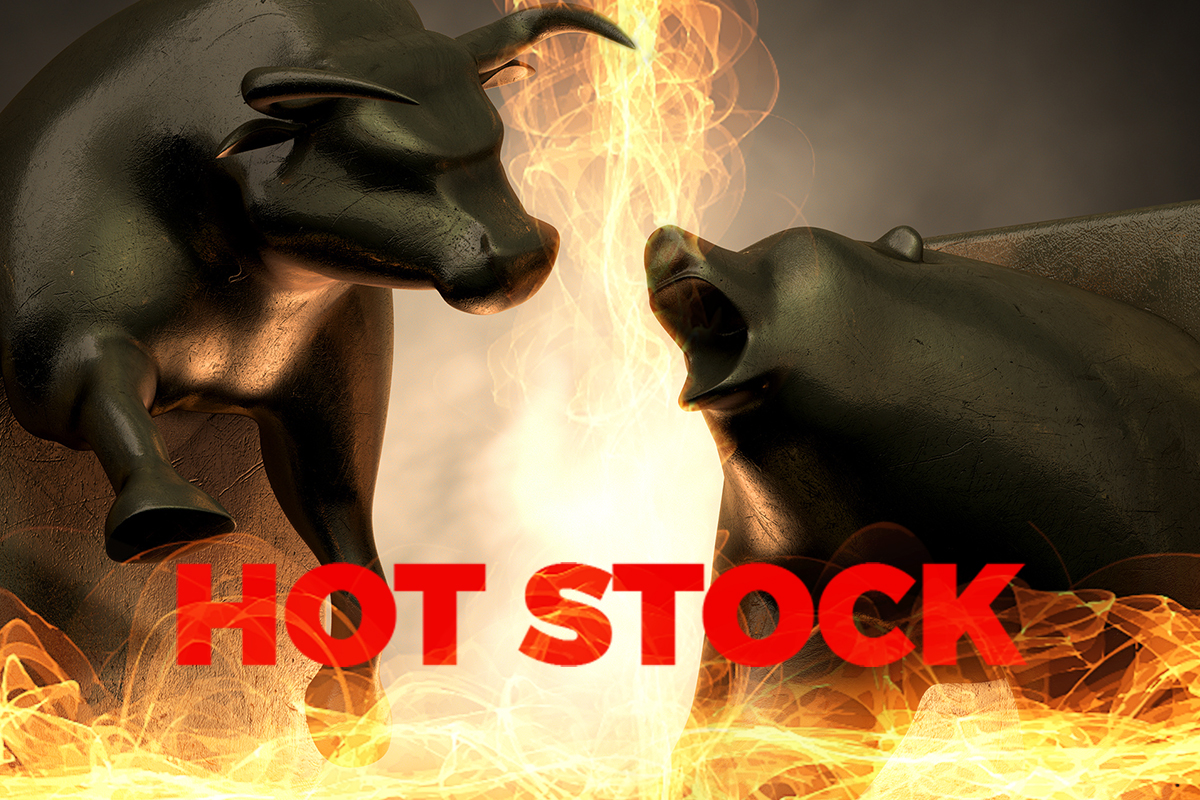 KUALA LUMPUR (April 8): Shares in YTL Power International Bhd touched a two-year high of 84 sen after rising as much as 16.5 sen or 24.44% in active trade as trading volume surged 46 times its 200-day average.
At the close on Friday (April 8), shares in the utility group were still up 10 sen or 14.81% at 77.5 sen, still at its highest since January 2020. Some 100.18 million shares exchanged hands as opposed to its 200-day average volume of 2.14 million shares.
Meanwhile, shares in YTL Corp Bhd rose 4.5 sen or 7.38% to 65.5 sen apiece after touching a seven-month high of 66.5 sen earlier in the day.
The reason behind the jump in the share prices of the two sister companies was unclear.
Earlier this year, YTL Power inked an agreement to sell its 33.5% stake in an Australian power transmission line operator ElectraNet Pty Ltd for A$1.02 billion (RM3.05 billion) cash. The deal is expected to conclude in the second quarter of 2022.
The disposal would raise YTL Power's cash balance to around RM11 billion — for a company with a track record of making bargain acquisitions in the past, such as ElectraNet in 2000 and its UK-based cash cow Wessex Water Services Ltd in 2002.
In the telecommunications segment, the government affirmed in mid-March its decision to maintain the single wholesale network model for the 5G network infrastructure roll-out, but with the telco operators now allowed to acquire up to 70% of 5G asset owner Digital Nasional Bhd (DNB). 
YTL Power, via 60%-owned YTL Communications Sdn Bhd, operates the YES 5G network. YES and Telekom Malaysia Bhd's unifi Mobile are the two networks which have subscribed to DNB's 5G assets.
Meanwhile, YTL Group is said to be eyeing one of five Malaysia's digital banking licences, with a bid submitted together with Singapore's SEA Group as a partner. SEA Group already has a digital banking licence in neighbouring Singapore.
On March 30, Bank Negara Malaysia governor Tan Sri Nor Shamsiah Mohd Yunus said at a press briefing that the central bank will announce in the near future its decision on the successful applicants for the licences, upon completion of the legal process.
YTL Power's share price of 77.5 sen at the close valued the company at RM6.28 billion. Meanwhile, at 65.5 sen per share, YTL Corp had a market capitalisation of RM7.22 billion.