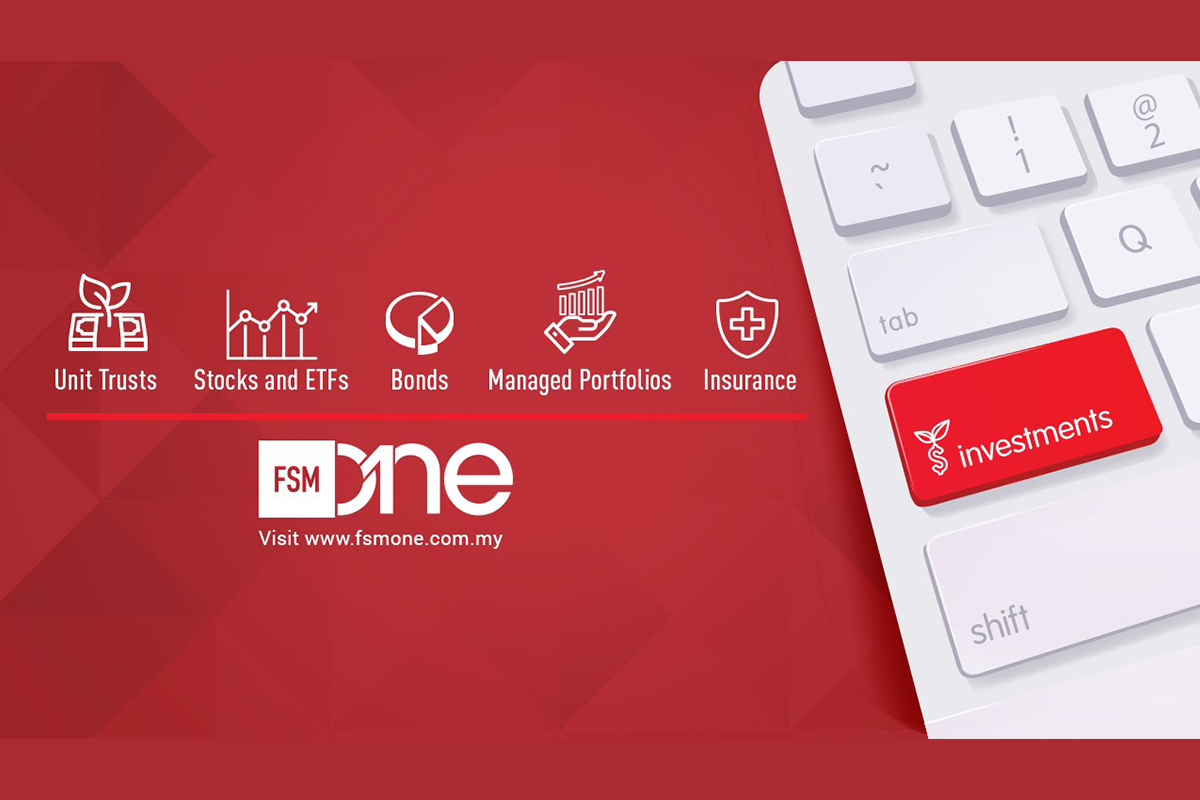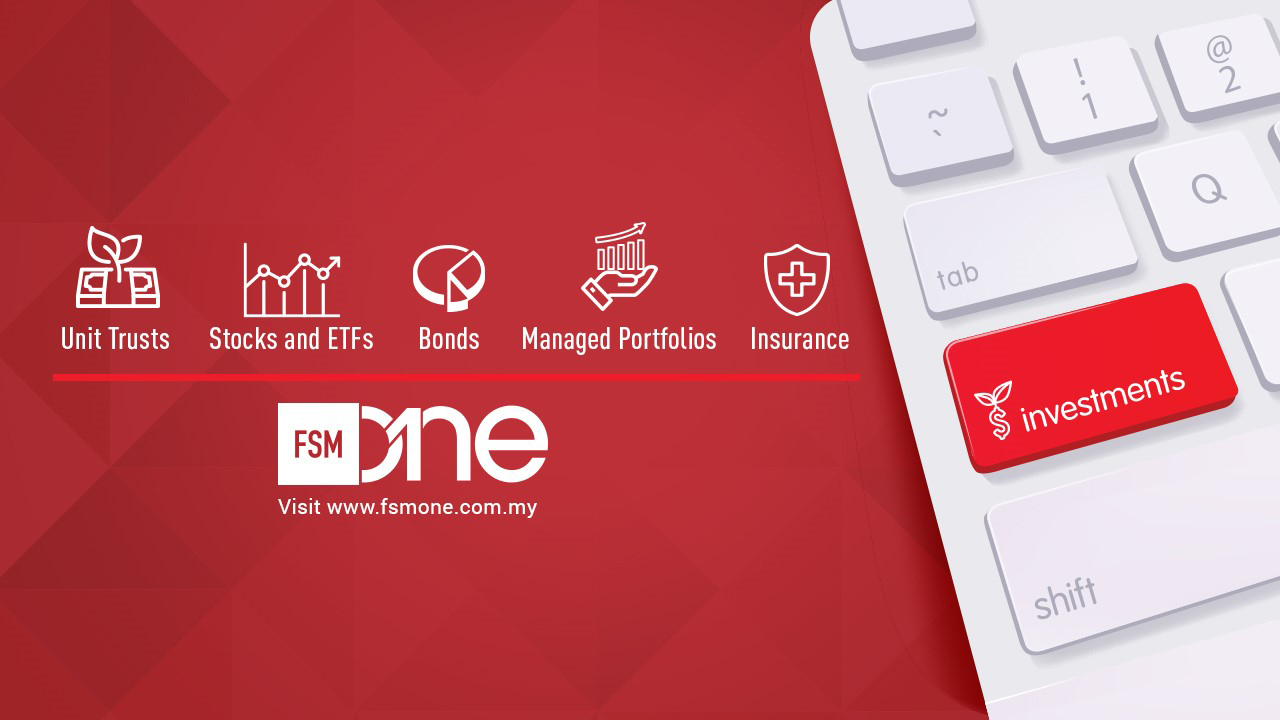 Rapid digitalisation has transformed the world beyond our wildest imagination. In a highly connected environment, where virtually everything is accessible through a computer or smartphone, everything from ordering food to investing can be easily done with a few clicks.
Increasing technological advancements in financial technology (fintech) have paved the way for the online investment platform market to blossom. According to market research company Reports and Data, the global online investment platform market is expected to reach a value of US$4.995 billion (RM20.7 billion) by 2028.
With the growing interest in the market, we have begun to see the arrival of numerous digital investment platforms. FSMOne is one such multi-asset platform that caters for the rising demand. Launched by iFAST Malaysia - a wholly-owned subsidiary of Singapore's iFAST Corp - the platform offers a wide range of services, including investment in unit trusts, bonds, managed portfolios, insurance, stocks and exchange traded funds (ETFs) listed on Bursa Malaysia.
FSMOne general manager Wong Weiyi reveals that the DIY platform offers a comprehensive suite of products, catering for a wide spectrum of investors - even novices - with its hassle-free managed portfolios. Clients just have to decide on their risk profile and allow the portfolio management team to manage their investments.
More experienced investors can choose to create their own portfolios from 696 unit trusts, including retail direct bonds, available on the platform. FSMOne also offers niche unit trusts and stocks, as well as access to wholesale unit trusts and a wider range of corporate bonds in different currencies for the more sophisticated investors.
Wong says the Covid-19 pandemic has undoubtedly accelerated demand and interest in digital investments. As such, FSMOne has experienced an exceptionally strong start since last year.
"At the end of 2019, investor assets with iFAST (both the DIY platform and adviser-assisted platform) was about RM2.2 billion. In 2Q2021, investor assets with iFAST had breached RM5 billion," he adds.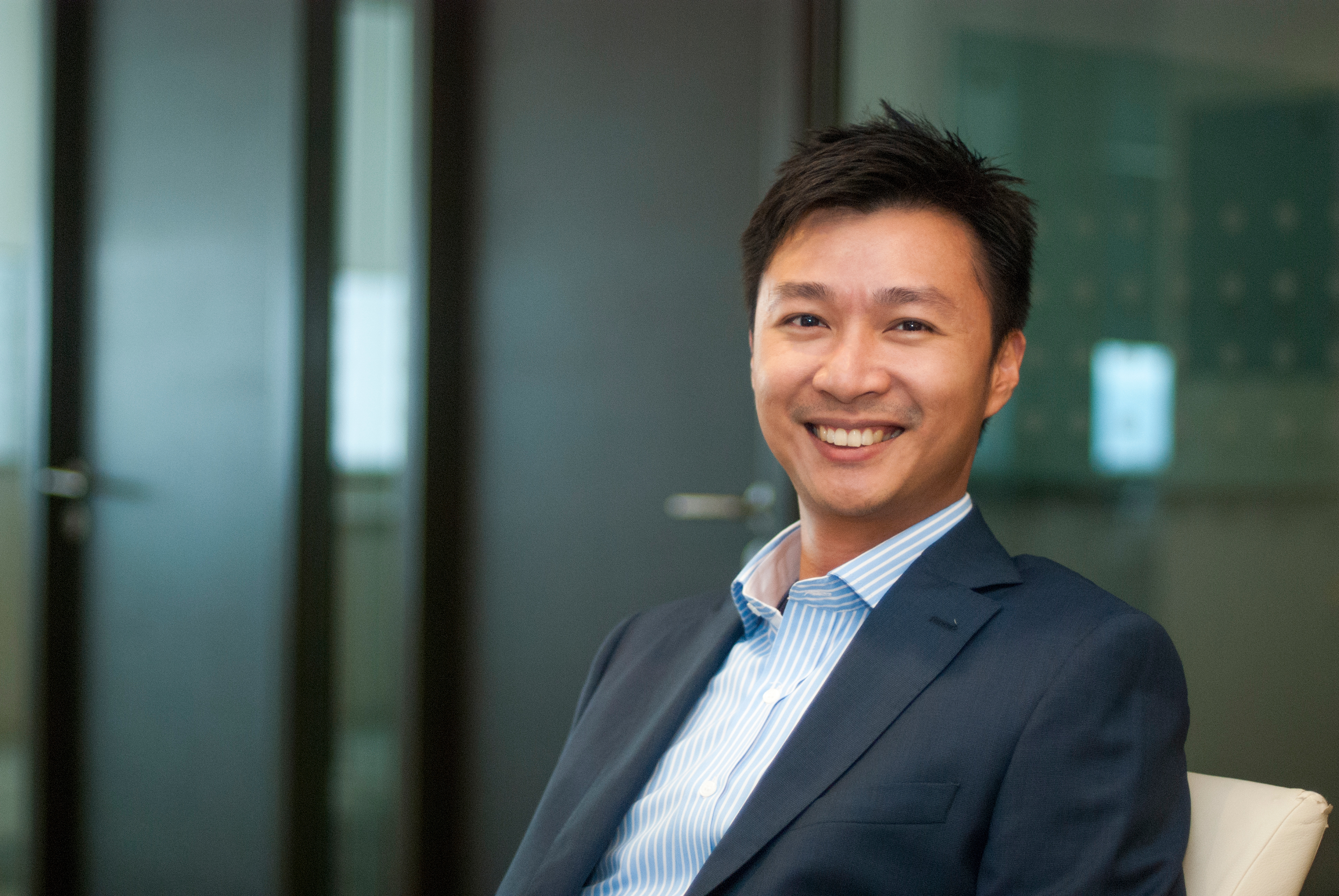 Wong Weiyi
Putting investors first
To ensure investors' peace of mind, FSMOne has taken precautions to ensure optimal security for their accounts. This includes multiple layers of verification for authorisation and direct payments only into the bank accounts of owners. The platform also has a dedicated IT team, which is focused on continuously enhancing the user experience.
One of the key attractions of FSMOne is that it offers the lowest brokerage fee in the market - at 0.08% for its US and Hong Kong stock brokerage services. Furthermore, the platform offers competitive foreign exchange (FX) rates for US and Hong Kong dollars. Investors are also able to see the FX rate on the platform, which practices full transparency. Despite this, Wong stresses that being a cost leader is not FSMOne's primary focus.
"We spend a lot of time on helping investors invest globally and profitably, so cost is just a single component. We actually spend more resources on creating educational and market-related content for the benefit of our investors."
Thus far, FSMOne is doing its part to help educate investors with curated information presented through market updates, articles, videos and webinars. The goal of this, says Wong, is to arm investors with information and knowledge so they can make informed decisions on their investments.
The company is organising a Fireside Chat on Managed Portfolios with its portfolio manager on Sept 24. The session aims to introduce managed portfolios for investors who are looking for a hands-off approach to investing. To register for the event, click here.
As a whole, iFAST currently has more than 130,000 client accounts. FSMOne aims to add to that number by bringing in another 20,000 to 30,000 clients by year end. To meet this target, expansion plans are already underway for the platform.
Following the launch of US and Hong Kong securities on FSMOne, Wong reveals that the company is also looking at more exchanges, such as the Singapore Exchange. This is expected to be rolled out by 4Q2021, with two more exchanges targeted for launch in 2022. With increased options for investments, backed by trust and security, FSMOne is helping to create an exciting and conducive environment for Malaysian investors.
To find out more about FSMOne and its range of investment services, visit its website www.fsmone.com.my.