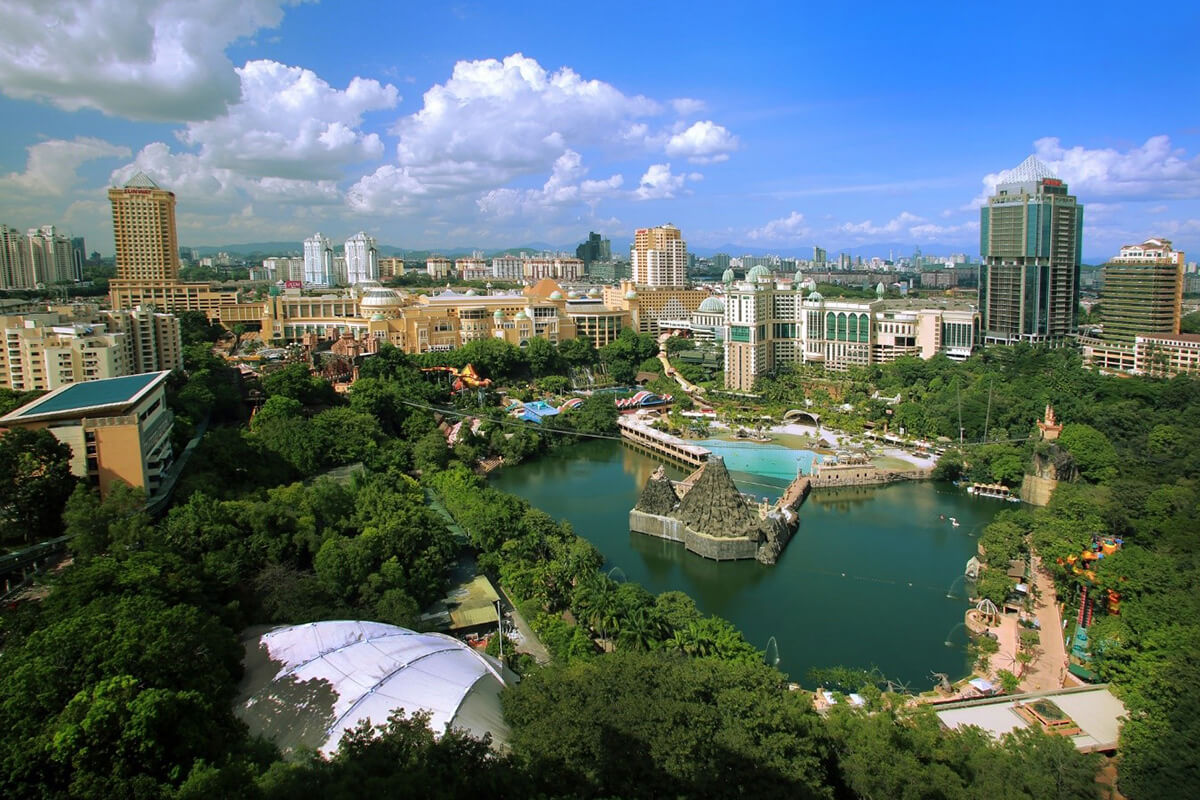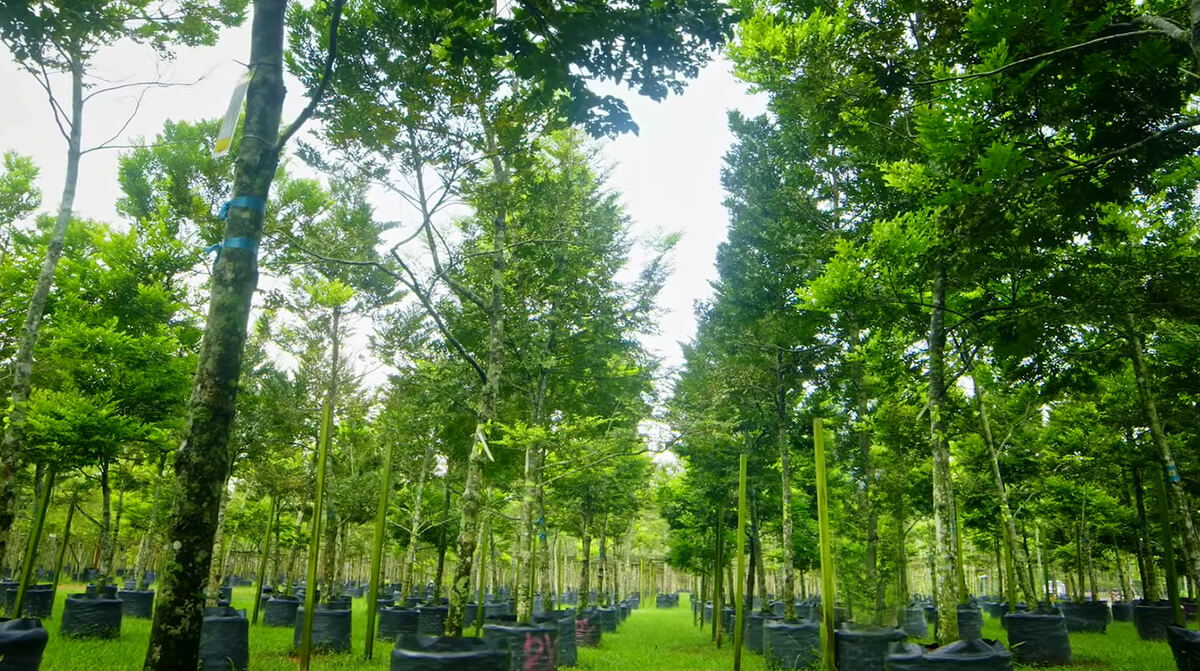 KUALA LUMPUR (March 29): Sunway Bhd is a leader in sustainable development in Malaysia through its transformation and restoration of degraded land and planting of tree nurseries to provide green lungs for its developments.
Instead of clearing forested land for its developments, the diversified conglomerate uses degraded land. For example, the thriving Sunway City Kuala Lumpur (SCKL) development occupies a former tin mining site.
The group has planted 30,000 trees and palms to serve as green lungs in SCKL alone; and between 10,000 and 25,000 trees in its other developments across Malaysia.
An article by Gopalasamy Reuben Clements and Andrew Fan at the Jeffrey Sachs Center on Sustainable Development suggests that planting more trees in cities results in more shade and cooler ambient temperatures.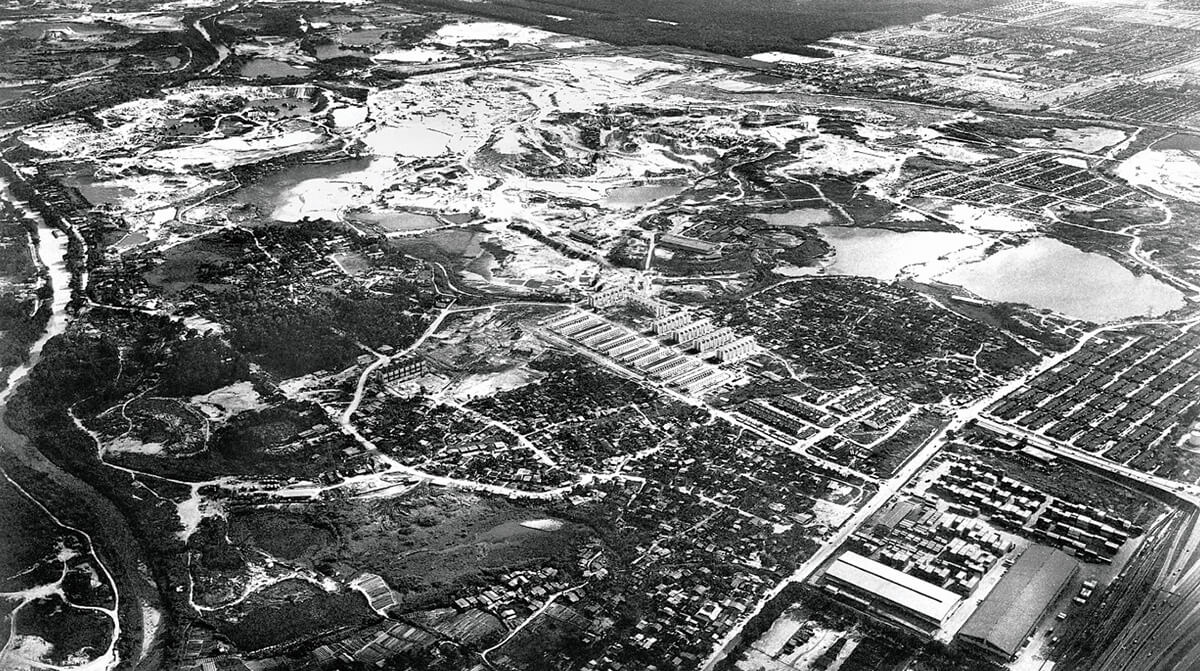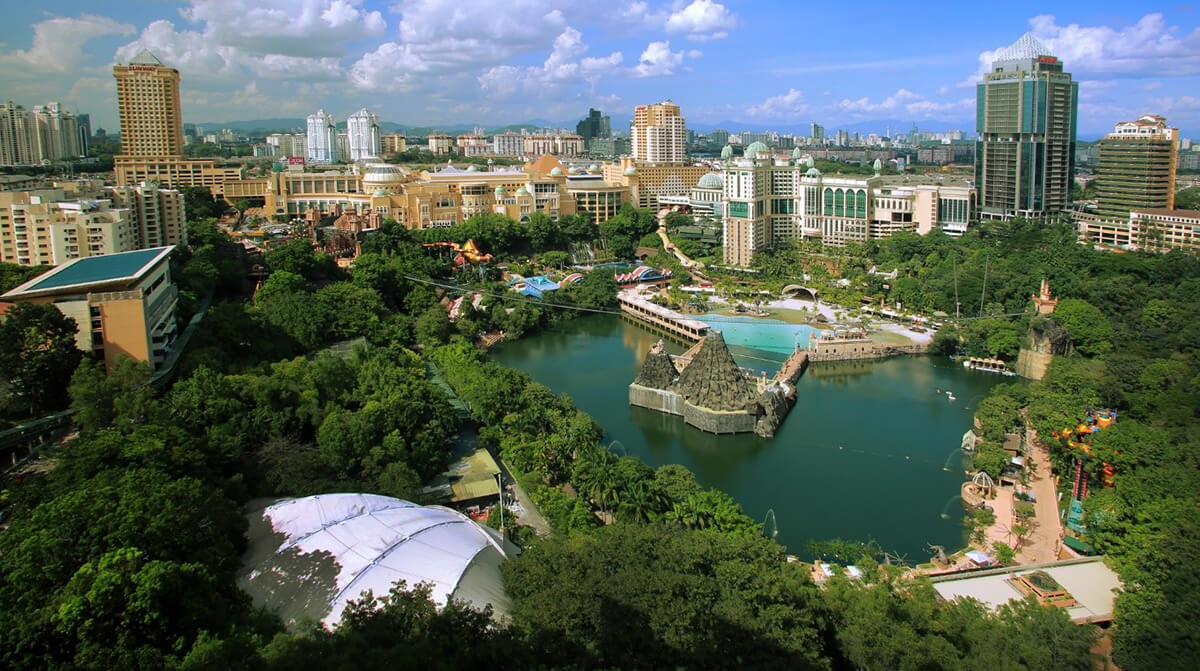 The article mentioned that, without sufficient shade from pavement trees with wide canopies, vertical gardens or rooftop gardens to shield the ground and buildings, urban areas will have insufficient protection from the sun's radiation, and heat will not be effectively dissipated to cooler surroundings.
Depending on the latitude of a given location, the article also highlighted that the shade provided by trees and plants can reduce our physiologically equivalent temperature by as much as 15°C.
Planting a small tree of no more than 4m high can provide around 6kW of cooling, equivalent to two small air conditioners, thus indicating the capacity that SCKL has to provide cooling power for the city.
Sunway notes that its nursery in Sunway City Iskandar Puteri is constantly invigorated with trees. When one tree is cut down during development, up to two more are planted in its place, serving to restore the ecosystem and enhance the environment.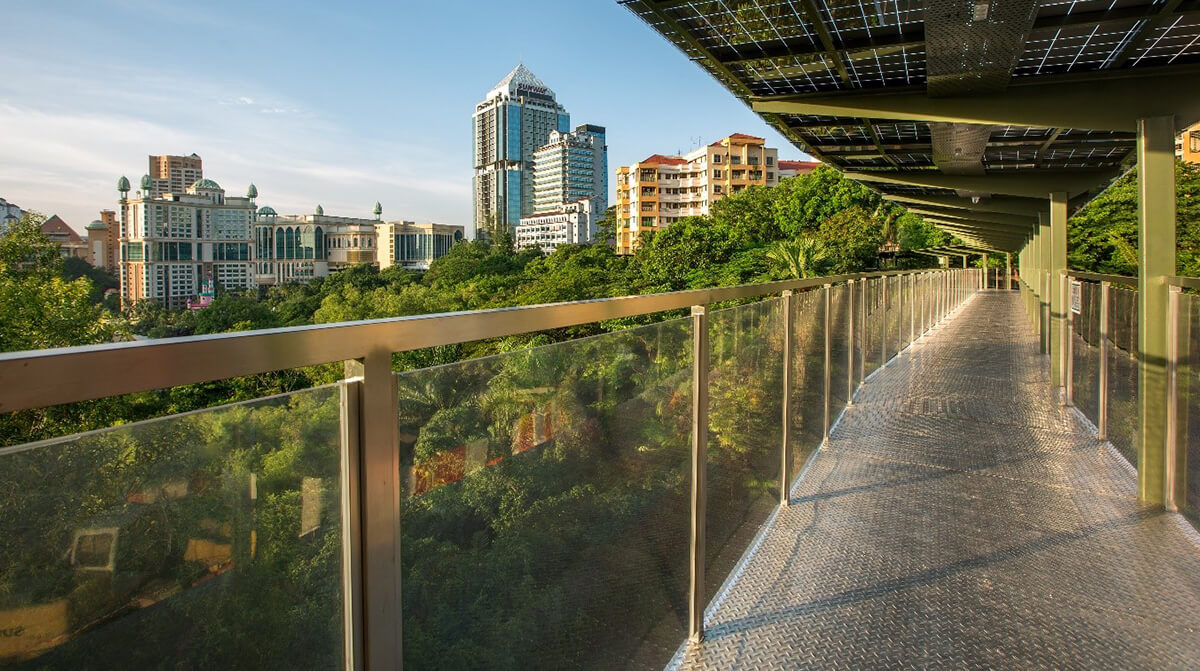 "Thus, the combination of urban trees and township formation in already-degraded lands can help mitigate some of the negative impacts and social consequences of urbanisation, making cities more resilient to these changes," Sunway notes.
The focus on sustainability and the restoration of physical environments also has monetary impact as well. Sunway says many were sceptical when it came to purchasing properties and residences at SCKL in the 1980s. Before the group started work there, the land was tin mining site and characterised by features such as sandy land and potholes.
Consequently, the landscape rehabilitation and restoration efforts to develop SCKL have resulted in a remarkable added value for its property division.
These efforts have also helped in incorporating tourism attractions. The soil at Sunway Lagoon was initially extremely sandy, rendering it incapable of tree growth.  The group's efforts to reinforce the soil and plant a larger number of trees have resulted in a mini rainforest, providing Sunway Lagoon and Sunway Resort with a new ecosystem of flora and fauna, making these sites premier tourist destinations.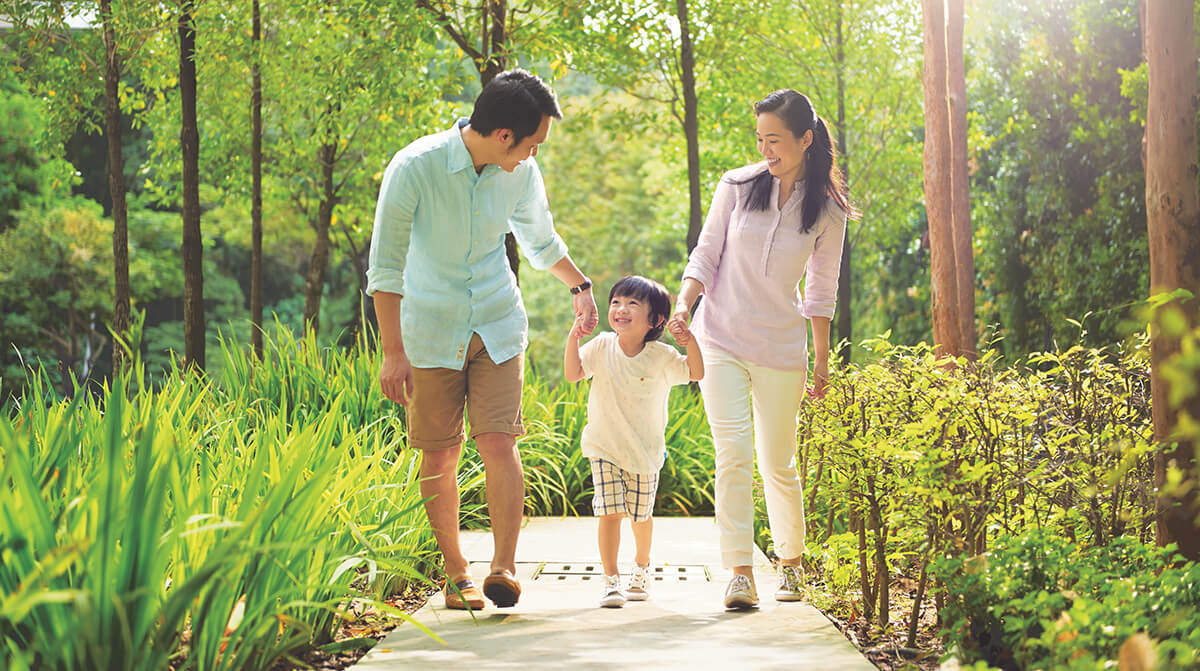 In addition, the planting of trees also helps filter pollutants such as carbon monoxide or nitrogen oxide, as well as fine particles such as dust, dirt or smoke in the air by trapping them on leaves and bark.
Trees can also cool cities by 2°C to 8°C, thus helping urban communities adapt to the effects of climate change. Mature trees also help regulate water flow and play a pivotal role in flood prevention. One mature tree can intercept more than 15,000 litres of water - the size of a water tank of a house - a year.
From a social perspective, people with greater access to urban green spaces are physically and mentally healthier, as there is a link between strolling in green areas and lower high blood pressure and stress.
Healthier communities also lead to increased productivity, according to Sunway.
"Aligned with the United Nations Sustainable Development Goals and the vision of our founder and chairman Tan Sri Dr Jeffrey Cheah AO, we strive to continuously grow as Malaysia's model smart sustainable city and as a benchmark for other cities to follow," the group says.