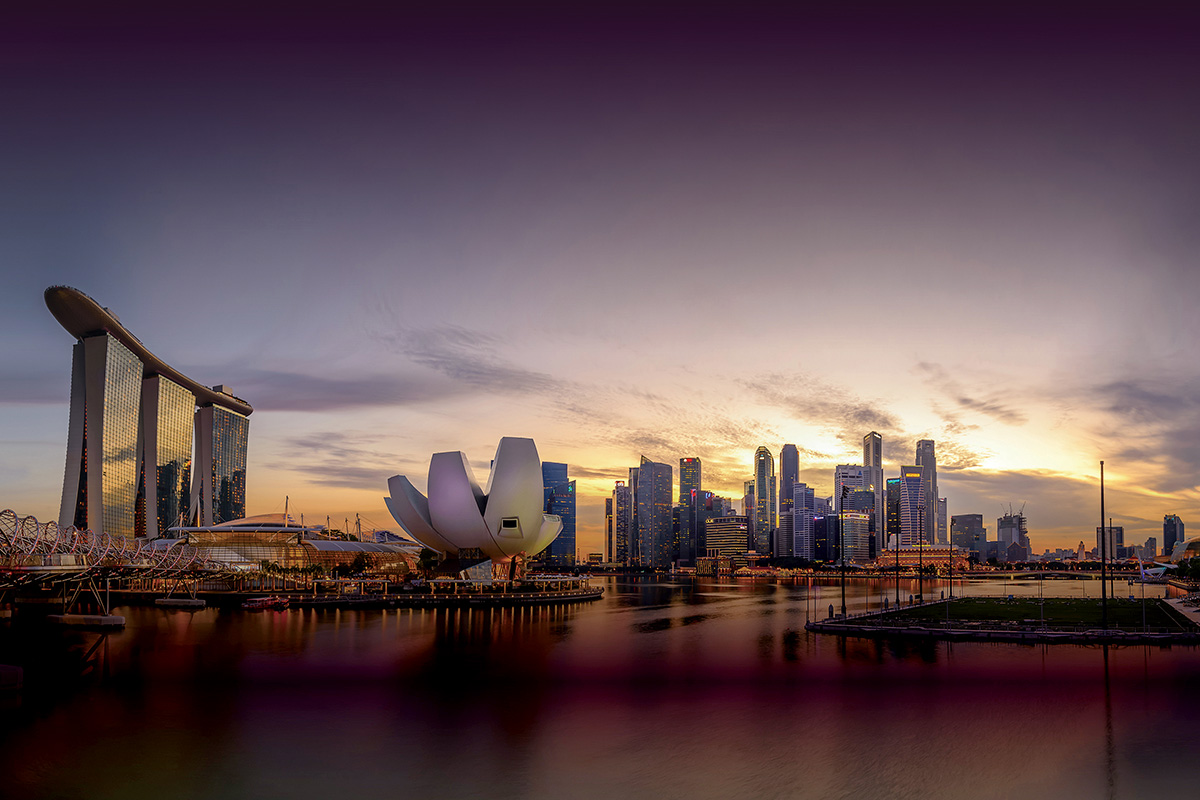 Many often assume that Preferred banking services are exclusively provided to exceedingly wealthy business owners or individuals. However, the profile of today's affluent has become far more diversified, and our understanding of wealth has evolved to take this more complex picture into account.
CIMB Preferred understands that today's affluent clients are individuals or businesses in all stages of the wealth creation process. They seek a banking relationship with an experienced bank and wealth management partner, one that is well-versed with expertise across a variety of financial management disciplines. They also expect exceptional service from a banking partner that is able to anticipate their financial planning needs and provide recommendations to drive the future growth of business and personal assets.
Whether you are a working professional, business owner or retiree, you may find yourself worrying about your savings or investments eroding in value. You may feel like you are not doing enough for your money in the bank. Rising inflation and its impact on your standard of living may also be at the back of your mind, as they can affect your savings or funds for discretionary spending. With all these concerns, what can be done to inflation-proof your assets?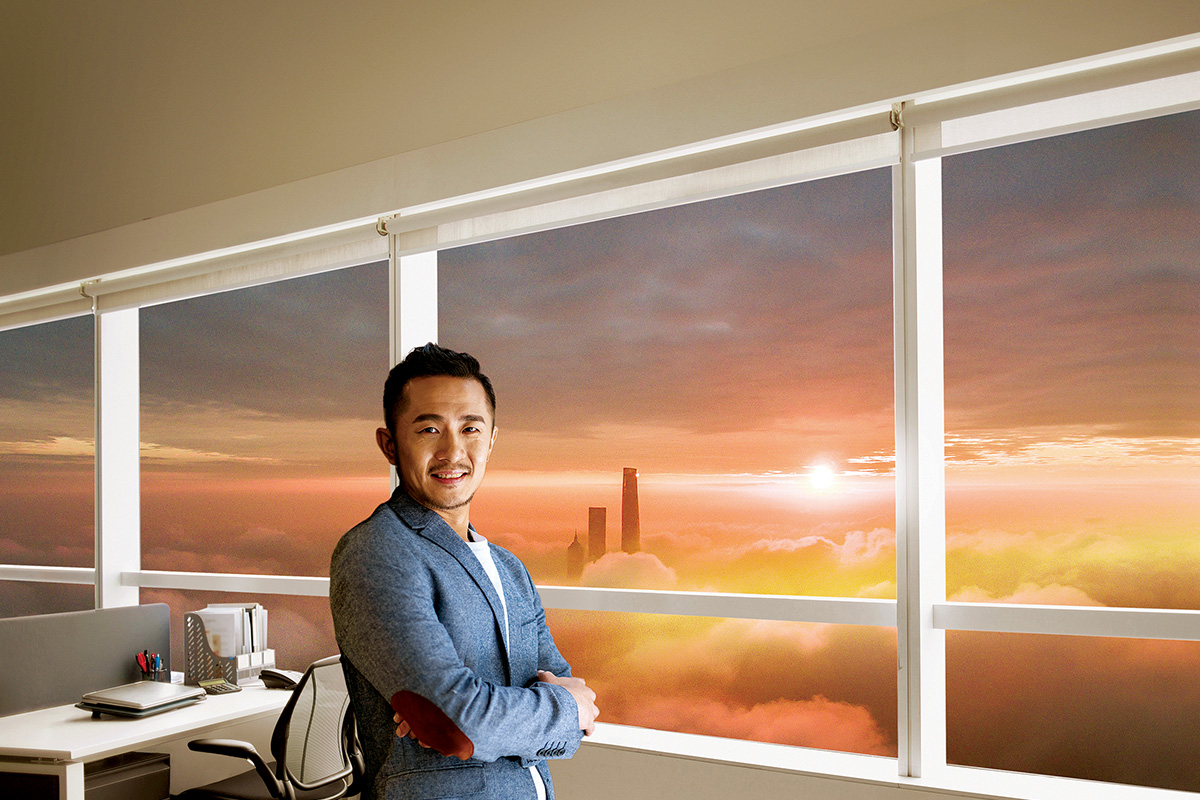 Navigate financial hurdles with an ASEAN bank so you can do more with your money
While the effects of inflation cannot be easily avoided, it is important to consult financial experts from strong banking institutions that have a presence in ASEAN countries.
You should look for the right financial institution where all of your bank, investment, trust and retirement accounts can work together cohesively in meeting your financial goals. With the right planning and strategies in place, this would likely serve you well in growing your wealth amid an inflationary environment.
Wealth can indeed grow despite uncertainty and inflationary challenges. Leading private bankers and wealth advisers who responded to a global survey conducted by Knight Frank said their ultra-high net worth individual (UHNWI) clients' wealth had increased, thanks to three key themes: diversification, equities and property.
"Diversified portfolios with long-term investment strategies, which follow trends such as the rise of technology, allowed losses in some areas to be offset by growth in others. Whether across asset classes or geographies, if done correctly, this seemed to help many to weather the storm," the report said.
At CIMB Preferred banking, we continuously strengthen our offerings for emerging and affluent clients across the ASEAN region to help them weather market conditions. But just as importantly, CIMB Preferred's services go beyond wealth solutions, guided by its core value of ASEAN recognition.
That's why CIMB Preferred offers exclusive privileges and preferential rates across multiple products and holistic wealth and investment solutions, including access to a wide range of both conventional and Islamic investments as well as Life Insurance/Family Takaful offerings.
Backed by experienced wealth-planning experts, dedicated Relationship Managers are assigned to advise you on investment plans that suit your risk appetite. CIMB Preferred's Relationship Managers are focused on working closely with you to provide wealth and investment services that come with a wide range of personalised solutions based on your risk profile, taking your needs and market factors into account.
In recent years, Shariah-compliant wealth solutions have also continued to show significant growth among investors in Malaysia. As at December 2021, Islamic assets under management (AUM) recorded a five-year compound annual growth rate (CAGR) of 8.50% and currently stands at RM225 billion.
CIMB's Islamic Wealth Management solutions are backed by market-leading expertise. Dedicated to enriching and complementing your faith and lifestyle choices, CIMB's Islamic Wealth Management solutions incorporate Shariah principles into the financial planning process, offering a broad range of Shariah-compliant products and services, such as deposit products, financing products, investment products, family takaful products, zakat and waqf payments.
CIMB Islamic is the second-largest Islamic bank in Malaysia by total Islamic assets, deposits and financing. It is recognised as a pioneer in Islamic financial markets, having advised on the world's first Shariah-compliant exchangeable sukuk and the largest sovereign sukuk issue, among other notable transactions.
Whatever your financial goals, CIMB Preferred is equipped with the right expertise to provide you with the insights you need to achieve them.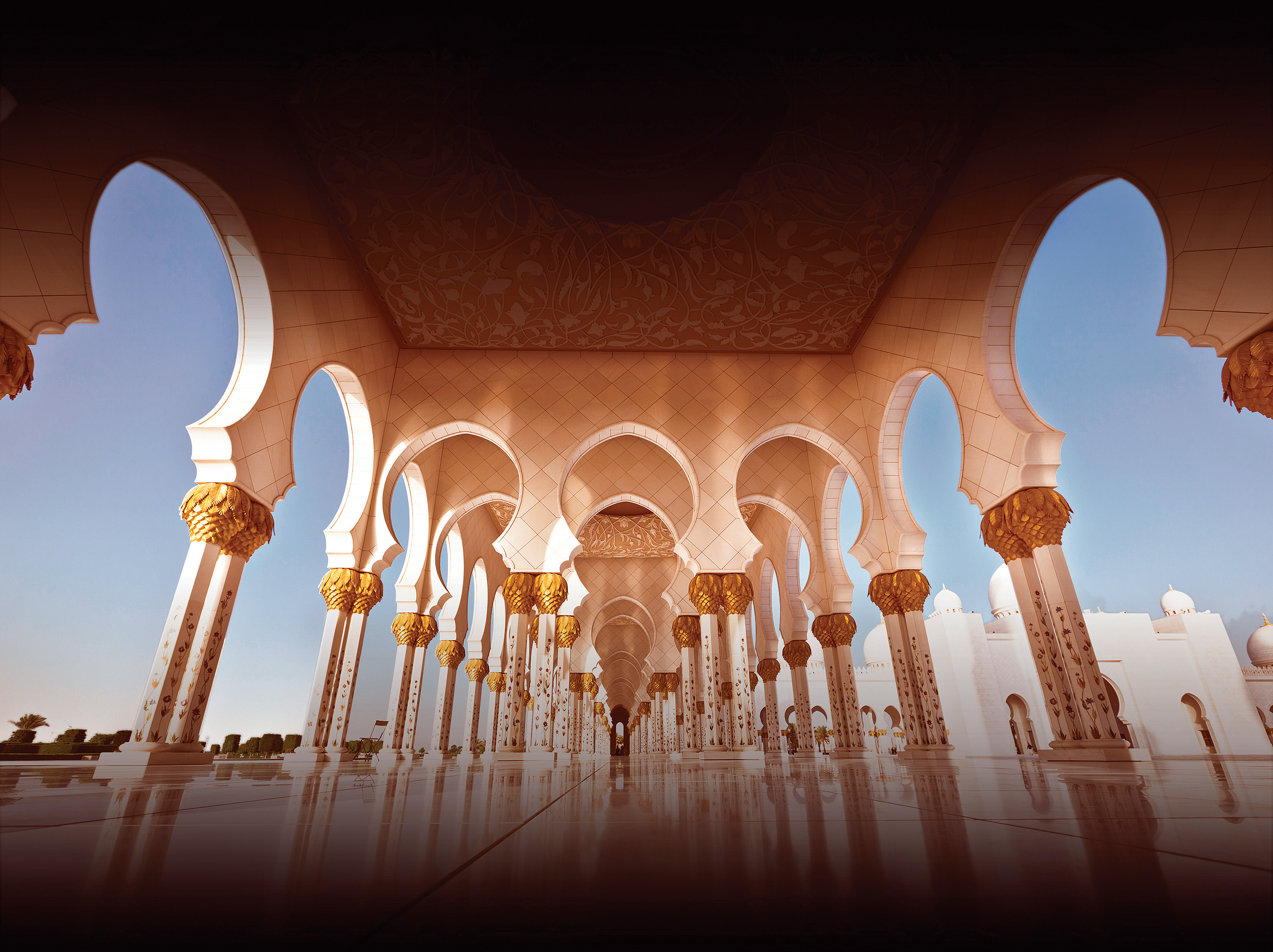 Maximise your everyday banking experience
In line with the rapid shift towards digital banking, many today enjoy the convenience of online digital banking access for their day-to-day transactions.
However, some still prefer a more personal connection with a bank that understands their financial situation and values their business, providing a responsive and personalised service to manage and oversee their financial needs.
Besides providing comprehensive day-to-day banking services, CIMB Preferred offers banking solutions that will help you own your dream home or car, with competitive rates as low as 2.8% per annum for home financing and as low as 3.0% per annum for business premises financing.
CIMB Preferred clients are also able to enjoy auto financing with borrowing interest as low as 2.04% per annum for every new foreign car purchase and 2.73% for national cars. As the tax holiday for purchasing a new vehicle is still valid until June 30 this year, those looking for more bang for their buck should seize the opportunity to own a new vehicle now.
If you are looking to take your savings further, CIMB Preferred offers a high return of up to 1.75% per annum with its new CIMB Preferred Savings Account-i.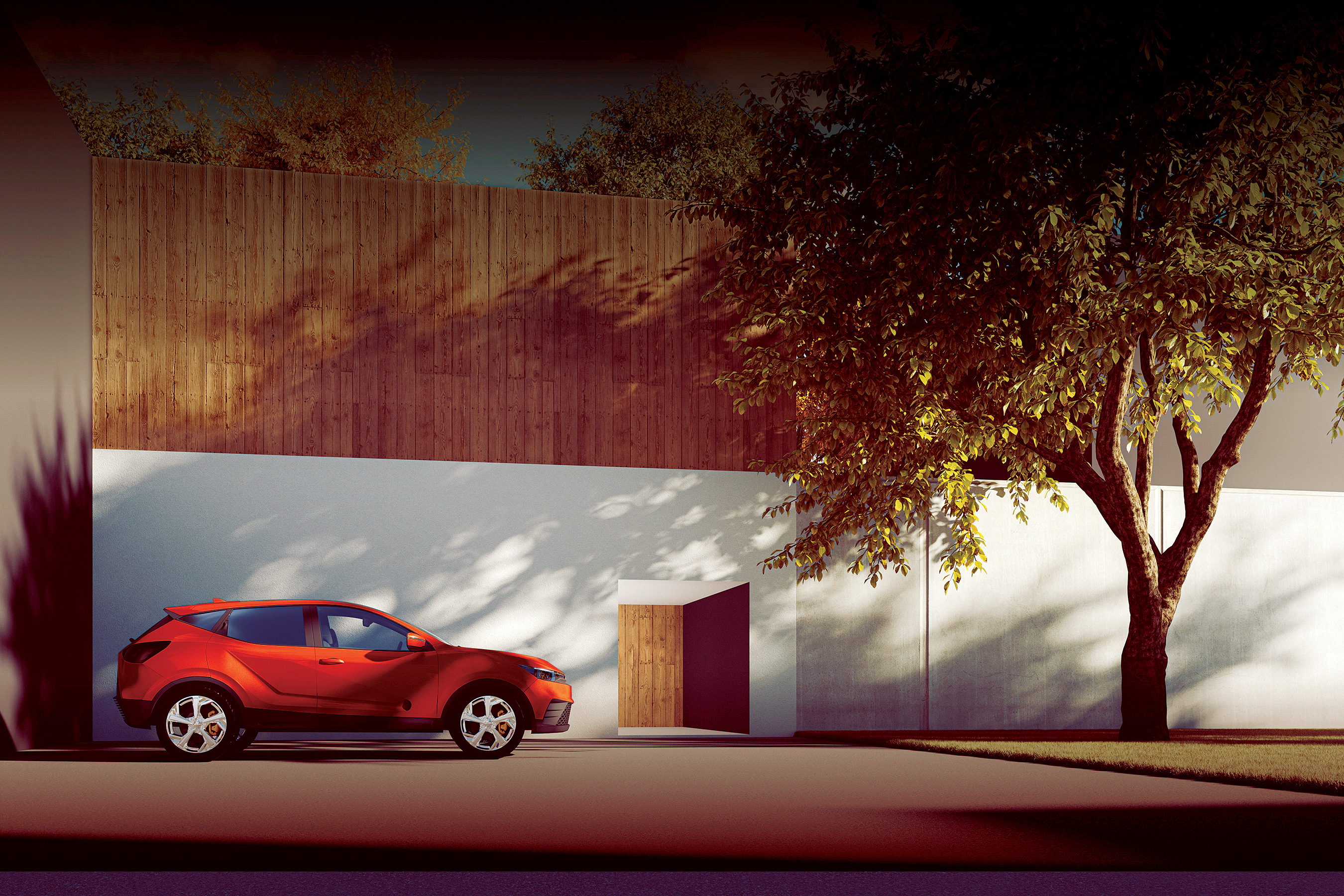 Take advantage of the financial flexibility afforded by Cross Border Wealth Financing
Today, the world economy has become increasingly interdependent. Similarly, financial markets around the world are now more connected than ever.
As an investor, you would appreciate how increased liquidity can help you maximise your returns from new opportunities.
CIMB Preferred's Cross Border Wealth Financing facility is able to provide you with the flexibility to capitalise on your financial assets at home to access low-cost financing with CIMB Singapore, whether to take advantage of a promising investment or optimise your insurance coverage with lower cash outlay or to fund your personal needs.
Depending on the type of collateral, you can get a potential loan-to-value ratio of up to 100%. The acceptable collateral varies, depending on your locality. In Malaysia, you will be able to collateralise your fixed deposits in ringgit terms as well as in foreign currencies.
A financial partner that is always within reach, as you travel across ASEAN
Certainly, many companies are looking forward to expanding abroad as the borders reopen in line with the transition towards COVID-19 endemicity. For individuals, there is pent-up demand for international travel — and this means ensuring that you have the right banking partner who can meet your needs wherever you go.
Whether it is for work or leisure, you can enjoy seamless accessibility and priority treatment at more than 140 CIMB Preferred Centres across ASEAN countries and at over 700 CIMB branches in Malaysia, Indonesia, Singapore, Thailand, Cambodia and Vietnam.
As a CIMB Preferred client, you can also open CIMB accounts in ASEAN countries without an introducer or additional AUM, giving you peace of mind whether you are travelling for business trips or emigrating for a new job placement.
Added to that, the privileges are extended to your children who will also enjoy Preferred membership when they study abroad in ASEAN without the need for additional AUM.
Exchange or transfer money across borders with ease
For parents whose children are leaving for higher education abroad, what concerns them most is high education fees, especially when you factor in exchange rates.
To help parents save when sending money abroad, CIMB Preferred offers attractive foreign exchange remittance rates for currencies such as the British pound, Australian dollar, US dollar and Singapore dollar, among many other currencies. This can be done via Foreign Telegraphic Transfer and/or SpeedSend via a CIMB branch or CIMB Clicks.
Other perks include no overseas bank charges as well as instant transfers to the UK, Hong Kong, India, Singapore, Indonesia and CIMB Thai via SpeedSend.
You can also exchange currencies at preferential rates upon presenting your CIMB Preferred Visa Infinite credit card or CIMB Preferred Visa Infinite-i credit card at any CIMB Bank Currency Exchange Booth.
An all-round rewarding experience as you travel abroad
The pandemic has changed people's priorities when it comes to travel, with more emphasis now on health and safety. However, one thing that has remained the same is the feeling of being rejuvenated that comes from travelling to your favourite locations and the break it provides from the stresses that come from everyday life.
Book your flights with CIMB Preferred Visa Infinite for Travel PA coverage that includes COVID-19 coverage protection. With both the CIMB Preferred Visa Infinite and Preferred Visa Infinite-i credit cards, you can get rewarded with 8X bonus points for all overseas spending as you enjoy fine-dining experiences or shopping for your favourite designer goods.
Whether it is for leisure or work, travelling can sometimes be tiring, especially when there are long layovers. Make your trip more relaxing and enjoyable with access to selected airport lounges worldwide.
With all these benefits, CIMB Preferred is ready to be the banking partner of choice for emerging and affluent customers across ASEAN.
CIMB Preferred invites you to learn more about how it can help you to achieve your financial and wealth goals by visiting cimbpreferred.com.my or one of the bank's branches. Terms & Conditions apply.