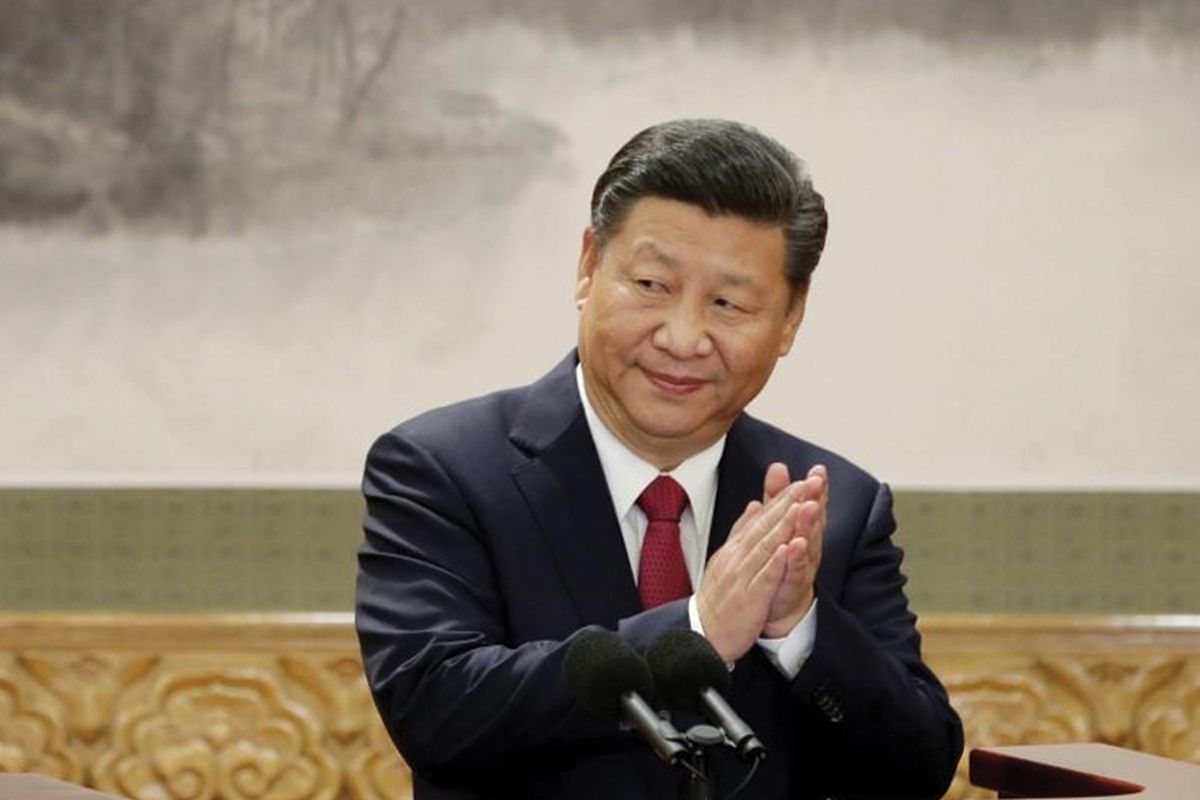 BEIJING (Dec 30): China's President Xi Jinping told Russian counterpart Vladimir Putin on Friday that the road to peace talks on Ukraine would not be smooth and that China would continue to uphold its "objective and fair stance" on the issue.
Xi said Beijing and Moscow should closely coordinate and cooperate in international affairs and emphasised Russia's willingness to engage in negotiations over Ukraine, Chinese state broadcaster CCTV said in its report on a call between the two men.
"The Chinese side has noted that the Russian side has said it has never refused to resolve the conflict through diplomatic negotiations, and expressed its appreciation for this," Xi was quoted as saying in the video call by CCTV.