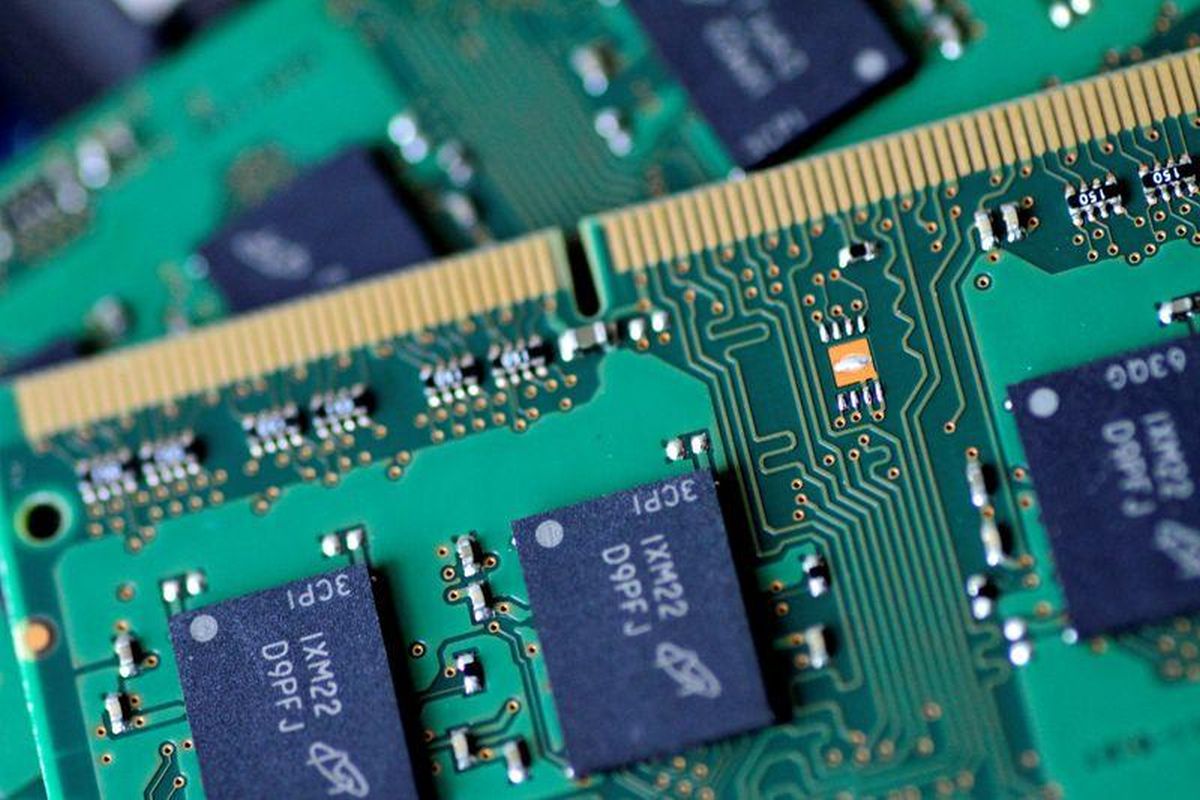 KUALA LUMPUR (Jan 12): As the technology sector's two-year bull run came to an end, the global interest rate upcycles, as well as component and labour shortages continued to plague electronics manufacturing services (EMS) companies in 2022.
Over the past 12 months, share prices of EMS counters have fallen as much as 33% — barring ATA IMS Bhd's sharp fall of 67% owing to its Dyson-linked labour issues — as market sentiment on the sector cooled.
Betamek Bhd, which was listed on the ACE Market at an issue price of 50 sen, made a strong debut by closing at 42% premium to settle at 71 sen on Oct 26, 2022. The counter, however, had subsequently pared its gain and closed at 48.5 sen on Thursday (Jan 12).
While the EMS providers continued to be heavily scrutinised for their environmental, social and corporate governance (ESG) practices, it did not stop them from swimming against the current to get listed on Bursa Malaysia.
This year, public-listed EMS companies are anticipated to be joined by at least two more players, NationGate Holdings Bhd and Cape EMS Bhd. NationGate floated its shares on Thursday (Jan 12), while Cape EMS had in November last year obtained approval from the Securities Commission Malaysia (SC) to list on the Main Market of Bursa Malaysia.
With the drop in the valuation of EMS counters, Areca Capital CEO Danny Wong acknowledged that it might not be the most opportune time for EMS firms to go for listing, as it will be more difficult for them to demand for higher issue price, and hence, result in lower initial public offering (IPO) proceeds.
"Everything is in relative terms. If the industry average is very high due to a sanguine outlook, low-interest environment, and high demand — which was seen in 2020 and 2021 — then the valuation could be very high, maybe PER (price-earnings ratio) of 20 to 30 times," Wong said.
"But the current scenario is the reverse because the market sentiment is really dampened by the rising interest rates and a high inflation environment," he added.
NationGate has pegged its PER at 11.9 times for its IPO, while Betamek pencilled in 16.7 times for its listing back in Oct 2022. Aurelius Technologies Bhd (ATech), which was listed on the Main Market on Dec 16, 2021, fixed a 32.4 times PER for its listing exercise.
"They (EMS companies) could wait for another time — when the market is bullish — and go for listing, but that may not jive well with the timings of their business operation.
"This could be a good opportunity for them to get contracts, and money will be required for expansion. In the current situation, if banks are not willing to lend, then they have no choice but to go for an IPO," Areca Capital's Wong said.
Meanwhile, Maybank Investment Bank (Maybank IB) analyst Loh Yan Jin said that the EMS sector's expansion plans is catering towards surging demand as a result of multinational companies' (MNCs) supply diversification away from China due to the zero-Covid policy and the US-China trade war.
"Other reasons [EMS companies are going for listing] include to increase visibility in the EMS space — gaining recognition and enhancing reputation, which allows the companies to be in a better position in terms of customer acquisition," she added.
Loh also noted that many of the newly-listed EMS players have exposure to industrial electronic products compared with the existing listed companies — which traditionally focus more on consumer electronic products.
Buoyed by China's reopening and trade diversion
Rakuten Trade vice-president of equity research Thong Pak Leng said he is "generally positive" on the EMS sector in view of China's reopening to ease supply chain disruptions.
"Also due to the backlog of orders, we believe EMS players will ramp up their production in the near term. However, sales to the western bloc may be slower due to poorer consumer sentiment," Thong added.
Malacca Securities head of research Loui Low Ley Yee said market sentiment on the EMS sector is "quite positive", as the US-China trade war, and China's zero-Covid policy lockdown jostled the world's second-largest economy out of its position as the prime provider of manufacturing services for tech products.
Low continued that this led to a diversion of EMS contracts away from China and towards other regions, including Southeast Asia. He added that while 2022's global interest rate hikes did damage market sentiment in the sector, he noted that with central banks following the US Federal Reserve's lead in slowing down rate hikes, sentiment in the sector should recover.
"Yes, there is a fear of recession. But at the same time, the diversion of contracts from China should mitigate the impact as Malaysia's EMS sector is much smaller than China's," he explained.
Nevertheless, Areca Capital's Wong opined 2023 may be a tough year for consumer EMS players, warning that weak consumer sentiment — attributed to high inflation and recession fears — may lead to lower sales.
"On that front, there may be lower demand on the short-term, lower customer orders, but over time it will come back," he said, forecasting recovery by as soon as 2H2023 or 2024.
Wong shared that he favours players with exposure to industrial electronics reasoning that demand should still be resilient even during a recession. He did, however, note that caution should be taken for firms that have a highly concentrated customer base.
Read also:
Rising interest among EMS and EMS-related firms to seek listing status