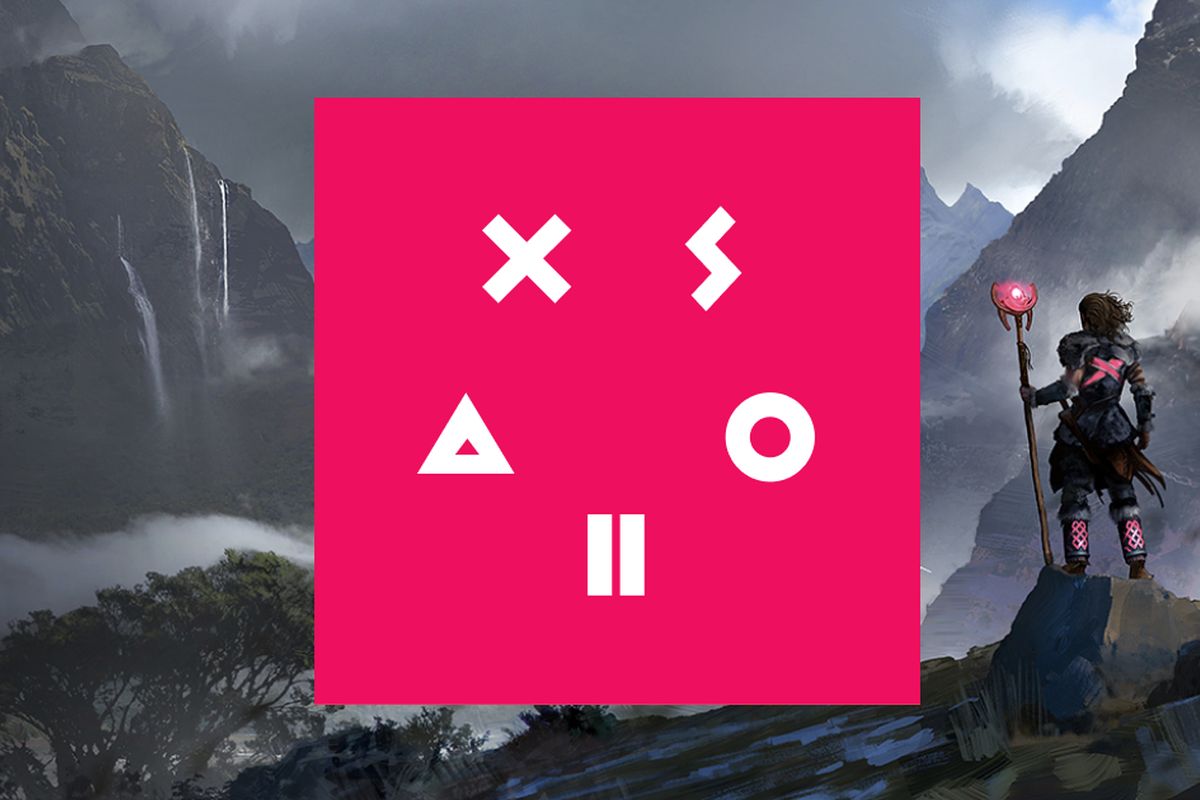 KUALA LUMPUR (Jan 12): US-based Xsolla, a global video game commerce company, has opened its largest global office outside of its Los Angeles headquarters in Kuala Lumpur to tap into the growing local games market.
Xsolla president Chris Hewish said Malaysia is Asia's third-largest gaming market.
"Overall, the global video game market is estimated at over US$200 billion this year, and Malaysia is nearing US$800 million.
"It is very important for us to be somewhere where a strong gaming ecosystem exists, where developers and companies are growing. Other big gaming companies have also moved in recently to set up offices in Malaysia," he told reporters at the opening of Xsolla's new office at The Vertical Corporate Towers in Bangsar here on Thursday.
Malaysia Digital Economy Corporation (MDEC) chief executive officer Mahadhir Aziz said MDEC welcomed Xsolla's entry into Malaysia, and its confidence in the country's digital content ecosystem is a glowing endorsement of the country's capabilities and capacities.
"We will continue to strive to facilitate further expansion and growth of key partners in utilising the nation as a hub to land and expand to the wider Asean region.
"With the new national strategic initiative, Malaysia Digital, in place, we are confident that Malaysia will continue to be the digital hub of choice," he said in a statement released by Xsolla.
Meanwhile, Xsolla said that the expansion allowed the company to offer its growing list of innovative products to even more gaming companies worldwide.
"Xsolla provides industry-leading solutions helping mobile, personal computer, and web-based video game developers to expand their audiences and monetise their games better.
"The expansion into Kuala Lumpur is in line with the growing number of gamers and mobile game companies in Asia, enabling Xsolla to provide products that align with market needs and help our partners engage directly with consumers," it said.
The company helps video game developers to fund, launch, market, monetise, and sell their games in over 200 countries worldwide.
"We already provide developers with access to new gamers by enabling transactions in more than 130 currencies and in over 20 languages," it added.