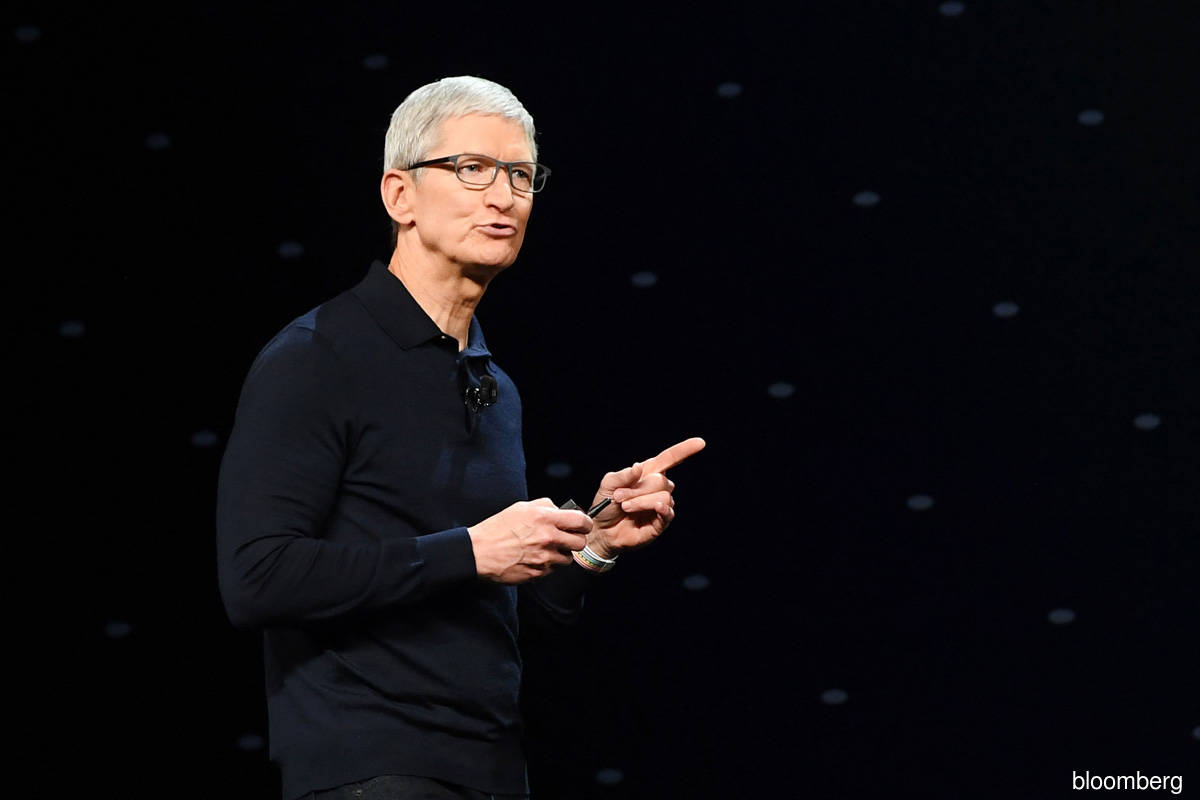 (Jan 13): Apple Inc chief executive officer Tim Cook will see his total compensation cut by more than 40% in 2023 to US$49 million, citing investor feedback and a request from Cook himself to adjust his pay.
Most of that pay will take the form of stock grants, the company said in a filing on Thursday.
"Taking into consideration Apple's comparative size, scope and performance, the compensation committee also intends to position Mr Cook's annual target compensation between the 80th and 90th percentiles relative to our primary peer group for future years," Apple said.
Apple has drawn criticism from groups such as Institutional Shareholder Services about Cook's previous US$99 million compensation package, but a majority of shareholders voted to approve it last year. ISS, a top advisory firm, complained that Cook's stock would continue to vest post-retirement and that half of the rewards didn't depend on performance criteria like the company's share price.