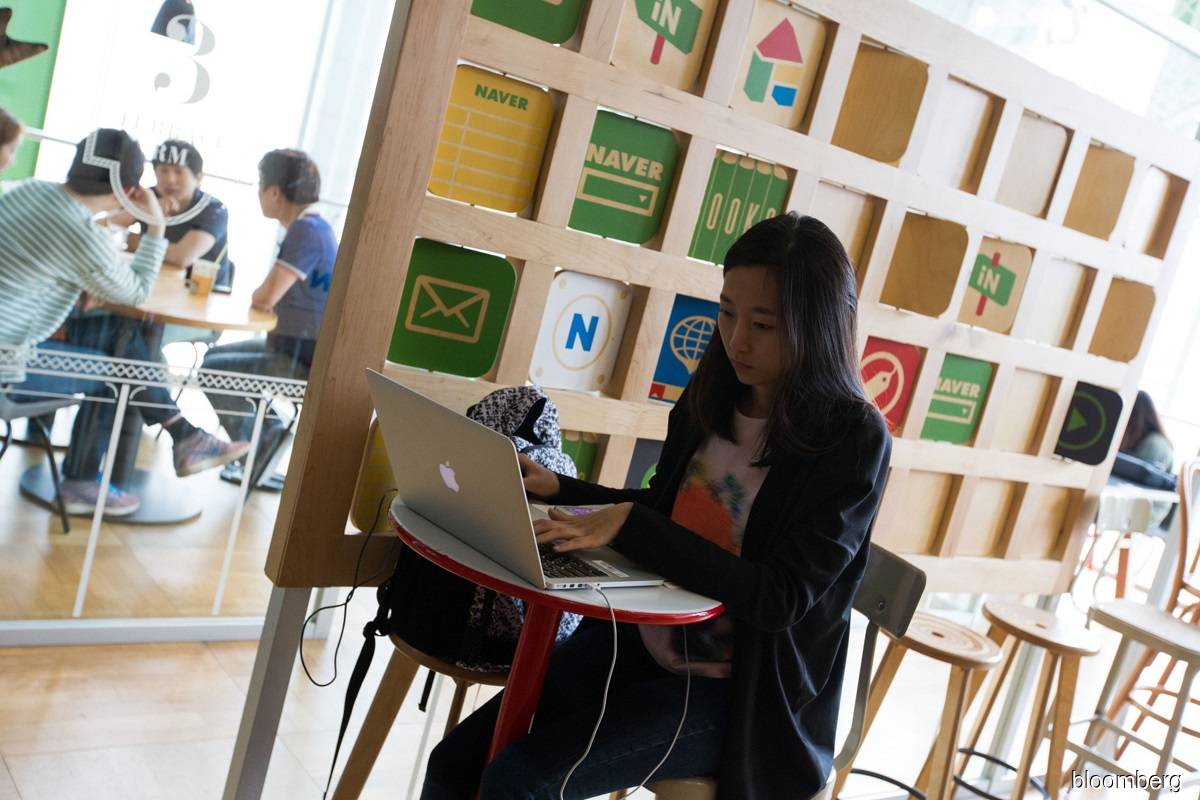 KUALA LUMPUR (Jan 13): Global PC shipments fell 16.2% year-on-year (y-o-y) in 2022 to 286.2 million units, and dropped 28.5% from the fourth quarter of 2021 (4Q2021) to 65.3 million units in 4Q2022.
In its preliminary results released on Wednesday (Jan 11), consulting firm Gartner Inc said this marks the largest quarterly shipment decline since the firm began tracking the PC market in the mid-1990s.
Gartner director analyst Mikako Kitagawa said the anticipation of a global recession, increased inflation and higher interest rates have had a major impact on PC demand.
"Since many consumers already have relatively new PCs that were purchased during the pandemic, a lack of affordability is superseding any motivation to buy, causing consumer PC demand to drop to its lowest level in years."
"The enterprise PC market is also being impacted by a slowing economy," she said.
Kitagawa said PC demand among enterprises began declining in 3Q2022, but the market had now shifted from softness to deterioration.
"Enterprise buyers are extending PC life cycles and delaying purchases, meaning the business market will likely not return to growth until 2024," she said.
Gartner said that simultaneously, higher PC inventory levels started building in the first half of 2022 (1H2022) and have become a bottleneck for the PC market. Low PC supply caused by high demand and supply chain disruptions through 2021 quickly turned into an excess of supply once demand quickly and significantly slowed.
The top three vendors in the worldwide PC market remained unchanged in 4Q2022, with Lenovo maintaining the No 1 spot in shipments.
While Lenovo maintained a 24% market share, the company experienced its steepest decline since Gartner started tracking the PC market. Lenovo's shipments fell in all regions except in Japan, declining over 30% in Europe, the Middle East and Africa (EMEA), and Latin America.
HP and Dell also experienced historically steep declines. HP was hit hardest in the EMEA market, where shipments decreased 44% y-o-y. For Dell, weak demand in the large business market impacted shipments in 2H2022.
Regional overview
The US PC market declined 20.5% in 4Q2022, registering its sixth straight quarter of shipment decline. Echoing the trend of the global PC market, both consumer and business PC spending slowed due to economic conditions.
"Even as vendors offered deep PC discounts during the holiday season in an attempt to lower inventory, consumers were not swayed to spare their money," said Kitagawa.
HP took over the top spot in the US PC market based on shipments with a 26.8% market share. Dell followed with 23.4% of the US PC market share.