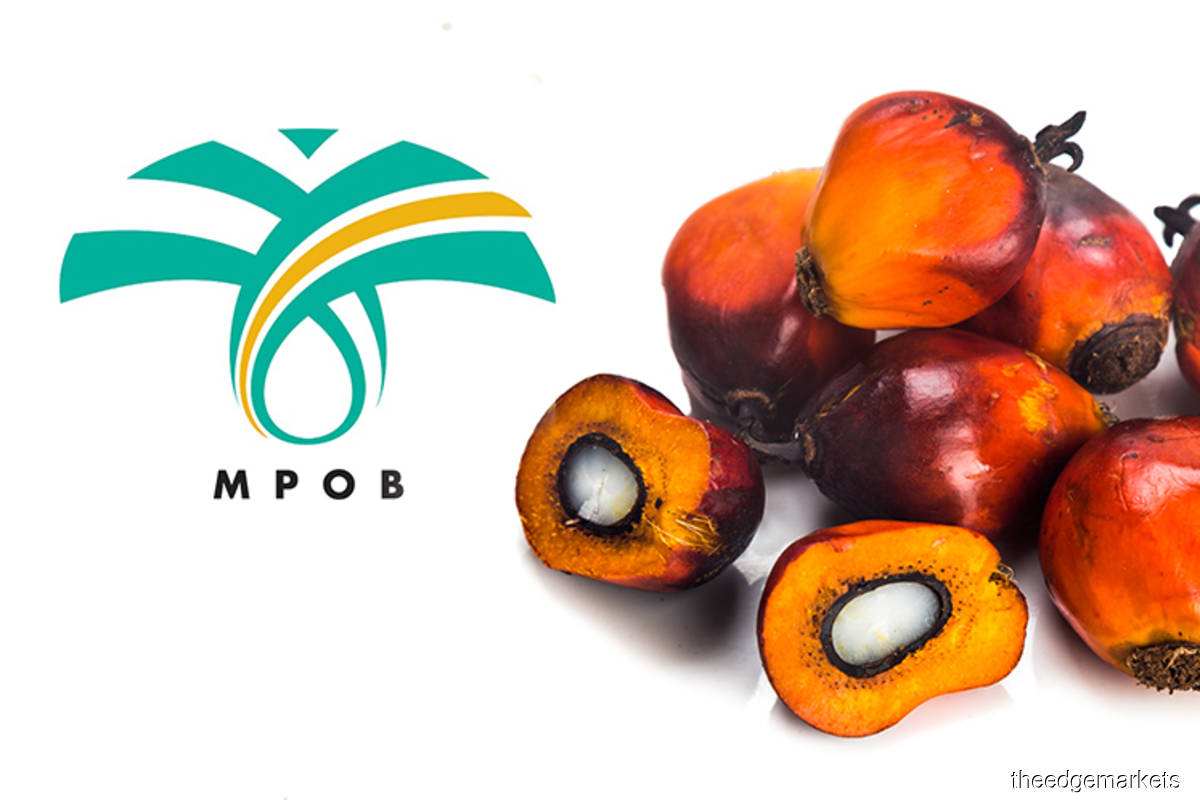 KUALA LUMPUR (Jan 16): The Malaysian Palm Oil Board (MPOB) has denied allegations of bureaucracy bogging down the licensing renewal process for oil palm fruit dealers (DFs), noting that the process would be immediate if there have been no changes to the business entity or the ownership of the premises licensed.
In a statement, it said all licence applications must go through the standard operating procedure, and approvals would be based on criteria and licensing policies set by the board to regulate the oil palm industry in a proper and coordinated manner.
The agency was responding to a Jan 11 news report containing allegations over the licensing criteria, which included claims related to a board hearing on Dec 7, 2022.
The MPOB said several DFs, including two companies owned by the complainant, were called to explain their failure to adhere to the criteria set under the Malaysian Palm Oil Board Act 1998 (Act 582) and a June 1, 2017 circular requiring DF licence holders to provide weighbridge/collection centre facilities.
"The two companies, which were licensed in 2006, conducted their business at sites that were not the licensed premises.
"The complainant also acknowledged that the place of business was unsuitable (a home), and did not have a weighing or collection station," it said.
The MPOB said the delay in licence renewal was related to the requirements that companies must submit the latest documents and information for the renewal process.
"If there are revisions, applicants will be informed and given 14 working days to resubmit their documents from the date that the MPOB receives the application.
"The failure to submit the required documents will result in the licence renewal process being delayed or terminated," it added.