This article first appeared in Capital, The Edge Malaysia Weekly, on January 30, 2023 - February 05, 2023.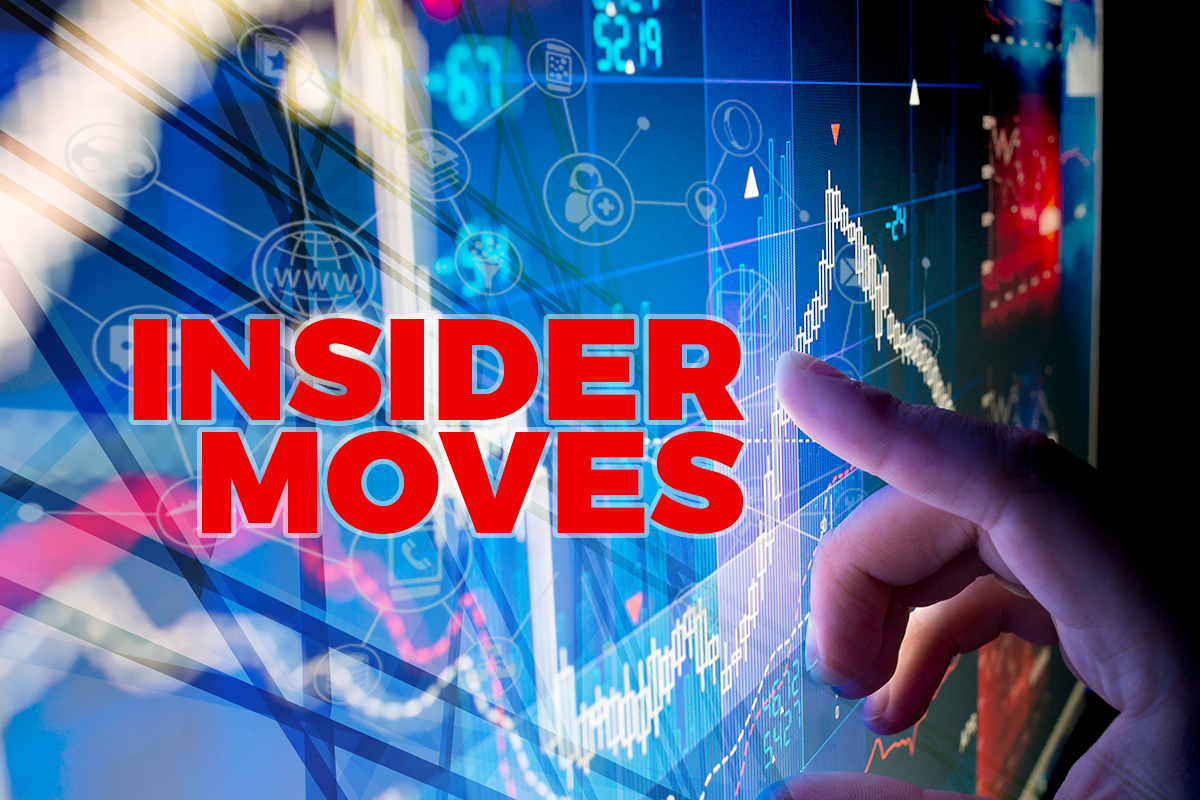 Notable filings
For the week of Jan 16 to 20, notable shareholding changes at Bursa Malaysia-listed companies included those at Menang Corp (M) Bhd. Datuk Dr Tan Aik Pen ceased to be a significant shareholder of the property developer on Jan 18 after disposing of a 4.24% stake, or 21.6 million shares, in a direct business transaction.
Tan, who is better known as the co-founder of TSH Resources Bhd, emerged as a substantial shareholder of Menang on March 7, 2022, after acquiring 15 million shares in a direct business transaction that increased his shareholding in the group to 6.3%.
Then, on March 10, 2022, Tan acquired another 5.6 million shares in Menang, increasing his stake to 7.45%. Despite being one of its largest shareholders, he did not take up any management positions in the group.
Between March 7, 2022, and Jan 17, 2023, when Tan was a substantial shareholder, Menang saw a 24.2% decline in its share price. On Jan 25, Menang shares were trading at 47 sen apiece, giving the group a market value of RM239.44 million.
Meanwhile, at K Seng Seng Corp Bhd (KSSC), Frazel Group Sdn Bhd emerged as a substantial shareholder after acquiring a total of 34.53 million shares in the stainless steel manufacturer through direct business transactions and on the open market on Jan 12 and 13.
Following the acquisitions, Frazel has 26.64% equity interest in KSSC. Frazel is owned by Datuk Seri Keh Chuan Seng and Cheong Kai Meng. Keh, who is non-independent, non-executive chairman of EG Industries Bhd and HB Global Ltd, is the new executive chairman of KSSC.
At the same time, Koh Seng Lee ceased to be a shareholder of the group after disposing of 25.43 million shares on Jan 12. He was managing director of KSSC and part of the Koh family that controlled the group.
Seng Lee left the group on Jan 16 to pursue his personal interests. Since the demise of his elder brother Koh Seng Kar @ Koh Hai Siew in 2019, the Koh family's days as the controlling shareholders of KSSC might be at their tail end.
KSSC's CEO Dr Lim Pang Kiam disposed of his entire 6.15% stake in the group, or 7.96 million shares, on Jan 13.
At Asdion Bhd, Million Saint Consultancy Sdn Bhd (MSC) and Kingdom Saga Sdn Bhd emerged as substantial shareholders of the company after they were issued 115 million shares and 56.27 million shares respectively on Jan 17. The shares were issued as a settlement for the RM9.2 million and RM7.2 million worth of debt owed to MSC and Kingdom Saga respectively.
The debt settlement agreements became unconditional on Jan 12. The shares were issued at eight sen apiece.
Following the issuances, MSC holds a 28.99% stake in Asdion, while Kingdom Saga has 14.19% equity interest. Interestingly, Kingdom Saga is owned by Tey Por Yoong, who directly held a 4.66% stake in Asdion before the debt settlement, and Datuk Ramlan Merican Naina Merican.
Notable movements
SAM Engineering & Equipment (M) Bhd saw its share price slide 4.29% to RM4.69 during the week in review. However, after the market reopened on Jan 25 following the Chinese New Year holiday, the counter rose as high as RM4.93 per share.
Singapore Aerospace Manufacturing Pte Ltd (SAM Singapore), the group's largest shareholder, disposed of 48.71 million shares, or nearly 9% of the group's issued shares, on Jan 17. This reduced the Singaporean firm's stake in SAM Engineering to 62.5%.
SAM Singapore is wholly owned by Accuron Technologies Ltd, which in turn is a wholly-owned subsidiary of Temasek Holdings (Private) Ltd.
Meanwhile, Astro Malaysia Holdings Bhd's share price fell 1.63% during the week in review, closing at 60.5 sen on Jan 20 from an opening price of 61.5 sen on Jan 16.
A stock exchange filing on Jan 17 shows that the Employees Provident Fund (EPF) is no longer a substantial shareholder of the integrated media group after it disposed of 2.21 million shares on Jan 11 and three million shares on Jan 12. As at Jan 17, EPF's stake in Astro stood at 4.98%.