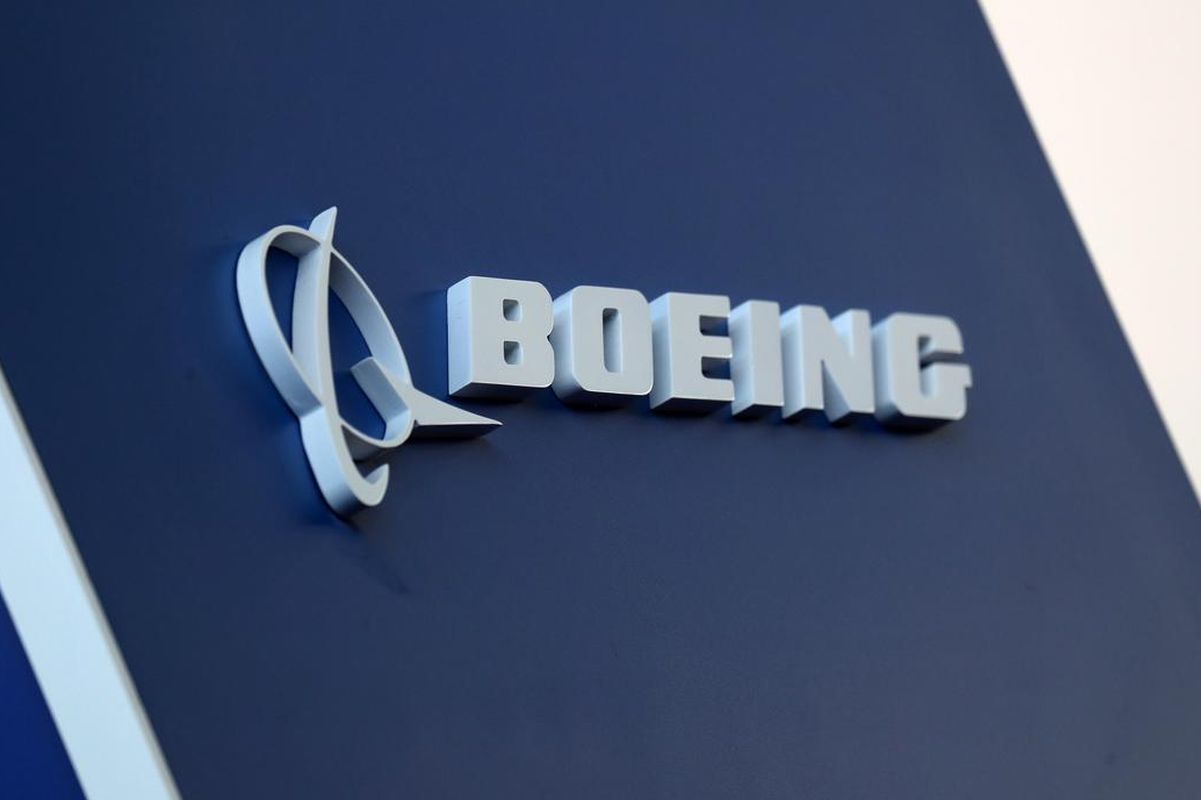 (Jan 30): The reopening of China's borders will propel global air travel almost to pre-Covid levels by the middle of this year, according to Boeing Co, highlighting the country's central role in driving passenger growth.
Air travel worldwide was back to 77% of 2019 levels in December, and will now climb swiftly to close to 90% by the end of June as Chinese travelers return, Boeing Vice President of Commercial Marketing Darren Hulst said.
"We're going to see that to be really the key area of momentum, the driver of growth and recovery in 2023," Hulst said on a call with reporters. "The key is getting that pent-up demand back in the air."
China suddenly dropped its Covid Zero approach to the virus in December and removed travel restrictions including mandatory quarantine earlier this month. About 150 million passengers flew out of China in 2019, accounting for 9% of air travelers worldwide, according to Boeing.
Hulst said multiple supply-chain issues continue to affect aircraft deliveries, an issue that may stretch into 2024.
"We've deployed our own people into key suppliers to help work out some of the challenges in the near term," he said.
"That's something that will continue to evolve through this year and probably into next. But I think we're increasingly optimistic about the stability, as we move forward, of the supply chain."
Hulst reiterated the US planemaker's expectations that airlines globally will need an additional 41,170 aircraft over the next 20 years to meet demand and to replace aging and less- efficient planes. The worldwide commercial fleet will grow about 3% a year, he said. China will be a major driver of orders.