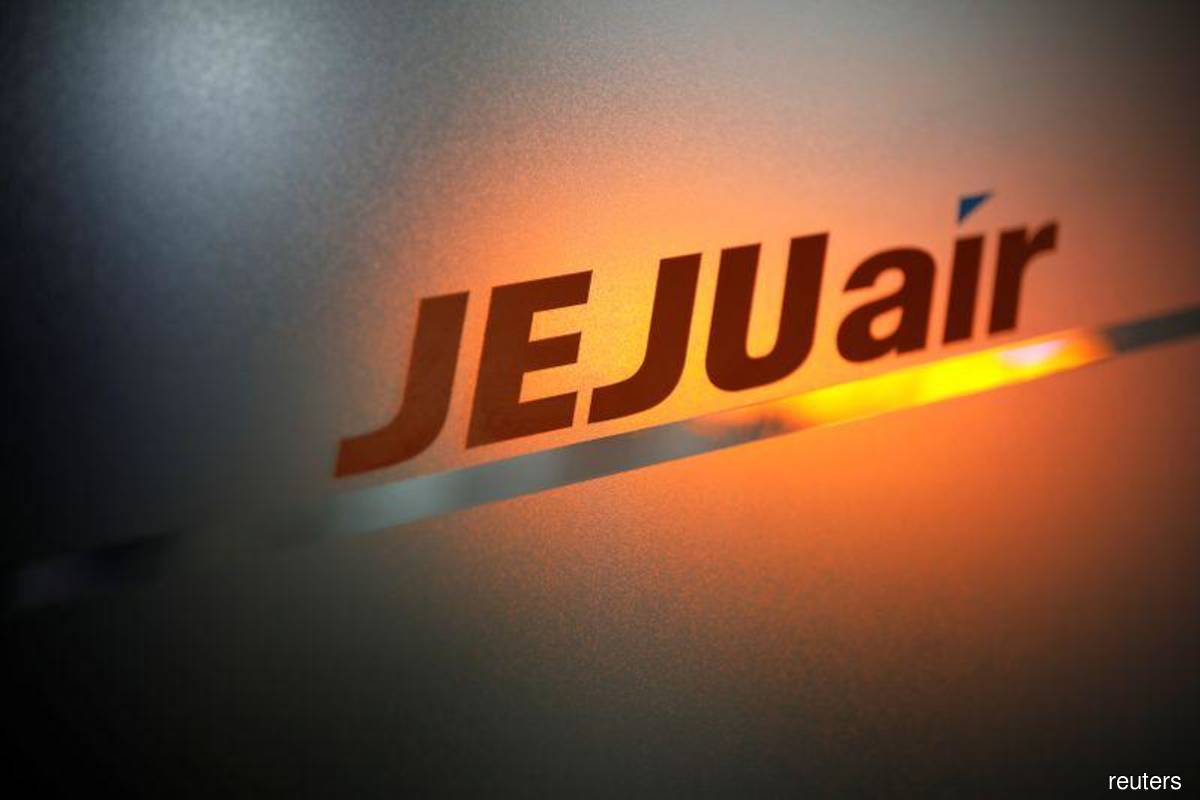 SEOUL (Jan 31): Jeju Air Co, South Korea's biggest low-cost carrier, said on Tuesday that it has partnered with an Indonesian airport operator to develop new routes to the Southeast Asian country.
Jeju Air has signed a memorandum of understanding (MOoU) with the state-run PT Angkasa Pura 1 (AP1) to develop new routes from Incheon to Bali and Batam, and explore tourism business opportunities in Indonesia, Yonhap news agency quoted the company as saying in a statement.
The Indonesian government wholly owns AP1, which operates 15 airports in the eastern and central parts of the country.
In September, Jeju Air signed an MOU with North Sulawesi Province to explore opportunities to offer flights to Indonesia.
The Indonesian government aims to develop new tourism sites to attract travellers from around the world under the "10 New Bali's" policy.
Jeju Air plans to support increasing routes with B737-8s, which will be delivered from next year through 2027. It ordered 40 B737-8s, formerly called the B737 MAX, for five trillion won (US$4 billion).
The budget carrier used to operate 45 B737-800NG chartered planes on 87 routes, including six domestic routes, before the Covid-19 pandemic. The number of planes has fallen to 37.